Connect with Business
The Insider is printed more than 4,500 times per year and reaches approx. 2,000 representatives from member businesses each month.
Stay informed by receiving the weekly CVBA e-newsletter and bi-monthly newsletter by subscribing here. The weekly e-newsletter is sent every Monday.
Advertise in The Insider Newsletter
Gain exposure & drive your business to success!
2,000+ Individuals / Month
800+ Business / Month
1,550+ Contacts Receive Digitally / Week
4,500 Printed Copies / Year
Click here to download the latest Advertising Media Kit.

CVBA members have the FREE benefit to submit their news for the "Members in the News" section of The Insider.
To submit your news, email your press release or brief description to lkennedy@chambersburg.org. Deadlines are the 10th of the month prior to the publication month (ex: December 10 to be in the January/February edition).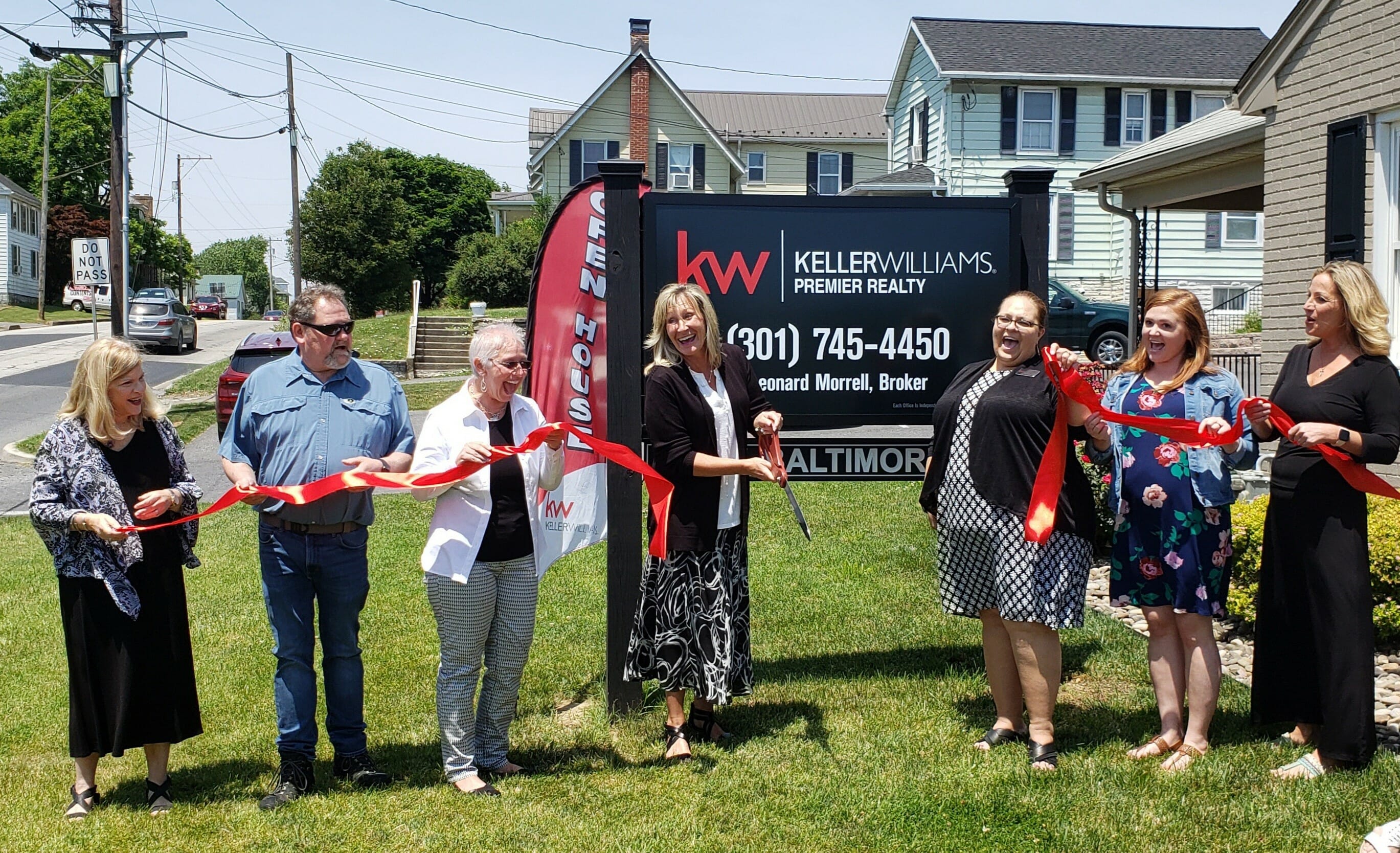 Would you like your business featured in The Insider? We invite 2-3 businesses to write descriptions about their business to be published in the bi-monthly newsletter as well as other Chamber communication channels. If you would like to be featured, please email Lark Kennedy at lkennedy@chambersburg.org or call 717-264-7101 ext. 206. Space is limited.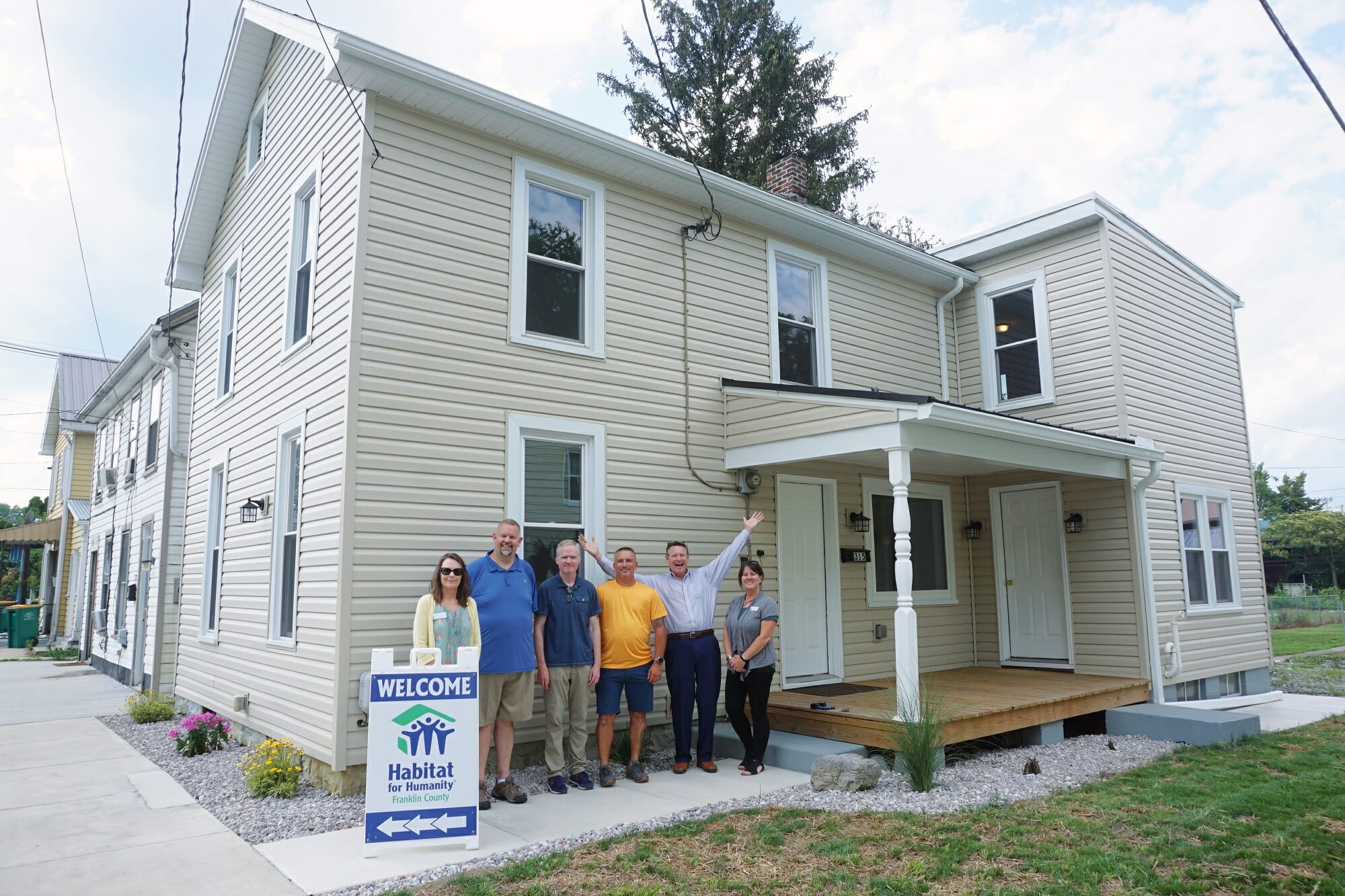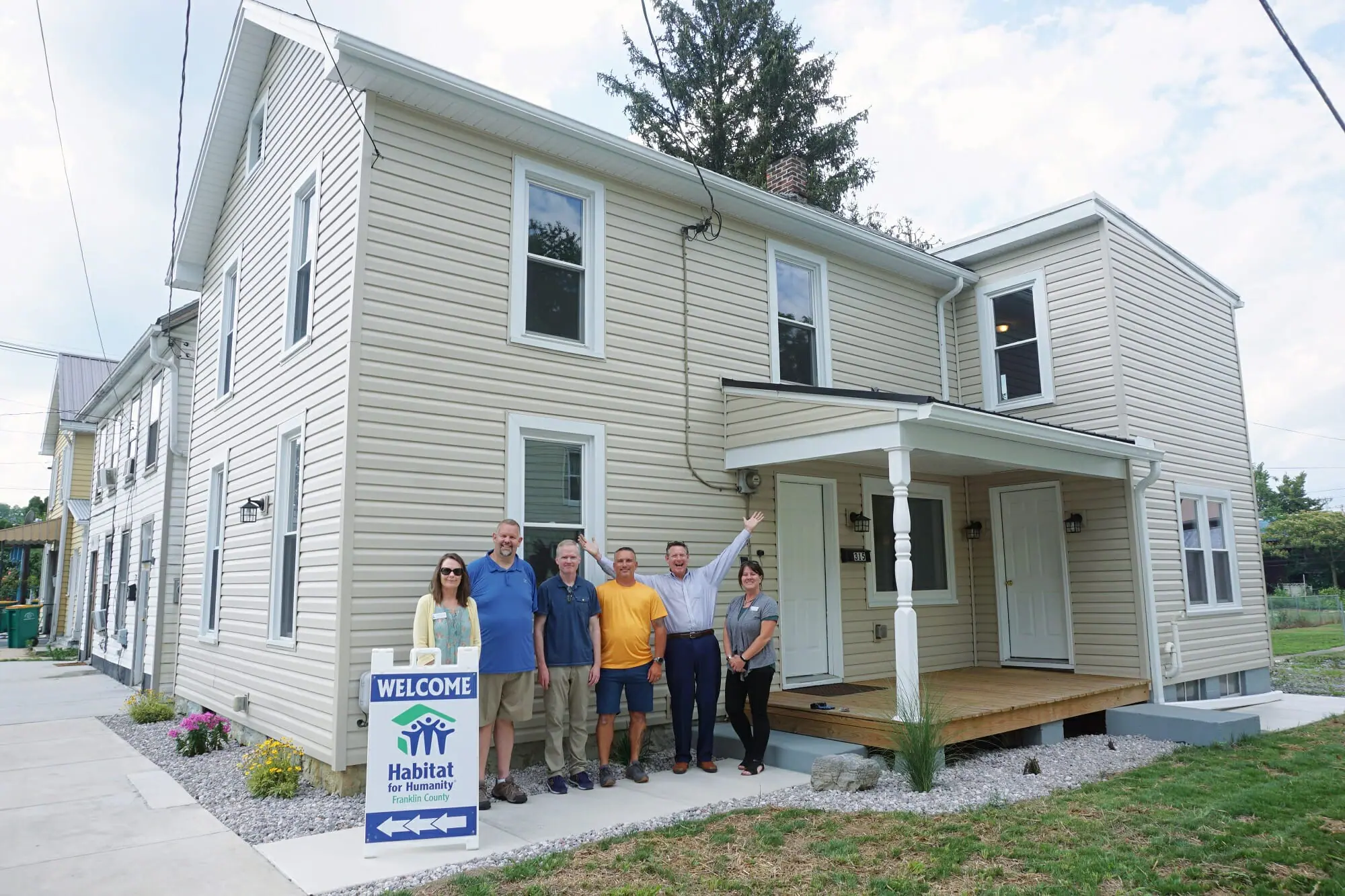 If you have a question, please email info@cvballiance.org.