Services Available for Members
CVBA partners with a number of businesses and organizations to provide services for our members to benefit from. Please review the opportunities below to find the services that will help you achieve your business goals.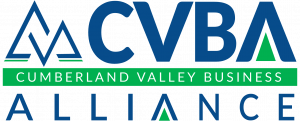 Provides members the opportunity to post available jobs to this regional job board at no additional cost. Click here to learn how to add a job posting. Contact Ginny Harriger at gharriger@chambersburg.org or 717-264-7101 ext. 205 for more information.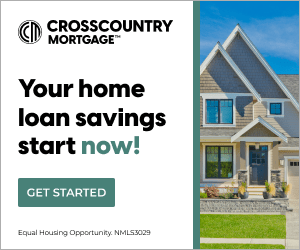 As a CVBA member, you are eligible for exclusive mortgage savings through CrossCountry Mortgage. Benefits:
Total savings up to $2,198* on closing costs when you buy a new home or refinance your current loan
No lender fees*
No processing or underwriting fees
No appraisal or credit report fees
No flood certification fee
BONUS: Your family members are also eligible!
Learn more information online here or cotact Michelle Rebok at michelle.rebok@myccmortgage.com or call 866.353.8133.
*Terms and conditions apply. View here.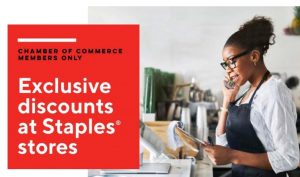 As a CVBA member, you are eligible for exclusive Staples discounts, including:
20% off in-store print and marketing services
10% off in-store purchases of regularly priced items such as office equipment, paper, toner, etc.
Call CVBA for the password at 717-264-7101 and then visit this webpage to sign-up for Staples discounts.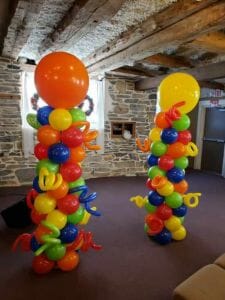 As a CVBA member, you can receive 10% off all services by Adventure in Fun! They provide quality family entertainment and balloons for all your events. View more about their business here.
Contact Shonna Flanigan for details at 717-321-3782 or info@adventureinfun.com.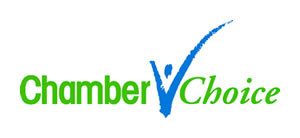 Offers employer sponsored health insurance, individual health insurance, energy solutions, business insurance, tuition reimbursement, and administrative and HR services for Chamber members. For more details, contact Jordan Nace at 717-264-7101 ext. 202 or  jnace@chambersburg.org.
Franklin Shopper Discount

CVBA Members receive 25% off any Help Wanted ad that runs for at least two weeks. Offer is valid once per year. Contact Mark Hollar at mhollar@franklinshopper.com for details.
Chambersburg Neighbors with Best Version Media Discount
CVBA Members receive 25% off all campaigns. Sponsorship campaigns available with monthly publications, Facebook ads, Google Display ads or BVMSports.com. Contact Grace Waller at gwaller@bestversionmedia.com for details.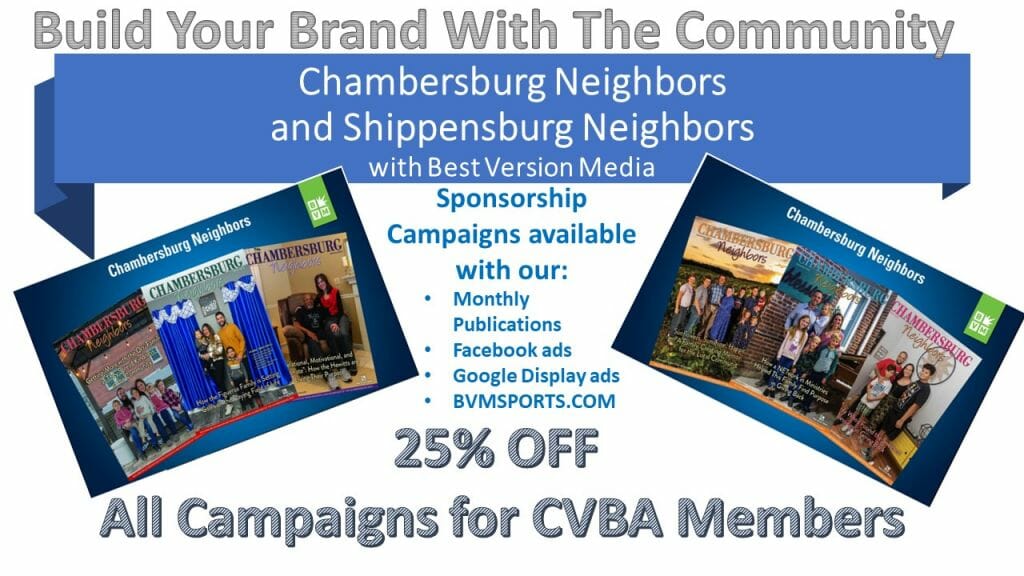 What's In Your Neighborhood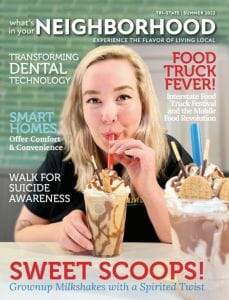 CVBA Members receive 25% off advertising in the quarterly What's In Your Neighborhood magazine. View their summer magazine here. To secure your ad, contact Amy Burton at amy@wiynn.com or call 240-347-1477.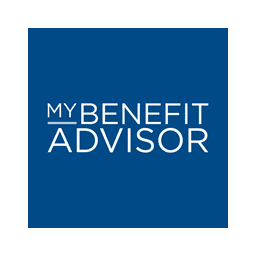 We are partnered with My Benefit Advisor to offer employee benefit solutions to our member businesses.
Benefits include:
In-depth consulting
Assistance with planning, management and communication of employee benefits
Individual and family health insurance, including exclusive dental and vision coverage from MetLife
With questions, contact Jordan Nace at 717-264-7101 ext. 202 or  jnace@chambersburg.org.
Offers from our members for businesses new to CVBA in the last year. To schedule any of the following, contact Jordan Nace at 717-264-7101 ext. 202 or  jnace@chambersburg.org.
Free month of radio advertising through VerStandig Media. Details here. Contact Lark to schedule.
Business featured on NEWStalk103.7FM Tri-State Business Report
30 days of free web banner ad space on FCFreePressPa.com by Franklin County Free Press.
Advertising package from The Franklin Shopper

1 - 30 day banner ad on FranklinShopper.com
1 - free Facebook post with a Boost with a paid print ad (minimum size 2"x2")
All ads can be linked to your website or Facebook page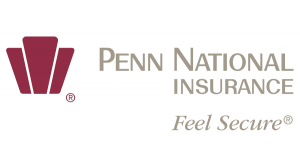 Offers enhanced coverage options for auto, business owners, property, workers compensation, and general liability insurance.
Learn more here,
or contact Jordan Nace at 717-264-7101 ext. 202 or  
jnace@chambersburg.org
.
Local Savings - Alliance Card
Formerly known as the Chamber Card, the Alliance Card is a buy local program to encourage community residents to shop at local businesses. More than 35,000 cards are distributed regionally thanks to sponsor Penn National Insurance. Businesses pay less than $1 per week to be included as a merchant. Email Lark Kennedy to learn more about offering an Alliance Card deal.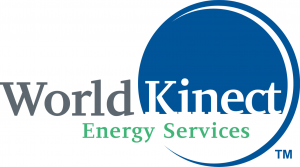 Offers energy solutions for members that can help your business save money on energy costs.
Additional Resources:
Health Care Reform - Employer Regulations

If you have a question that is not answered above, please email it to info@cvballiance.org.