Leadership Program Accepting Applications for Upcoming Class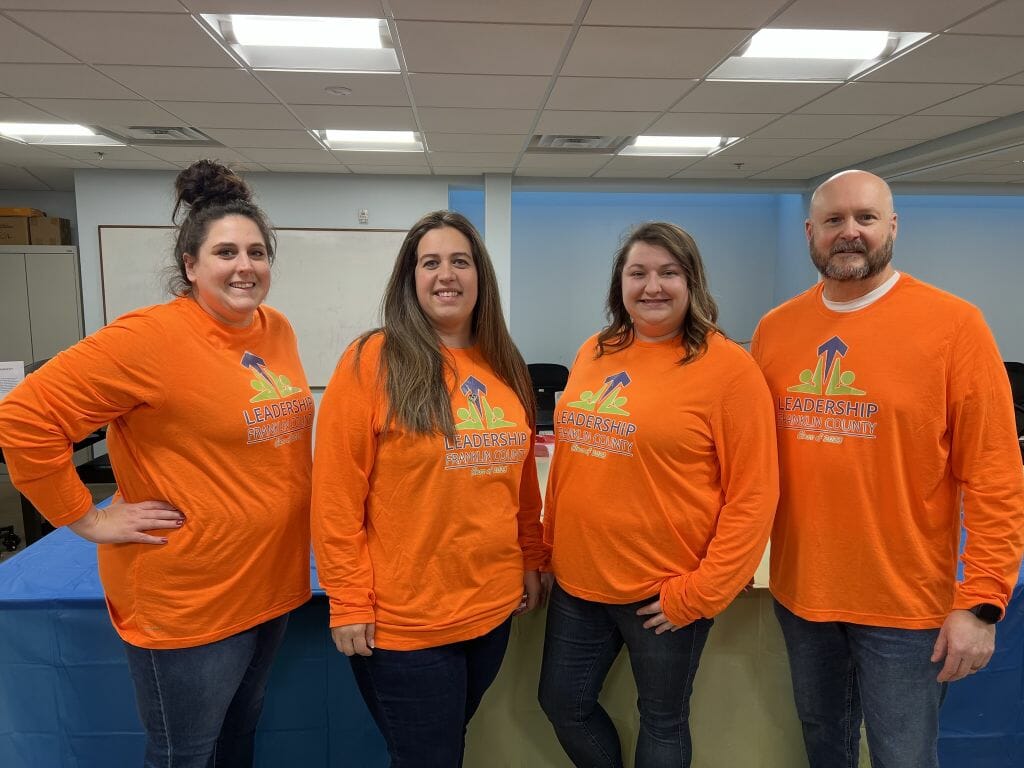 The Greater Chambersburg Chamber Foundation is accepting applications for its nine-month leadership course known as Leadership Franklin County (LFC) Community.
The program is designed to offer training to professionals in the areas of leadership development, community needs and service opportunities with local nonprofits. The LFC Community course engages with local business and community leaders at monthly sessions and enables the students to thrive both individually and professionally.
"This is one of the most unique leadership courses in our region because we not only teach leadership skills, but we focus specifically on the challenges and opportunities facing Franklin County," Virginia Harriger, executive director of the Chamber Foundation, said. "Our program empowers students to get involved and become long-term community leaders."
Cost to participate in the program is $1,500 per student with a limited number of available scholarships. The course begins in September 2023 with a two-day retreat and holds monthly sessions through April with graduation in May 2024. Students can expect to receive leadership training, work in teams and expand their knowledge of Franklin County.
Applications are due by May 12, which will be followed by a competitive interview process. Interested individuals are encouraged to attend the virtual info session on Thursday, Feb. 23 at 11:30 a.m. Visit CVBAlliance.org/Events to register. To apply or learn more about the program visit Chambersburg.org/Leadership. Special thanks to F&M Trust for sponsoring the LFC Community Class of 2023.
Leadership Franklin County is an initiative of the Greater Chambersburg Chamber Foundation, a 501(c)3 organization, and an affiliate of the Greater Chambersburg Chamber of Commerce and Cumberland Valley Business Alliance. It is dedicated to promoting leadership, citizenship and workforce development. Learn more at Chambersburg.org/ChamberFoundation.