Ribbon Cutting: Keystone Health's New Building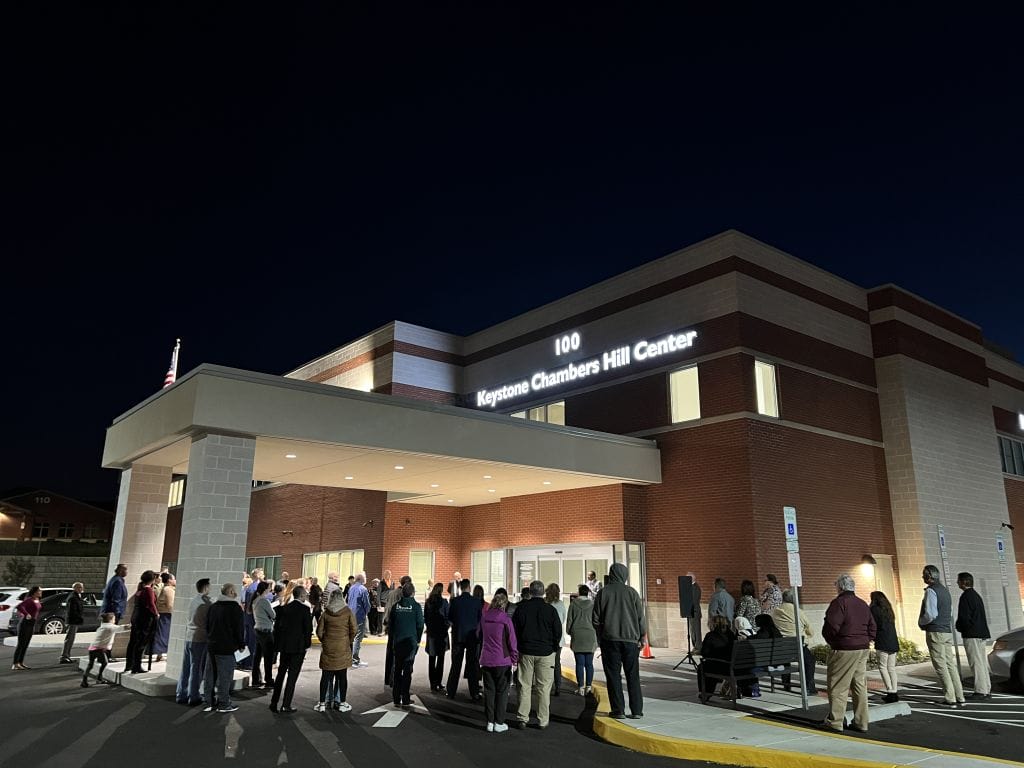 Congratulations to Keystone Health! We celebrated the opening of their new 35,000 square foot building located at 100 Chambers Hill Drive in Chambersburg recently.
This is now the home of Keystone Chiropractic, Keystone Foot and Ankle Center and Keystone Behavioral Health.
This article is part of the premium ribbon cutting service provided to CVBA members at the Advocate level and above. Contact us for more information on how to be featured on the blog.
Thank you for your membership with the CVBA, Greencastle-Antrim Chamber of Commerce and Greater Chambersburg Chamber of Commerce.