Member Spotlight: Middletown Valley Bank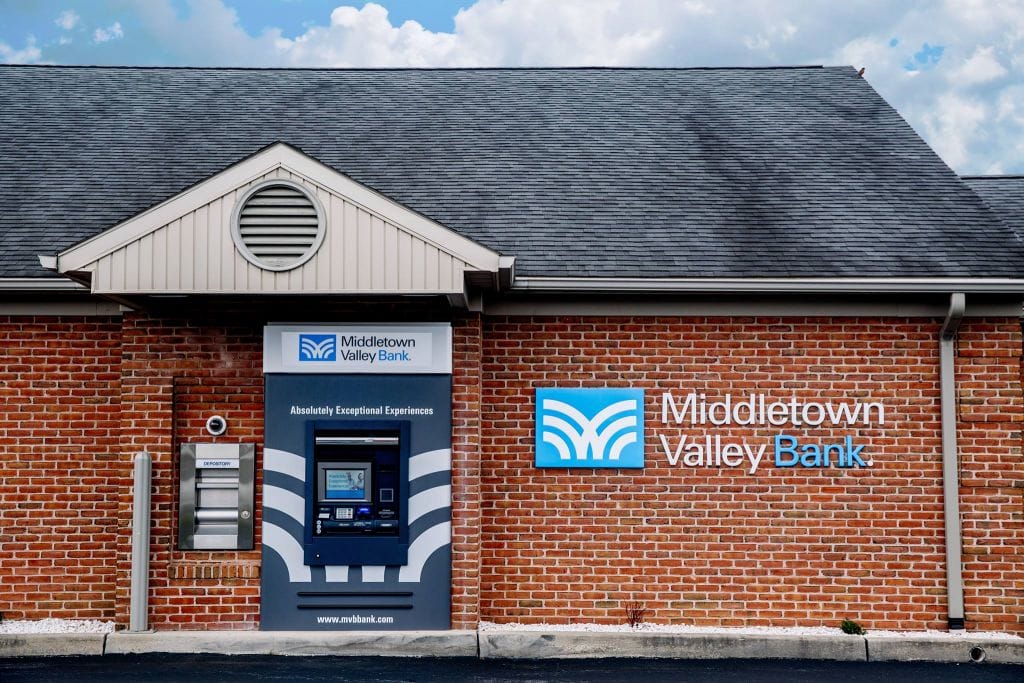 Middletown Valley Bank ("MVB" or "the Bank") provides personal and business banking services, as well as mortgage lending services through its wholly-owned subsidiary, Mlend. The cornerstone of the MVB brand is built on providing Absolutely Exceptional Experiences to its customers and communities, one experience at a time. Originating in Middletown, Maryland in 1908, today the Bank operates offices in the Maryland counties of Frederick, Washington, Garrett and Anne Arundel, as well as Franklin County, Pa.
Though many advances of the 21st century have made the financial world more competitive, Middletown Valley Bank continues to provide the flexibility and responsiveness only a true community bank can offer. The Bank's exceptional customer service combined with state-of-the-art technology provides customers with the best banking experience.

MVB believes that community banking requires a noticeable and impactful presence in the communities being served. The Bank and its employees are committed to several local causes, offering their assistance through volunteer projects, board membership and financial contributions. In 2022, MVB employees contributed over 1,800 service hours and the Bank financially supported over 170 organizations throughout its footprint.
Visit Middletown Valley Bank at 11337 Buchanan Trail E. in Waynesboro, PA or call 717-788-3250. Middletown Valley Bank is an active member of the Cumberland Valley Business Alliance. For more information about joining the CVBA, please contact our team at info@cvballiance.org or call 717-264-7101.