Beside the Point: SEK, CPAs & Advisors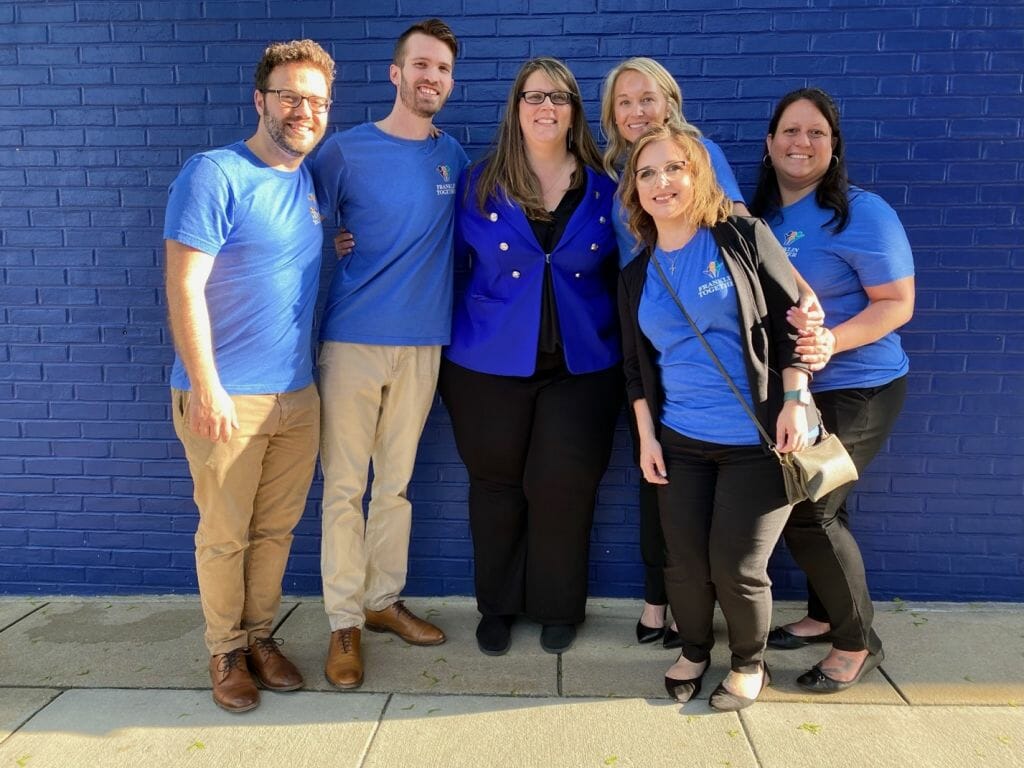 A full-service, certified public accounting and consulting firm, SEK, CPAs & Advisors first opened its doors in 1963. Six years later, the firm expanded into Franklin County and never looked back. The Chambersburg office, located at 804 Wayne Avenue, is the home base for six Members (Partners), eight Managers, and an additional 30+ team members. Today, SEK has five offices in Pennsylvania and one in Maryland, employing a total of 200 team members.
The Chambersburg office participates in various activities and events. This includes office luncheons, spirit days, networking events, and fun activities, such as a ladies' group outing to Hammer & Stain and a Hat Day to benefit the local Red Cross.
One of the ways SEK stays active in the community is by participating in Leadership Franklin County. Senior HR Associate Hannah Bumbaugh graduated in the Spring as part of the Class of 2023. Member of the Firm Angi Quigley mentored Team Second Chances for the program this year. Currently, Senior Associate Richard Keyser is going through the program as part of the Class of 2024.
SEK is proud to announce our 60th anniversary this year! At SEK, we have provided personalized attention and the highest quality service to our clients for the last six decades. We couldn't have achieved this milestone without our incredible team of employees. To celebrate them, the firm scheduled multiple events throughout 2023, including a family trip to Hersheypark, summer office picnics, and an upcoming Cirque Musica holiday show at Luhrs Performing Arts Center.
In addition to various other firm accolades, SEK was recently named one of the Best Places to Work in PA for 2023. In the CVBA Young Professionals Awards, SEK was a top three finalist in the "Young Professional Employer of the Year" category, and Senior Associate Morgan Landman took home the "Rising Star Award" at the September awards ceremony. The firm was also voted Best Accounting Firm in the Franklin County Community's Choice Awards by The Public Opinion readers.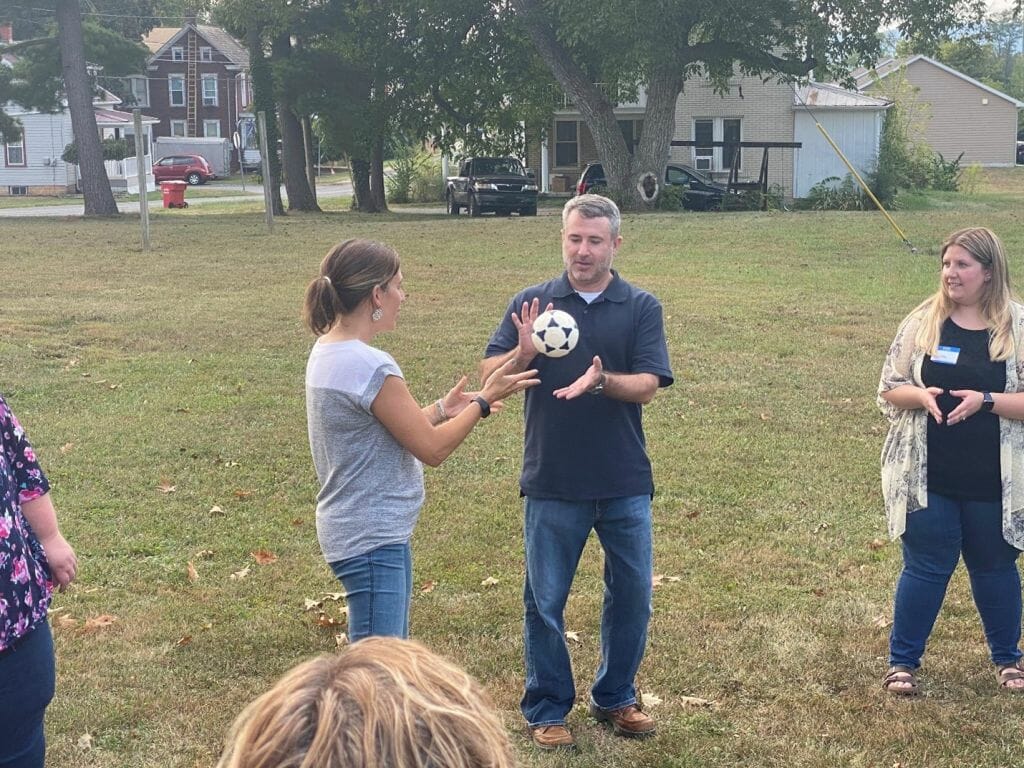 Now, more than ever, it is essential to partner with a firm that will provide you with timely updates and thoughtful guidance as it relates to you and your business. Our unique insight stems from taking the time to listen, evaluate each situation, anticipate needs, and identify opportunities. The result is an unmatched level of knowledge and expertise for our clients. Franklin County continues to be an important market for SEK, and our staff stands ready to meet the community's growing needs. Several of the firm's departments and teams are based in the Chambersburg office, including Agribusiness, Local Government, Research & Experimentation Tax Credit, and Third-Party Retirement Plan Administration.
Client or not, we encourage you to sign up for our email updates at www.sek.com/subscribe. You can also view a complete listing of SEK's service and industry specializations on our website. For more information about the firm or our services, please visit www.sek.com or call us today at 717-263-3910. We look forward to helping you achieve your goals!
Beside the Point is a member spotlight opportunity reserved for Cumberland Valley Business Alliance members at the Advocate, Champion, Visionary and Stakeholder levels. If you're interested in upgrading your membership, please contact info@cvballiance.org.