Chamber Board Member Spotlight: Pat Abbott
We would like to shine the spotlight on Pat Abbott. She is the commercial risk advisor at Strickler Agency, Inc. and a strong supporter of the CVBA, Chambersburg Chamber and Greencastle Chamber. We appreciate all the volunteer work she has done with our organizations over the years!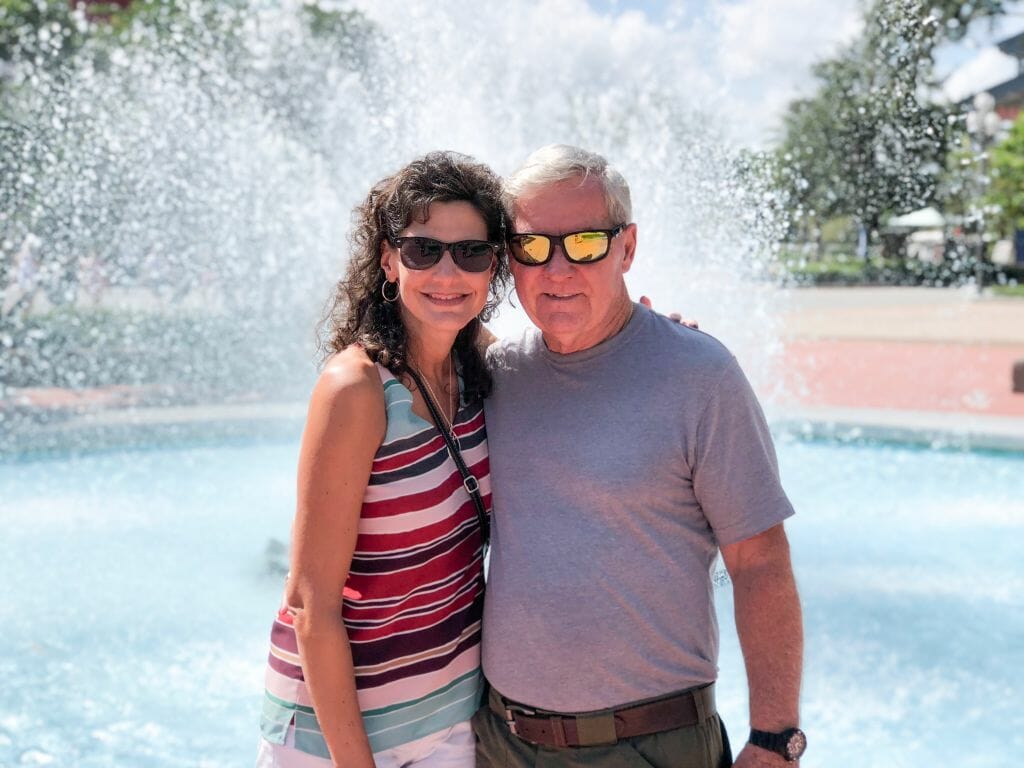 How long have you worked at Strickler and what's your role there?
I have been with Strickler 15 years. My role is partnering with large business clients to help them determine the best techniques to manage their loss exposures through risk control (including safety), insurance, retention, and noninsurance transfer. I love my job because it can be challenging, and I like being able to help people. I have a lot of clients that I have developed relationships with over many years. The job is interesting because it's like getting a "backstage tour" of each business. I get to learn about a lot of different businesses, how their products and services are made and delivered, areas of vulnerabilities, and what things have the biggest impact on their success.. We have a lot of unique businesses in our area and businessowners who care about their employees and their communities.
What interesting fact about your profession do you wish more people knew about?
Because Strickler Agency is an independent agent, we aren't locked in to providing insurance with just one insurance company. We can shop and compare many different companies to find the right coverage at an affordable price. We have access to companies that provide insurance for unique and hard-to-place coverages that might not be available from other agencies, and we are licensed in multiple states. We also employ a Risk Manager to help our clients with safety issues including establishing and certifying workers compensation safety committees, providing many types of safety training, performing mock OSHA inspections, and helping our clients with all types of safety questions.
Why are you a member of CVBA and the Chamber?
The CVBA is great for networking and being involved in the community. Everyone who gets involved in the CVBA and attends a mixer will find at least one person that will either be able to help them in their business, or they will takeaway information that will be helpful. If you are not an outgoing person, you can contact the CVBA, and they will pair you up with a CVBA Ambassador that will be happy to introduce you to other members and tell you about all the benefits available to you as a CVBA Member. I have served on the Ambassador Committee for several years. We have over 30 ambassadors that would love to get you connected!
Where are you from originally and what town do you call home?
I am originally from Connoquenessing, PA, which is in the western part of the state. I grew up in that area until 9th grade before moving to Shippensburg when my dad's job with the phone company transferred him to Carlisle. I have lived in Chambersburg since 1994.
What's one of your favorite things about living in this area?
One of my favorite things about Chambersburg is it is growing and developing but the people are friendly, and it still feels like a small town. We are getting more unique shops and restaurants and, having more events and experiences available in our community. We also have lots of nice parks for recreation and entertainment.
Are you a cat person or a dog person?
I am a dog person. We have a wirehaired Dachshund named Dyna that is 4 years old. I love it when I come home, and she is so excited to see me! She is very special to me because she was my sister's dog. My sister recently passed away and having Dyna makes me still feel close to her. My sister trained dogs so Dyna know how to do the Hokey Pokey, bring the mail, ride a skateboard, and follow obedience commands. She follows me everywhere I go, and she loves having a blanket.
What's your ideal vacation activity/destination?
My ideal vacation is either going on a cruise or visiting our condo in Clearwater, FL. I love being where it is sunny and warm with lots of palm trees, and I can be outside. We enjoy visiting Dunedin, which is a small community along the Gulf with lots of events like golf cart and boat parades, food and wine festivals, and lot of outdoor restaurants. They have a vibrant downtown with shops, restaurants, entertainment, community parks, free parking, and it is near the water for beautiful sunsets. I especially like being in the Clearwater area at Christmas time because I feel like they go over the top with decorations and festivities.
Any family details you'd like to share?
I have been married to my husband, Terry, for 17 years. We enjoy traveling, and we have both had careers in insurance. I have two daughters. My oldest daughter, Lauren is married to JT, and they are moving to Braselton, GA with my 1-year-old grandson Greyson. My other daughter, Leah, lives in Chambersburg with my 5-year-old grandson Luke. I love spending time with my family. We have a family tradition of going to Disney World and staying for a week in the Treehouse Villages at Saratoga Springs Resort close to Disney Springs.