Open House & Ribbon Cutting: Front Porch Fitness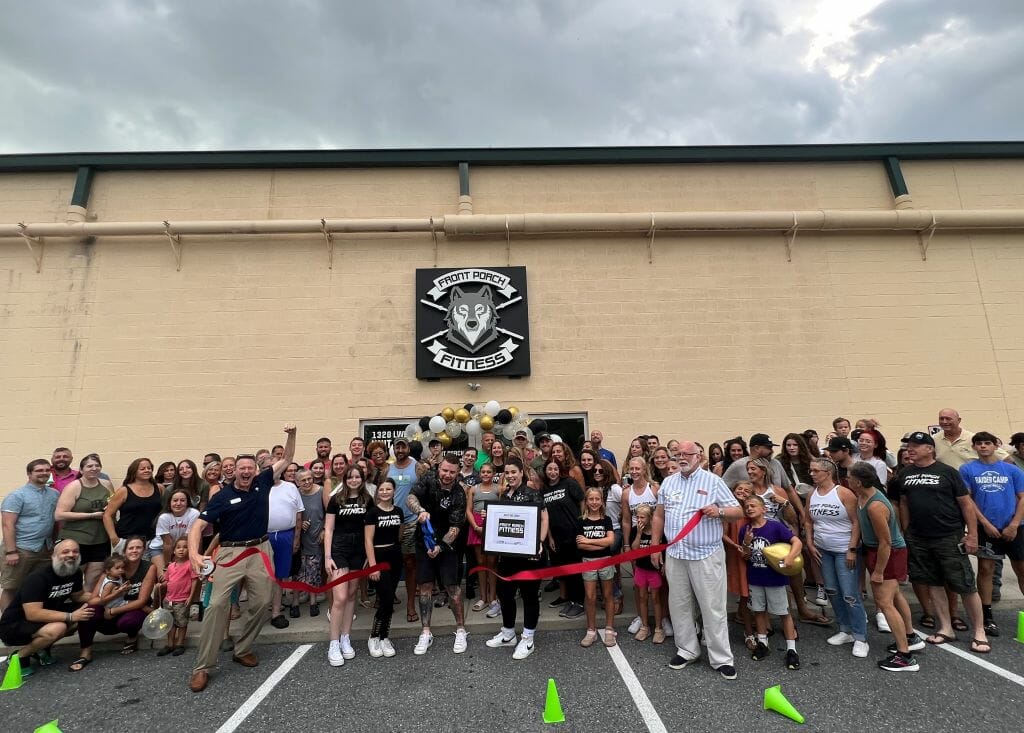 Congratulations Front Porch Fitness! They celebrated their new space at 1320 Lincoln Way East, Suite 1B in Chambersburg with a Ribbon Cutting & Open House Celebration on Friday.
Front Porch Fitness's mission is to get people fit for life. Fitness is more than just lifting weights and doing cardio; it's about improving your quality of life. Front Porch Fitness offers great classes, trainers and staff to help you improve your quality of life.
They offer three types of memberships: Unlimited Bootcamp, Small Group Training and Personal Training. Stop in to see the amazing space, meet the team and learn more about their services. Visit frontporchfitness.com for details!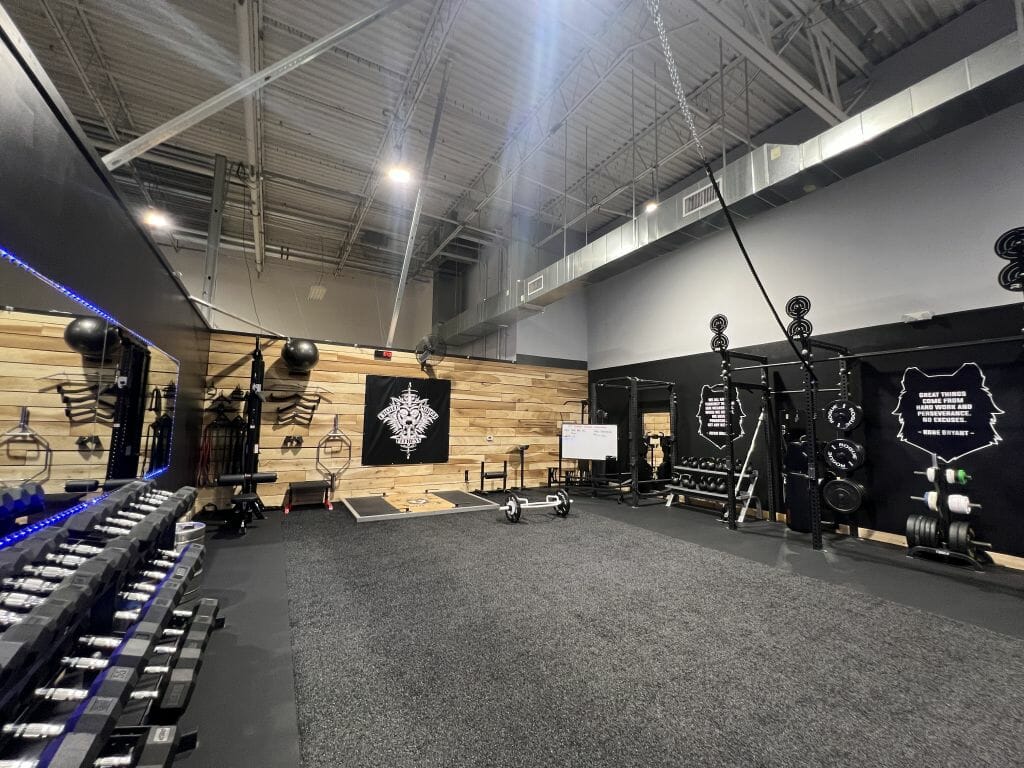 This article is part of the premium ribbon cutting service provided to CVBA members at the Advocate level and above. Contact us for more information on how to be featured on the blog.
Thank you for your membership with the CVBA, Greencastle-Antrim Chamber of Commerce and Greater Chambersburg Chamber of Commerce.