Member Spotlight: JEB Enterprises, Inc./Subway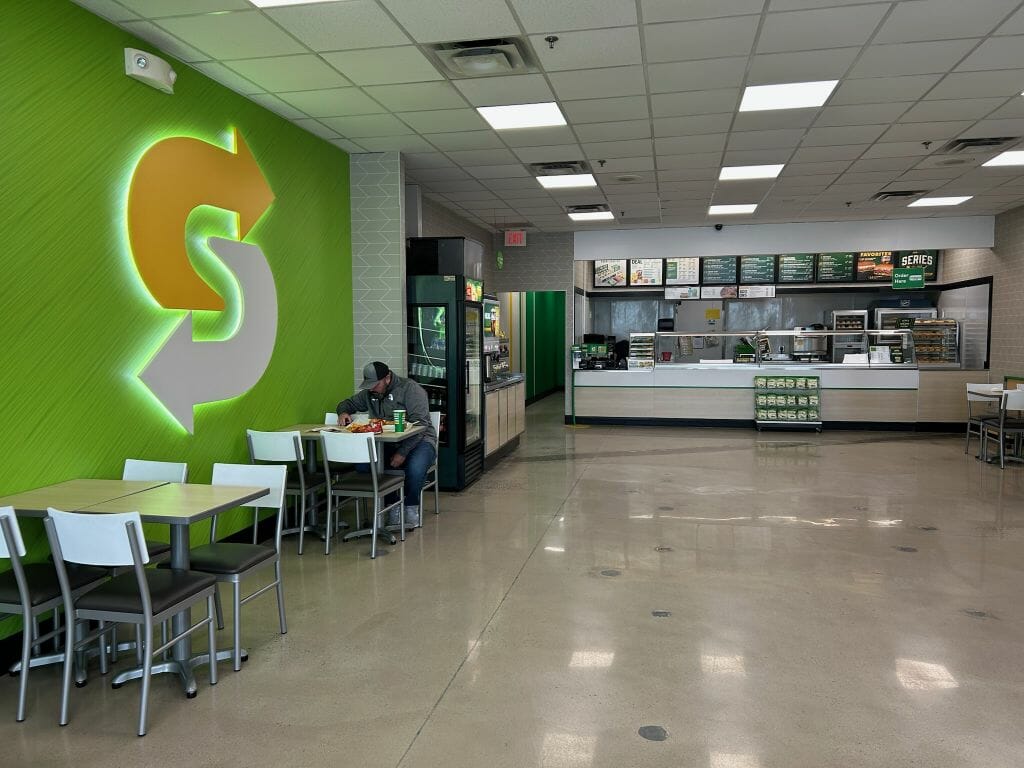 JEB Enterprises, Inc. was founded in 1999 by Jason Beckenbaugh when he purchased his first Subway franchise in Shippensburg, PA. Currently, JEB Enterprises owns/operates six Subway restaurants in Franklin and Cumberland counties. Jen Gontz serves as the company's general manager.

In 2021, Subway launched their REFRESH initiative. This multi-phase effort is focused on improving food quality and introducing new menu offerings, including the Subway Series (a line-up of chef-inspired sandwiches). In the summer of 2023, Subway will re-introduce meat slicers into their restaurants.

Recently, the Chambersburg Subway restaurants were remodeled and given a fresh new look. The décor updates included new wall coverings, flooring, and front service lines. Visit their two locations in Chambersburg!
Subway at Chambersburg Crossing:
947 Norland Avenue, Chambersburg, PA 17201 – 717-267-0306
Subway at Wayne Avenue:
965 Wayne Avenue, Chambersburg, PA 17201 – 717-267-2333
Subway is an active member of the Cumberland Valley Business Alliance. For more information about joining the CVBA, please contact our team at info@cvballiance.org or call 717-264-7101.