67th Anniversary: Copper Kettle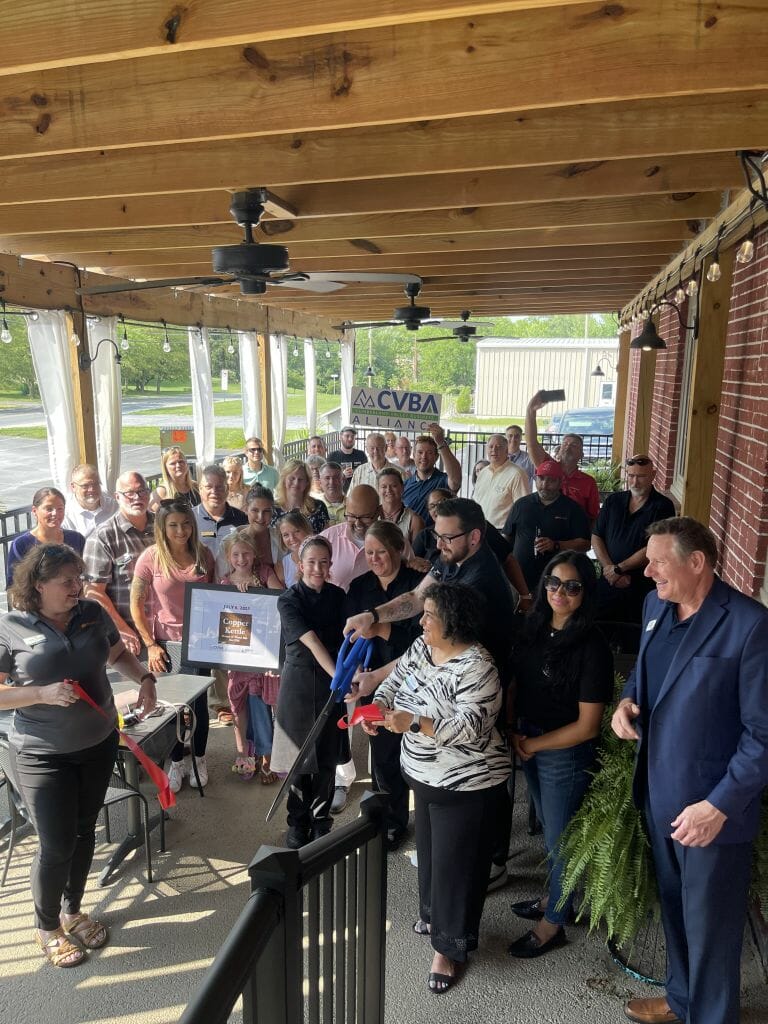 Congrats to The Copper Kettle!
We were honored to celebrate the 67th Anniversary of The Copper Kettle with a ribbon cutting! We enjoyed exploring the new interior décor and patio, networking and delicious hors d'oeuvres.
Known as the "House of Prime Rib," Copper Kettle has been serving hand-carved prime rib, succulent seafood, delicious sandwiches and quality cocktails since 1956.
The Copper Kettle is a family-owned and operated restaurant that offers a warm and friendly atmosphere. The restaurant can accommodate small or large parties and has a variety of private space for business meetings or special occasions.
Learn more at www.thecopperkettlerestaurant.com or visit them at 1049 Lincoln Way East Chambersburg PA 17201. Be sure to check out their menu here.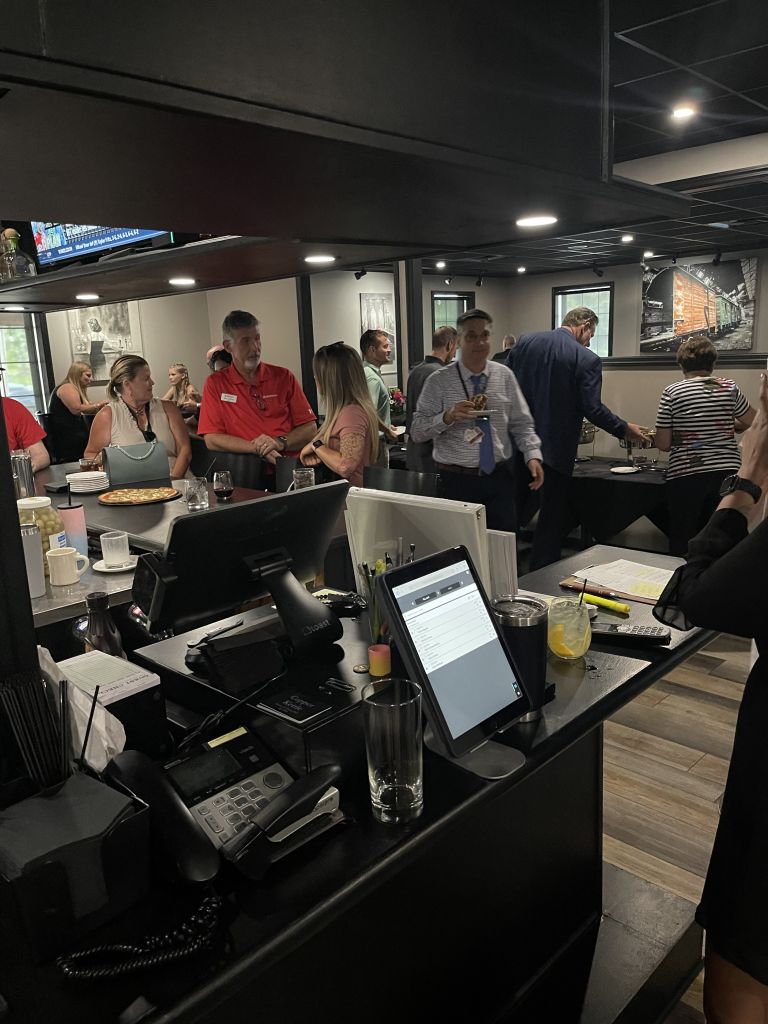 This article is part of the premium ribbon cutting service provided to CVBA members at the Advocate level and above. Contact us for more information on how to be featured on the blog.
Thank you for your membership with the CVBA, Greencastle-Antrim Chamber of Commerce and Greater Chambersburg Chamber of Commerce.