Franklin/Fulton Drug & Alcohol Advisory Board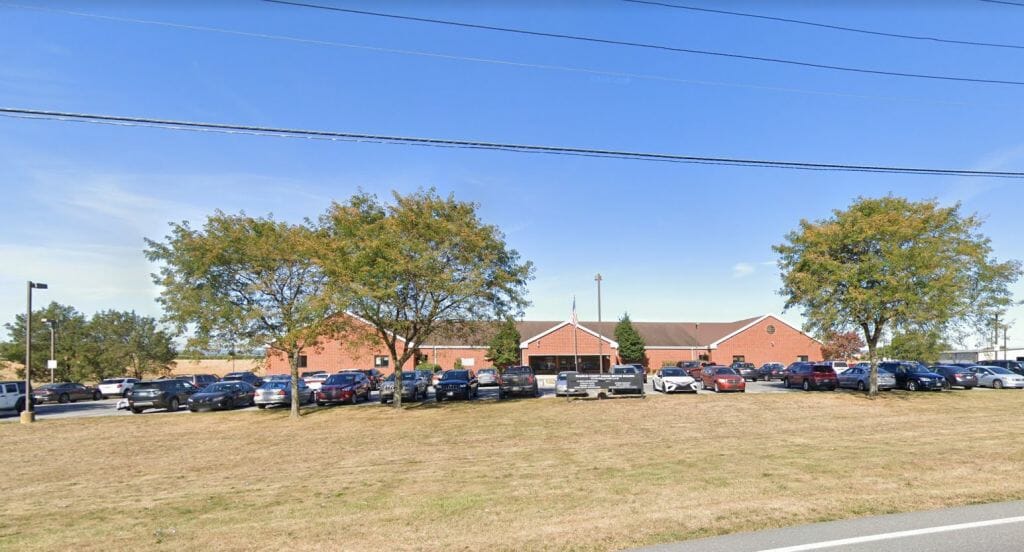 Franklin/Fulton Drug & Alcohol is seeking community volunteers from Franklin and Fulton Counties to serve on its Drug/Alcohol advisory board. The board oversees public-funded substance abuse prevention, intervention, treatment, and recovery support services for Franklin and Fulton Counties residents. Skills in planning, problem-solving, and advocacy are needed. For more information, Franklin and Fulton County residents may call the Franklin/Fulton D&A department at 717-263-1256 or email ffda@franklincountypa.gov.
Program Description
The Franklin/Fulton Drug and Alcohol Program (FFDA), often referred to as the SCA or "Single County Authority", has contracted with the Department of Drug and Alcohol Programs to oversee and/or carry out the administration, implementation, and completion of drug and alcohol services within Franklin and Fulton Counties.
Franklin/Fulton Drug and Alcohol Program has three subdivisions:
Prevention
Intervention
Case Management
Recovery Support
Drug and Alcohol Screening Options
Business Hours (Monday-Friday, 8:30-4:30)
(717) 263-1256
After hours (24 hours a day)
(877) 907-6237
Contact Us
Human Services Building
425 Franklin Farm Lane
Chambersburg, PA 17202