WellSpan Health to Build New Neighborhood Hospitals in York, Cumberland Counties in Partnership with Emerus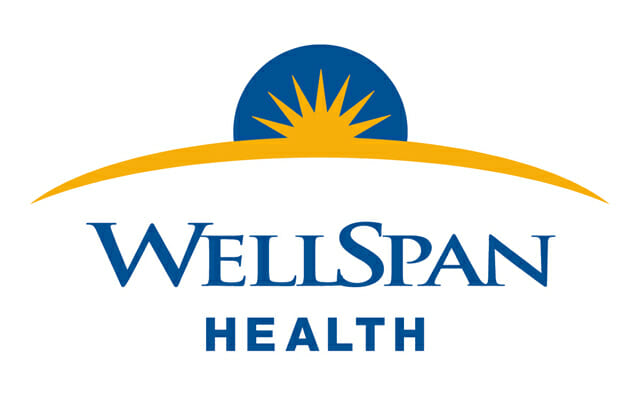 WellSpan Health has entered into an agreement with Emerus, the nation's first and largest operator of neighborhood hospitals, to build three new hospitals that will provide expanded access to inpatient care in Cumberland and York Counties. Neighborhood hospitals provide an innovative approach to caring for our communities by putting the care patients need closer to where they live. These facilities will operate 24/7, just as their larger more traditional counterparts, with an emergency department and up to 10 inpatient beds in a smaller, more accessible footprint.
"As WellSpan continues to reimagine the face of healthcare, we recognize that it cannot always be a one-size-fits-all approach. To truly make healthcare more accessible for our neighbors in South Central Pennsylvania, we must always strive to meet them where they are," said Roxanna Gapstur, Ph.D., R.N., president and CEO, WellSpan Health. "As part of our mission to serve all, these neighborhood hospitals will provide efficient, close-to-home access to low acuity emergency and hospital care."
The hospitals are being designed to enhance the patient experience with convenience and access at the forefront. Each will be fully licensed and WellSpan branded. The facilities will be staffed by WellSpan doctors and advanced practice providers with all other staff provided by Emerus. These hospitals will be fully integrated with WellSpan systems, including the MyWellSpan patient portal.
"We are excited to partner with WellSpan Health to bring high-quality, convenient care to communities across central Pennsylvania," said Vic Schmerbeck, chief executive officer, Emerus. "Our shared vision, complemented by Emerus' unique neighborhood hospital concept, will produce an extraordinary patient experience that Pennsylvanians deserve. We look forward to an amazing partnership with WellSpan Health for many years to come!"
Emerus has numerous similar partnerships with other healthcare systems including Ascension, Baptist Health System, Baylor Scott & White Health, CommonSpirit Health, among others including Allegheny Health Network here in Pennsylvania.
A groundbreaking for the first of the three neighborhood hospitals is tentatively scheduled to occur by the end of 2023 and potential grand opening by the end of 2024. Specific details regarding the three sites including location and services for each are still being finalized.
To learn more about Emerus' approach to neighborhood hospitals, visit http://www.Emerus.com.
For details on WellSpan's other six acute care hospitals across South Central Pennsylvania, visit http://www.wellspan.org/Hospitals.
About WellSpan Health
WellSpan Health's vision is to reimagine healthcare through the delivery of comprehensive, equitable health and wellness solutions throughout our continuum of care. As an integrated delivery system focused on leading in value-based care, we encompass more than 2,000 employed providers, 220 locations, eight award-winning hospitals, home care and a behavioral health organization serving South Central Pennsylvania and northern Maryland. With a team 20,000 strong, WellSpan experts provide a range of services, from wellness and employer services solutions to advanced care for complex medical and behavioral conditions. Our clinically integrated network of 2,600 aligned physicians and advanced practice providers is dedicated to providing the highest quality and safety, inspiring our patients and communities to be their healthiest.
WellSpan Health is a Stakeholder member of the Cumberland Valley Business Alliance.