Member Spotlight: Healthy Communities Partnership of Greater Franklin County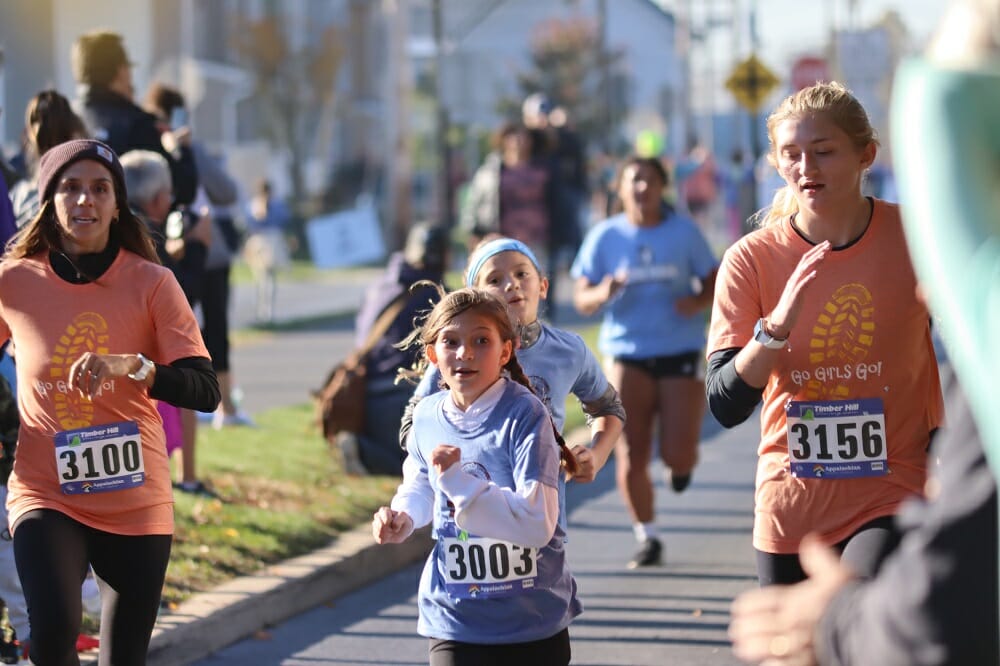 Healthy Communities Partnership of Greater Franklin County (HCP) began in 1993 when the Franklin County Health Care Consortium was founded by a passionate group of community leaders concerned about the overall health in Franklin County.
HCP is comprised of representatives from healthcare, human service agencies, government, education, faith and business communities.
For more than 10 years, HCP has hosted the Go Girls Go! program that works to educate and empower young girls in grades 4 to 6 improve their self-esteem, set goals and build friendships. The initiative also helps to increase their physical activity at a time when many girls drop out of organized sports and become sedentary. Mentors support the group during lessons and running activities while focusing on motivating and providing words of encouragement.
Recently, a former Go Girls Go! participant shared her story: "I used to be part of Go Girls Go in sixth grade. Now I am a senior and I love running. I currently run competitively in my high school track and field team. I plan on still competing once I am in college. I want to help other girls to be more experienced in running and to enjoy it as much as I did."
The Go Girls Go! program runs in the spring and fall. For more information about Go Girls Go! and other HCP programs that support Franklin County students and families, please visit HcpFranklinPa.org. Mentors and volunteers are always welcome.
HCP is an active member of the Cumberland Valley Business Alliance. For more information about joining CVBA, please contact Membership Director Jordan Nace at jnace@chambersburg.org or call 717-264-7101.