Ribbon Cutting: Russell Standard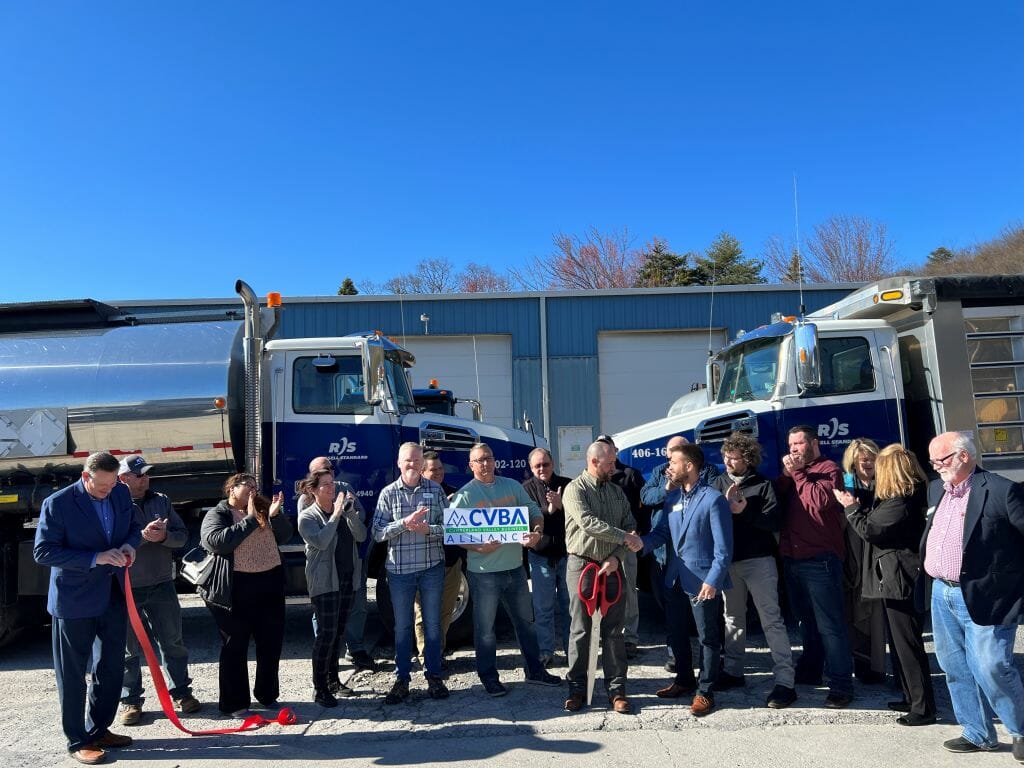 We were honored to cut the ribbon yesterday with Russell Standard at 1514 Black Gap Road in Fayetteville – a milestone that has been three years in the making!
Russell Standard joined the community in 1992 with the purchase of Hammaker East and subsequently rebranded the entire company under one Russell Standard name in 2020. Unfortunately, they were not able to celebrate the transition due to the pandemic. The CVBA team, ambassadors and members were thrilled to participate in the celebration yesterday, and we're excited to have Russell Standard become more involved with our community.
Russell Standard constructs streets and highways along with some commercial projects. They operate a construction office in Fayetteville, PA and an asphalt emulsion plant in Chambersburg, PA. Headquartered in Pittsburgh, PA, Russell Standard currently operates a total of 7 asphalt emulsion plants and 3 construction offices in the US.
Whether you need specialty asphalt products, preservation treatments or entirely new solutions, they will be there for you during the road ahead. Learn more about their business here: https://russellstandard.com/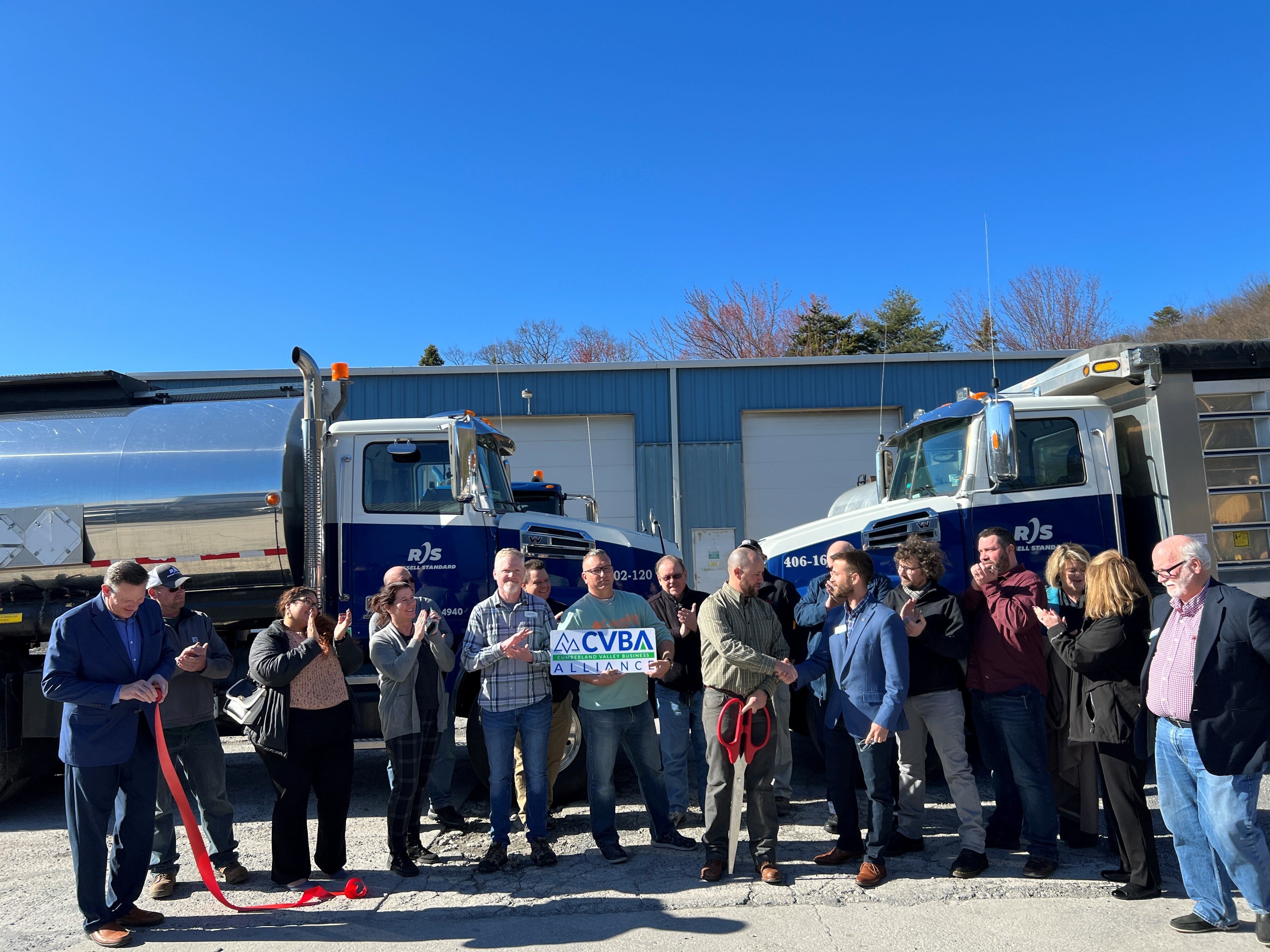 This article is part of the premium ribbon cutting service provided to CVBA members at the Advocate level and above. Contact us for more information on how to be featured on the blog.
Thank you for your membership with the CVBA, Greencastle-Antrim Chamber of Commerce and Greater Chambersburg Chamber of Commerce.