Franklin County Plans Public Meeting on Broadband Internet Services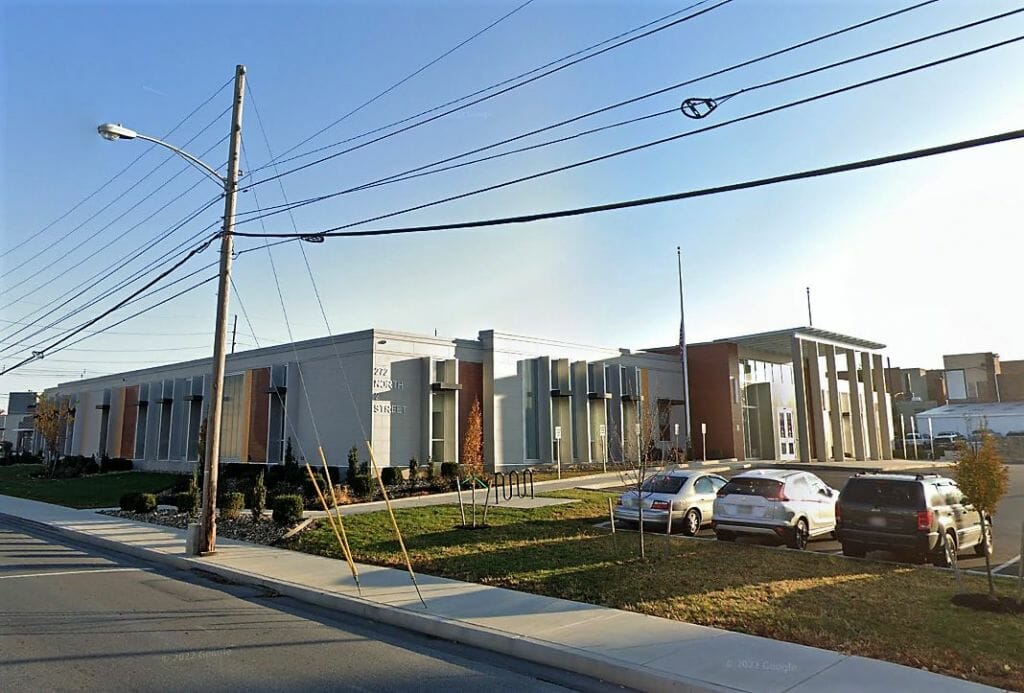 The Franklin County Commissioners invite residents interested in broadband internet services to attend a public meeting on Tuesday, March 7 at 6 p.m. at the Franklin County Administration Building, 272 N. Second St., Chambersburg. During this meeting, the county's project consultant will present its findings following a recent community survey as well as community feedback received during the process.
The meeting is part of the Broadband Community Assessment, a joint effort by Franklin and Adams counties to assess current internet service needs and the necessary technological solutions that would provide acceptable levels of service in the future. Funding for the study comes from the federal American Rescue Plan Act (ARPA).
For more information on the Broadband Community Assessment in Franklin County, contact surveyhelp@franklincountypa.gov.
Franklin County is a member of the Cumberland Valley Business Alliance. For more information about membership, contact Jordan Nace at jnace@chambersburg.org.