Black History Month Program at Conococheague Institute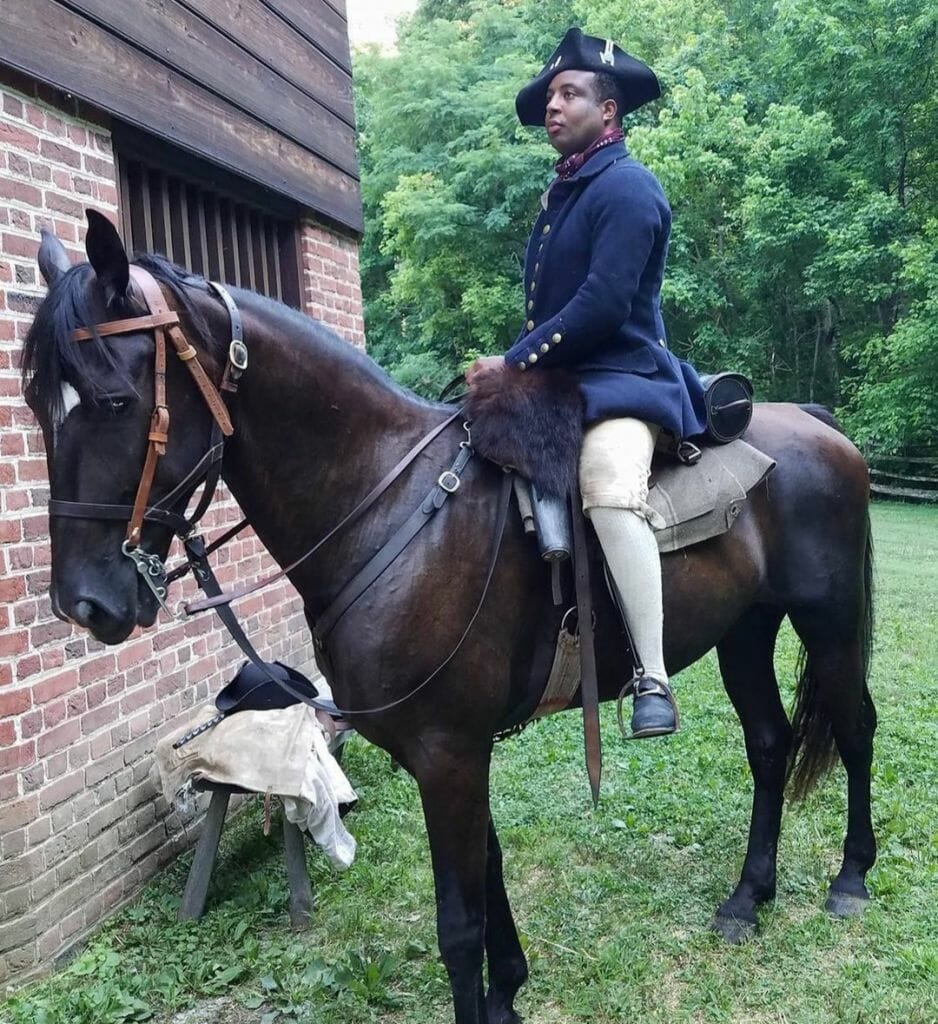 Some of the excitement at the Conococheague Institute is the continuing work to explore the story of all the people who walked the grounds of Rock Hill Farm and the Pennsylvanian frontier. By the mid 18th century, this included several enslaved individuals. By 1780, about 6,000 enslaved persons remained in Pennsylvania and the state was following legislation to slowly end the institution within its borders. However, slavery was flourishing in the years before the American Revolution. England had become the dominant nation in a massive international slave trade that hinged on lucrative cash crops such as sugar and tobacco. In 1766 there were as many as 30,000 enslaved people in PA and some of them lived on what is today CI.

On Saturday, February 25 from 10 a.m. to 5 p.m., step into the cabin at 12995 Bain Road in Mercersburg for frank discussions of slavery in colonial Pa. and beyond while exploring dishes commonly prepared by the enslaved living in the region. Conversation and food is a great way to grapple with and ponder issues from the past that resonate all the way to the present.
Featuring special guest historian Marvin A Greer, Lead Historic Interpreter and Community Engagement Officer for Prince George's County Parks, and CI's Sam Cathey in paying respect to the untold story of an enslaved community on the frontier and their resilience.
Both Marvin and Sam have extensive experience talking about sensitive matters and have worked together for several 19th century events and are excited to be teaming up again in 18th century history.
This is a free program open to all, as CI continues to endeavour to tell everyone's story.

Conococheague Insitute is an active member of the Cumberland Valley Business Alliance. For more information about joining CVBA, please contact Membership Director Jordan Nace at jnace@chambersburg.org or call 717-264-7101.