Beside the Point: The Orchards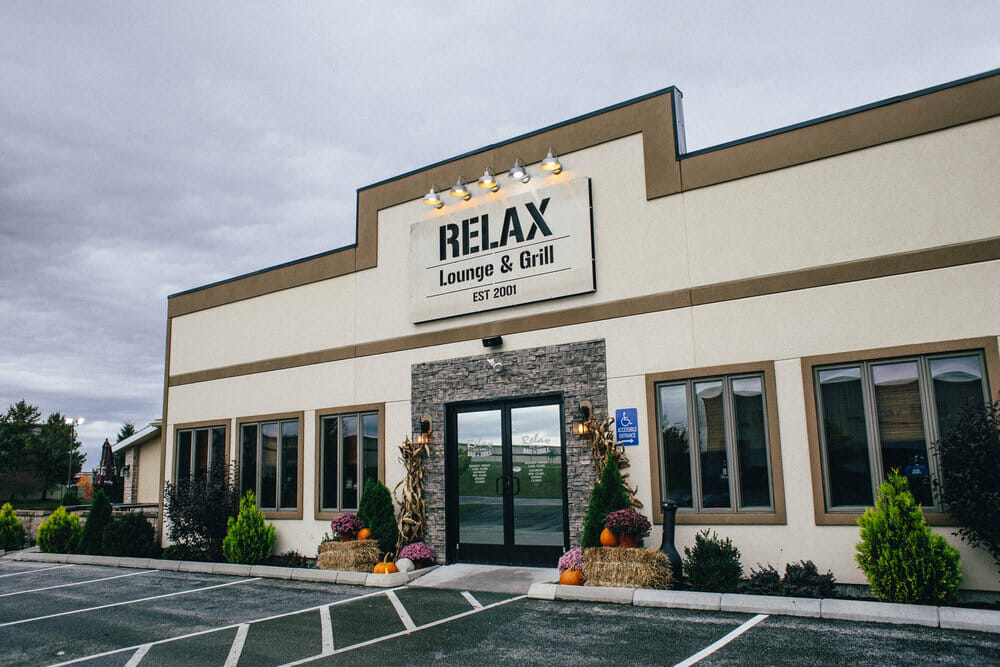 The Orchards is the place for everyone. Our style is your style! We welcome you to relax and have a brew with us at our RELAX Lounge. A place to unwind, watch sports and enjoy the outdoor weather. We host local bands and DJ's to extend the energy throughout the evening hours. But if fine ,sophisticated dining suits you better, we invite you to enjoy the Orchards experience of multiple steps of service from warm hand towels to sorbet.
It is a one-of-a-kind experience, do you care to join us? We are located at 1580 Orchard Drive in Chambersburg.
We also offer space for meetings! A welcoming environment outside the office allows for fewer distractions. This feeling of hospitality cultivates respect and appreciation to others.
Any gathering fosters personal connections, positive outcomes and builds strong community. We can accommodate small scale meetings in our complimentary, private rooms or large-scale meetings in our dividable banquet hall.
Reach out today on our website or call 717-264-4711.
Beside the Point is a member spotlight opportunity reserved for Cumberland Valley Business Alliance members at the Advocate, Champion, Visionary and Stakeholder levels. If you're interested in upgrading your membership, please contact Jordan Nace at jnace@chambersburg.org.
Content submitted by members of the Cumberland Valley Business Alliance (CVBA) may contain advertisements and/or links to third party sites. CVBA does not endorse nor advocate for the advertised product, event, service or company, nor any of the claims made by the content and takes no responsibility for promises made or the quality/reliability of the products/services offered.