Local educators encouraged to apply for Innovative Technology Grants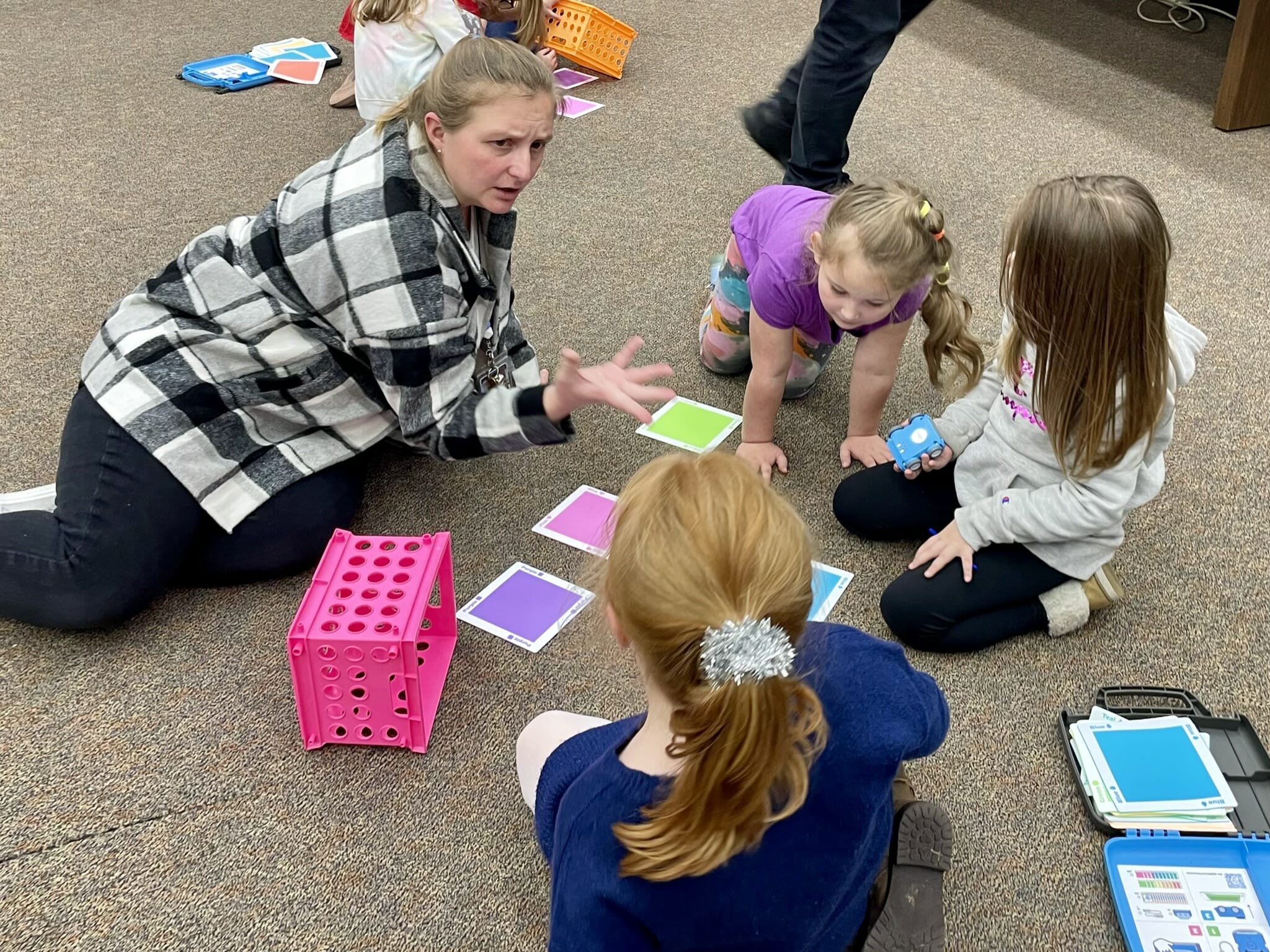 The Greater Chambersburg Chamber Foundation will award more than $14,000 to selected educators in Franklin County for innovative technology projects in the classroom.
The Chamber Foundation, an affiliate of the Greater Chambersburg Chamber of Commerce, is seeking grant applications from public school teachers in Franklin County, grades K-12, that offer creative technology projects benefiting the rising generation.
"We are proud to offer this grant opportunity that allows the ingenuity of our local teachers to truly shine in the classroom," said Virginia Harriger, executive director of the Greater Chambersburg Chamber Foundation. "Many students are interacting with technology in ways that expand their skillset; this is a fantastic program for our community that we are proud to facilitate."
In the last two years, educators from Waynesboro Area School District, Greencastle-Antrim School District and Chambersburg Area School District have received funding. Past projects have included coding for elementary students, history exploration using audio-visual equipment, creating, digitizing and forming artwork through a sublimation project and many others.
Applicants will be evaluated based on three key criteria: innovation, value added to the curriculum and advanced academics. Applications are available online at Chambersburg.org/ChamberFoundation and due by April 17.
The funding for the Technology Innovation Challenge Grant program is made possible by the Educational Improvement Tax Credit (EITC) through the Pennsylvania Department of Community and Economic Development. The grants are available as a result of contributions from local businesses including Orrstown Bank and Truist.
The Chamber Foundation has awarded more than $438,000 in Innovative Technology Grants to local teachers since 1999. Its mission is supporting the greater Franklin County business community by promoting leadership, citizenship and workforce development. For more information about the grants or the Chamber Foundation, visit Chambersburg.org/ChamberFoundation or contact Harriger at 717-264-7101 ext. 205 or gharriger@chambersburg.org.