Member Spotlight: Strength Endures Fitness, LLC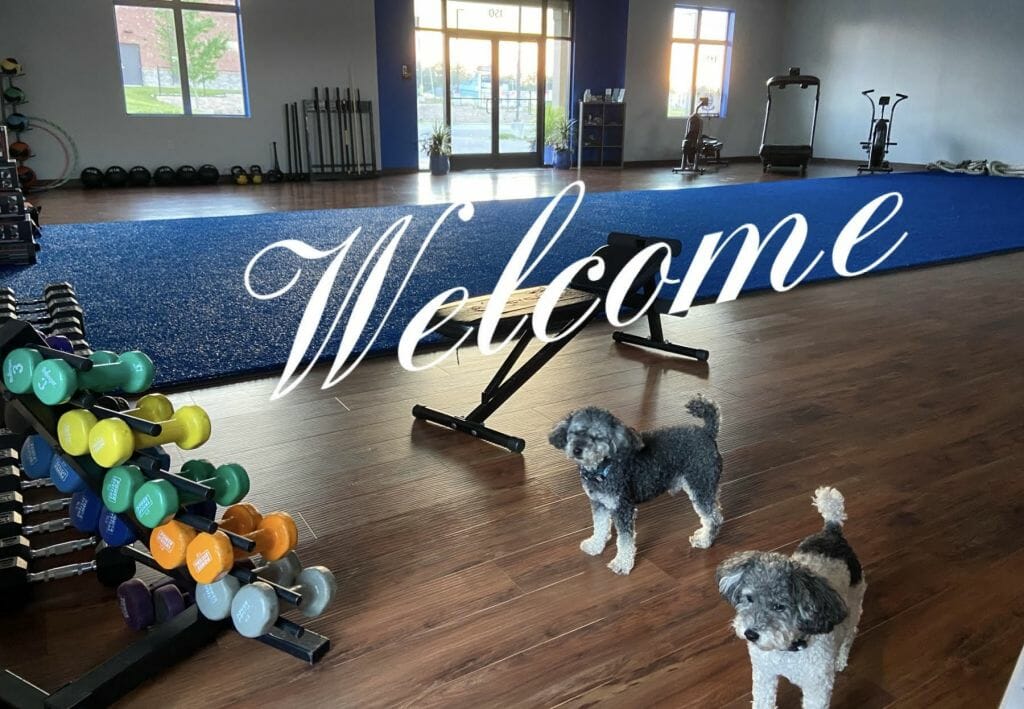 Strength Endures Fitness, LLC (SEfit) was established in March 2019 by owner and CEO Melissa L. Miley, offering personal training in the privacy of her client's homes. Just recently in May 2022, Melissa transitioned SEfit into a functional strength training facility. SEfit's foundational service is their
integrated hands-on style of personal training and small group personal training (two-eight people) that incorporates a variety of techniques to help their clients "Move Freely" through myofascial release techniques, strengthening, cardio, agility, balance, stretching and more.
SEfit Fitness Memberships offer a private, professional and educated environment for members to work out on their own without a trainer. Other services offered by SEfit are Styku 3D Body Composition Scans, exercise programs, Myofascial release and nutritional guidance. If you are ready to move freely with your fitness, schedule your complimentary consultation today by emailing strengthendures@gmail.com or calling 717-403-6505.
Strength Endures Fitness, LLC is an active member of the Cumberland Valley Business Alliance. For more information about joining CVBA, please contact Membership Director Jordan Nace at jnace@chambersburg.org or call 717-264-7101.