Member Spotlight: QPS Employment Group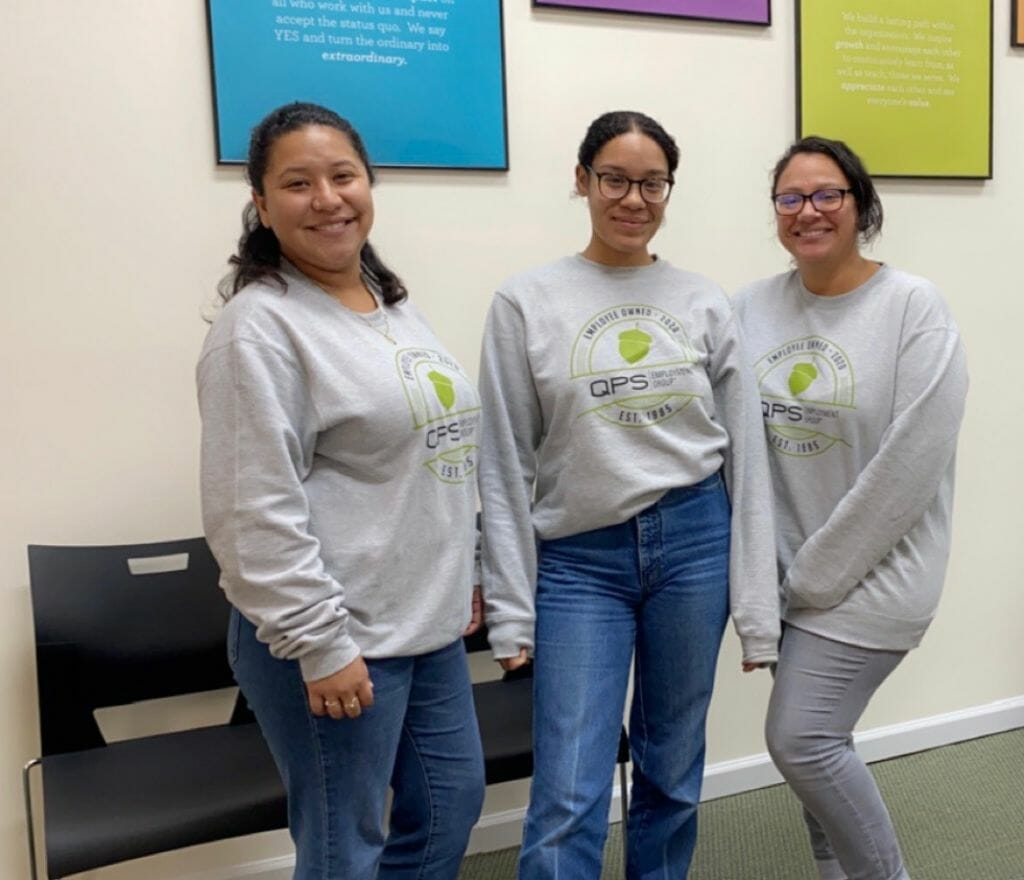 One-hundred percent employee owned QPS Employment Group, a staffing and recruiting firm, has opened a new location in Chambersburg, Pa. QPS specializes in industrial, skilled trades, office/clerical and professional staffing. QPS places workers in temporary, temp-to-hire and direct hire positions.
The Chambersburg office is accepting applications Monday through Friday, 8 a.m. to 5 p.m. The office is located at 115B S. Main Street and can be reached at 717-844-5510.
QPS offers a variety of positions that are full-time, yet many start off as temporary, so that employees can try out a company to see if they like the work they are doing before being permanently hired. Candidates can apply online at www.qpsworks.com or by visiting the Chambersburg branch office equipped with user-friendly application kiosks that benefit those without computer access. When employment specialists find a match for an applicant's skill set, the applicant is contacted immediately.
QPS was founded in 1985 and has grown from a two-person operation to a company whose internal staff now numbers 395 employees in 55 office locations throughout the Midwest and mid-Atlantic. QPS has experienced substantial growth over the last 37 years. We currently employ more than 7,000 associate employees weekly and work with over 1,800 companies. QPS has earned a reputation for responding to both employees and customers, finding optimal employment for applicants and taking initiative to resolve customers' staffing needs. QPS became 100 percent employee-owned in 2020.
QPS Employment Group also operates Accelerate Professional Talent Solutions, which is their professional services division, recruiting for talent in the fields of engineering, IT, finance, HR and supply chain among others.  Careers and additional information can be found at www.acceleratepros.com.
QPS Employment Group is an active member of the Cumberland Valley Business Alliance. For more information about joining CVBA, please contact Membership Director Jordan Nace at jnace@chambersburg.org or call 717-264-7101.