Beside the Point: SCS Agency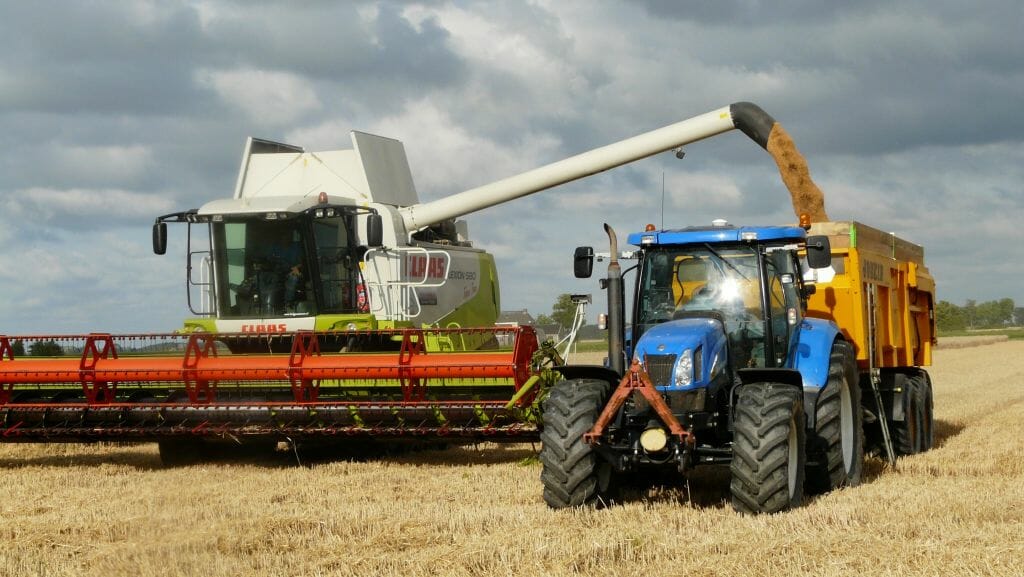 SCS Agency is a third-generation, family-owned, risk consulting business founded in 1927. We understand the challenges of running a privately held company and a broader spectrum of risks. We have a proprietary process of looking at our clients' business as our own family business. We are professional buyers of insurance and risk mitigation and work with our clients to assure "Family Pricing" when insurance is the most effective risk mitigation technique.

At SCS we are "families serving families". We believe that to do that best and be our best for the families we serve, we must be prepared to Educate, Advocate and Solve. We educate our clients on total costs of risk to help them be better risk managers in their business and better buyers of risk mitigation services when needed. We believe in advocating on the front and back end of a solid Strategic Risk Reduction Plan. By allowing us to understand your business in-depth, we can advocate for the best risk treatment strategies and assist you in lowering your total costs of risk. When accidents happen or claims arise, we have a dedicated claims team to advocate for you to get proper payment of risks you have transferred. Your business is unique. There are no one-size-fits-all solutions or easy answers to today's multiple emerging risks. Our SCS Agency Strategic Risk Reduction Plan is a long-term journey to reducing the overall costs of risks to help proactively solve problems that relate to risk in your business.
Since 1927 and currently with over 70 employees we have not lost our roots as a family business but have the resources to serve all sizes of family and privately held businesses. From farming to trucking to construction there is no risk too complex that we haven't seen before. Shane Kunkleman has over 25 years of experience working with family businesses in the Chambersburg area. He is committed to helping them manage their risks to ensure their success.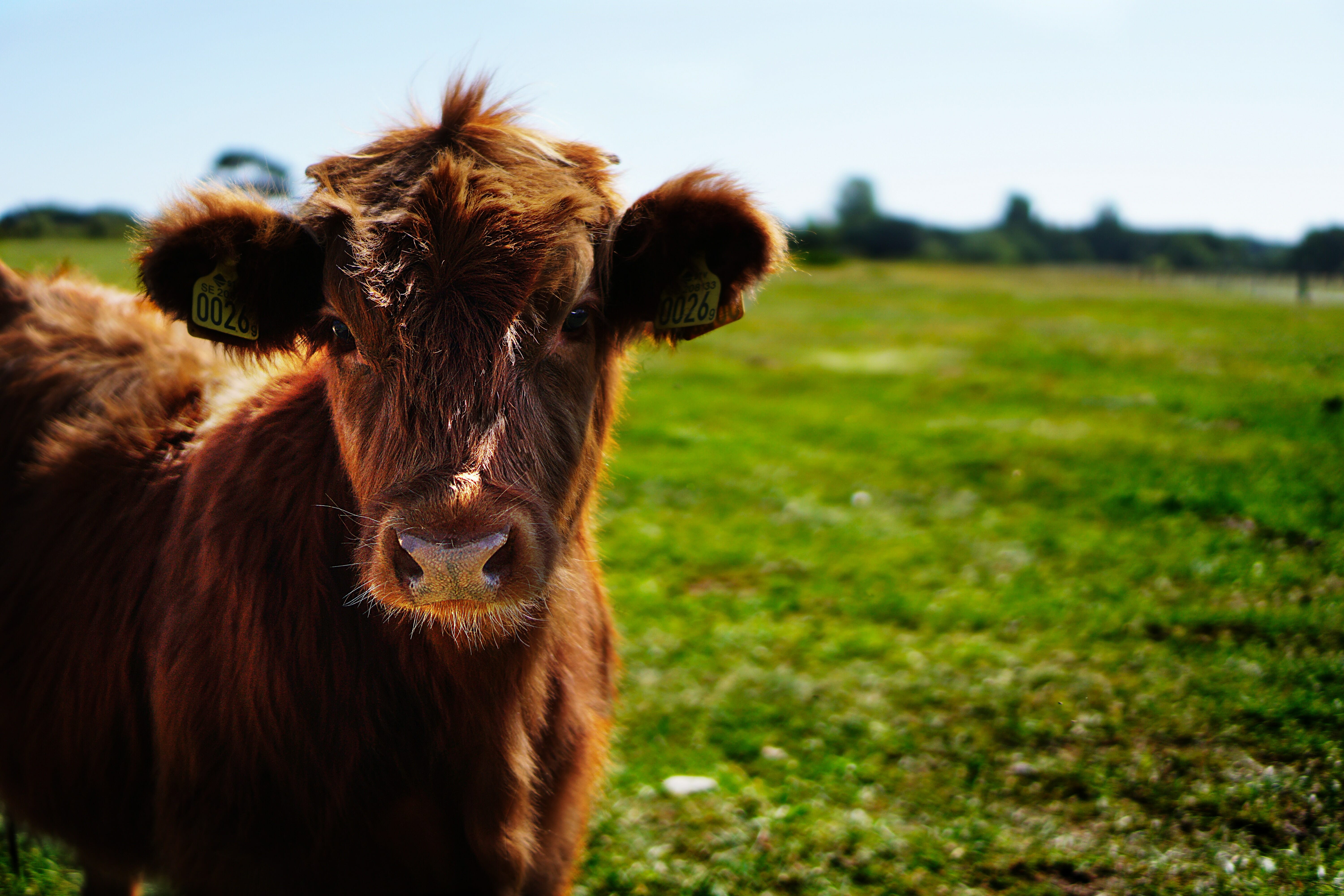 Beside the Point is a member spotlight opportunity reserved for Cumberland Valley Business Alliance members at the Advocate, Champion, Visionary and Stakeholder levels. If you're interested in upgrading your membership, please contact Jordan Nace at jnace@chambersburg.org.
Content submitted by members of the Cumberland Valley Business Alliance (CVBA) may contain advertisements and/or links to third party sites. CVBA does not endorse nor advocate for the advertised product, event, service or company, nor any of the claims made by the content and takes no responsibility for promises made or the quality/reliability of the products/services offered.