Beside the Point: Strickler Agency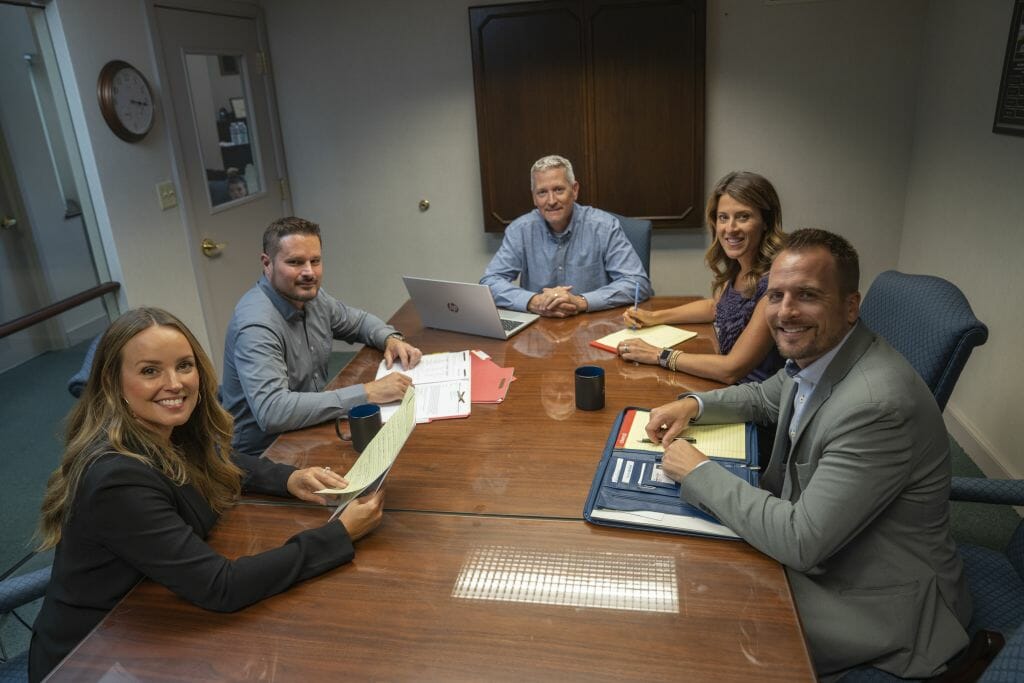 Since 1925, Strickler Agency has offered insurance protection for families and businesses throughout Pennsylvania and beyond. Our independent agency goes the extra mile for our clients, providing a comprehensive suite of insurance solutions to protect your business and your life from the unexpected.
Our mission is to offer our clients comprehensive risk management programs and financial products that are tailored to fit their needs. We establish long-term partnerships and provide exceptional service to our most valued asset, our clients.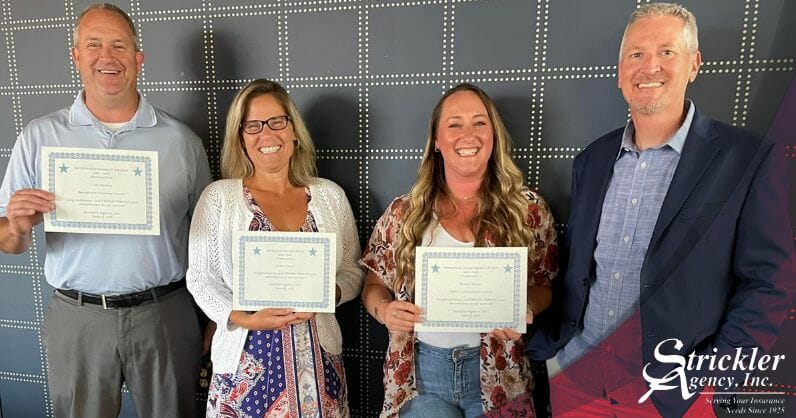 In July 2022, we were honored with a Best of Cumberland County award, recognizing us as a Favorite Insurance Agency. It marked the second time in three years we earned the designation, reflecting our dedication to doing more than sell insurance. We listen. Our goal is to support our clients' ever-evolving needs and help them make important, informed decisions to protect their future. We also prioritize community involvement.
We provide insurance options including:
· Personal
· Business
We want you to live your life without worries. Our team also offers Risk Management Services to our clients to help make workplaces safer. For more information on Strickler Agency, visit https://www.stricklerins.com.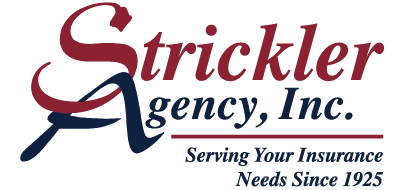 Beside the Point is a member spotlight opportunity reserved for Cumberland Valley Business Alliance members at the Advocate, Champion, Visionary and Stakeholder levels. If you're interested in upgrading your membership, please contact Jordan Nace at jnace@chambersburg.org.
Content submitted by members of the Cumberland Valley Business Alliance (CVBA) may contain advertisements and/or links to third party sites. CVBA does not endorse nor advocate for the advertised product, event, service or company, nor any of the claims made by the content and takes no responsibility for promises made or the quality/reliability of the products/services offered.