Member Spotlight: Empowered Cleaning LLC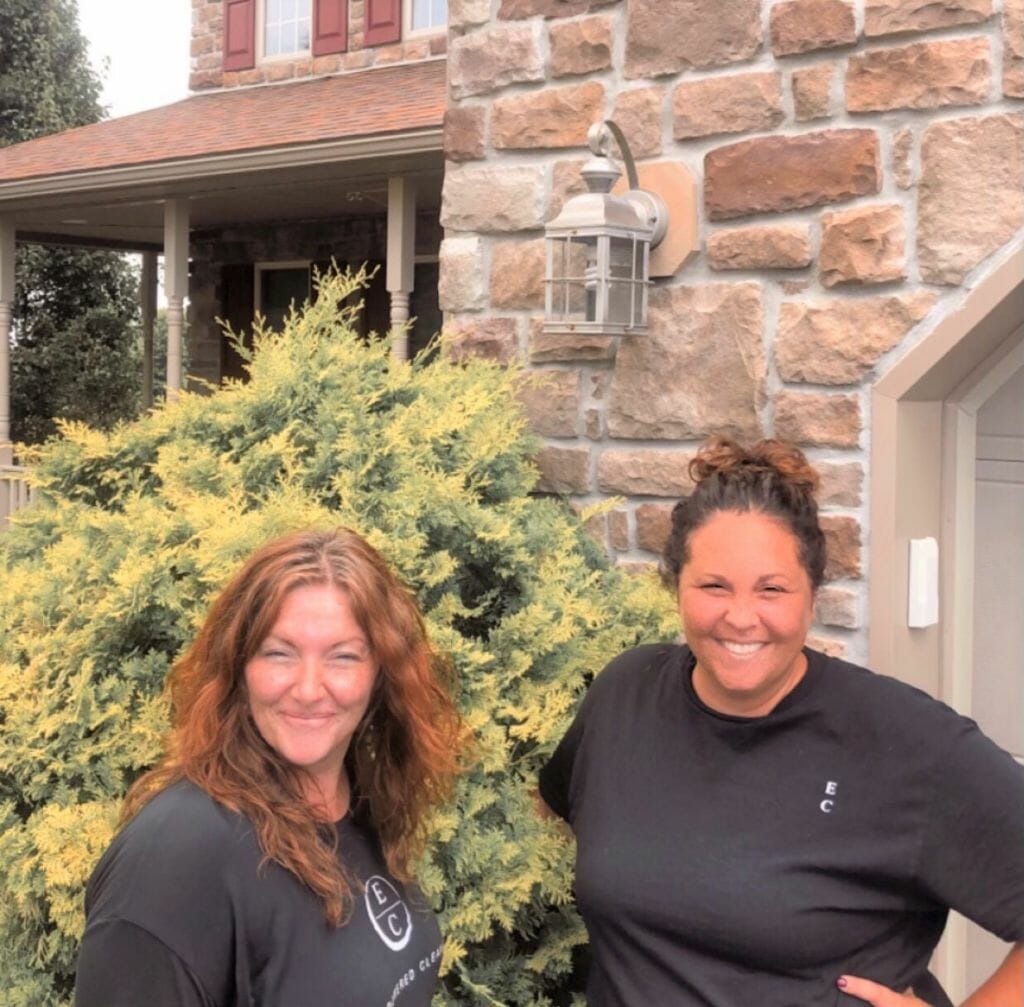 We are two women with the same vision at Empowered Cleaning LLC! Our vision is to positively impact the quality of life to our customers and clients through creating clean and memorable spaces. Our mission is to not only create clean spaces but to inspire and empower.
We started a cleaning business dedicated to providing clients with exceptional cleaning services, offering both residential and commercial services. Our consistent and detail-oriented style is great for holiday clean up, move ins/outs, offices, vacation homes, new home construction and even laundry washing and folding!
We are consistent and detail oriented every time we are on the job. We strive for a reputation of excellence with each and every client. Stop coming home to a second job and bring balance into your home with our help. Contact us at empoweredcleaning.us to get more details and quotes for your space!
Empowered Cleaning LLC is located at 46 Edgewater Drive in Chambersburg and is an active member of the Cumberland Valley Business Alliance. For more information about joining CVBA, please contact Membership Director Jordan Nace at jnace@chambersburg.org or call 717-264-7101.