Pickleball Tournament Comes to Chambersburg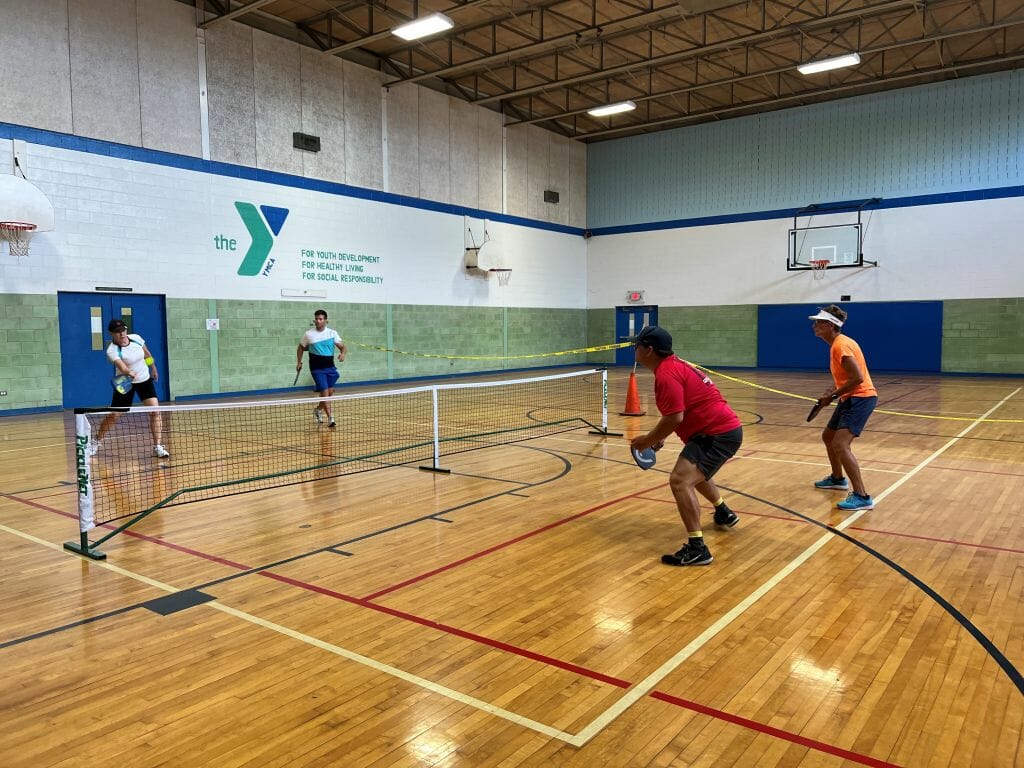 Pickleballers of all ages are invited to compete in the inaugural Pickleball Tournament, Rally in the Valley, hosted as a fundraiser for the Greater Chambersburg Chamber of Commerce at the Chambersburg Memorial YMCA on October 22.
The new event will feature three divisions including men's, women's and mixed doubles with under 60 and 60+ age groups. The tournament will be held indoors at the YMCA at 570 E. McKinley St in Chambersburg. Although a non-sanctioned event, winners will receive prizes including the Golden Pickle Award.
"We're excited to introduce this new event that will be a fun, healthy activity for community members to enjoy," said Steve Christian, president of the Chambersburg Chamber. "The event was created in hopes of teaching and exploring the sport, which has grown in popularity in recent months, while supporting the mission of the YMCA."
Early bird registration begins at $40, which includes a T-shirt and SWAG bag. All registrations after Sept. 4 are $50 per person. The deadline to register is Oct. 14. Community members may register for this friendly competition online at CVBAlliance.org/events or call 717-264-7101.
Businesses are also invited to sponsor the event with opportunities ranging from $50-$2,000. For sponsor information or additional event details, visit CVBAlliance.org/Events or call 717-264-7101. Funds raised will support local businesses through the Chambersburg Chamber and a portion of the proceeds will be donated directly to the YMCA.
The Greater Chambersburg Chamber of Commerce is a 501(c)6 nonprofit organization dedicated to helping businesses prosper and enhancing the quality of life in the Chambersburg area. Established in 1911, it is a proud partner of the Cumberland Valley Business Alliance.