Ludwigs Jewelers Celebrates 145th Anniversary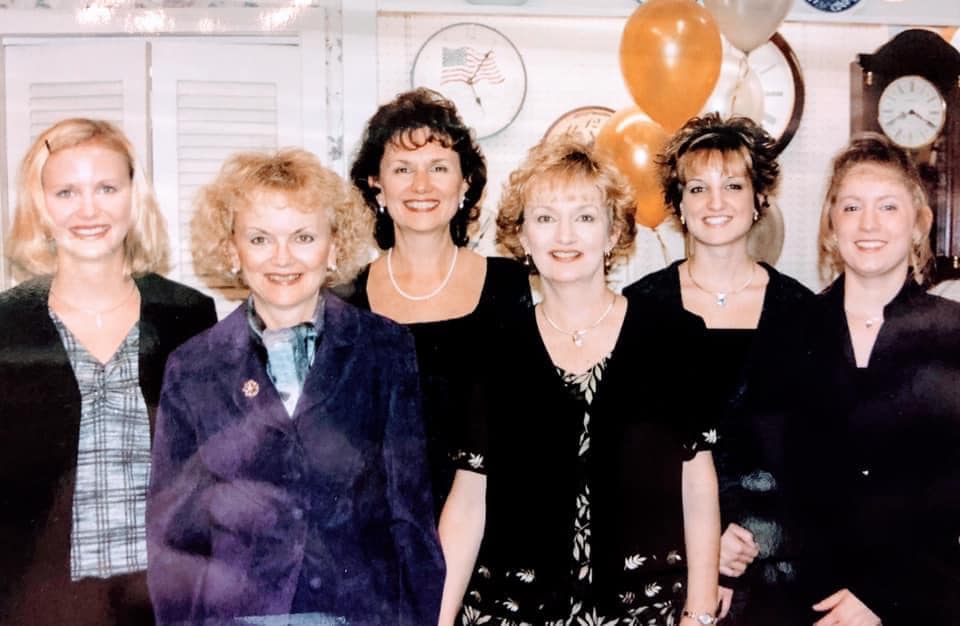 Community members and patrons are invited to join Ludwigs Jewelers in celebrating its 145th Anniversary on August 11, 12 and 13 in downtown Chambersburg with drawings, gifts with purchase and special discounts!
The business began in 1877 by George Ludwig and has been passed down through the family.  The fourth generation of owners are Emily Dentler, Ann Wagner, and Jane Mentzer; it will continue with the fifth generation led by Marissa Kyle Shover. 
To help celebrate this occasion, Ludwigs is featuring the iconic Tree of Life jewelry designed by Lois and Don Funk of Route 5. The tree is a symbol for life itself. Its symbolism is based on a poem "As branches on a tree reach for the sky, a band aid on a wounded heart. You're my kin and we are bonded. A birth to death connection."  Ludwigs is very honored that the Funks have chosen their family to continue this beautiful jewelry tradition.
The tree of life jewelry comes in a variety of sizes and shapes from oval to square and rectangular. There are pendants, earrings, bracelets, and rings. Most are in sterling silver with a small amount in yellow gold. You won't want to miss adding to your collection or starting a new one. Remember they make a great gift for family.
For more details about the anniversary celebration, visit the event link on Facebook: https://fb.me/e/2HDEVGqrG. Come help celebrate at Ludwigs Jewelers located at 121 S. Main Street, Chambersburg, Pa 17201, by calling (717) 264-7603, or visiting www.ludwigsjewelers.com.