Beside the Point: Baxter Environmental Group, Inc.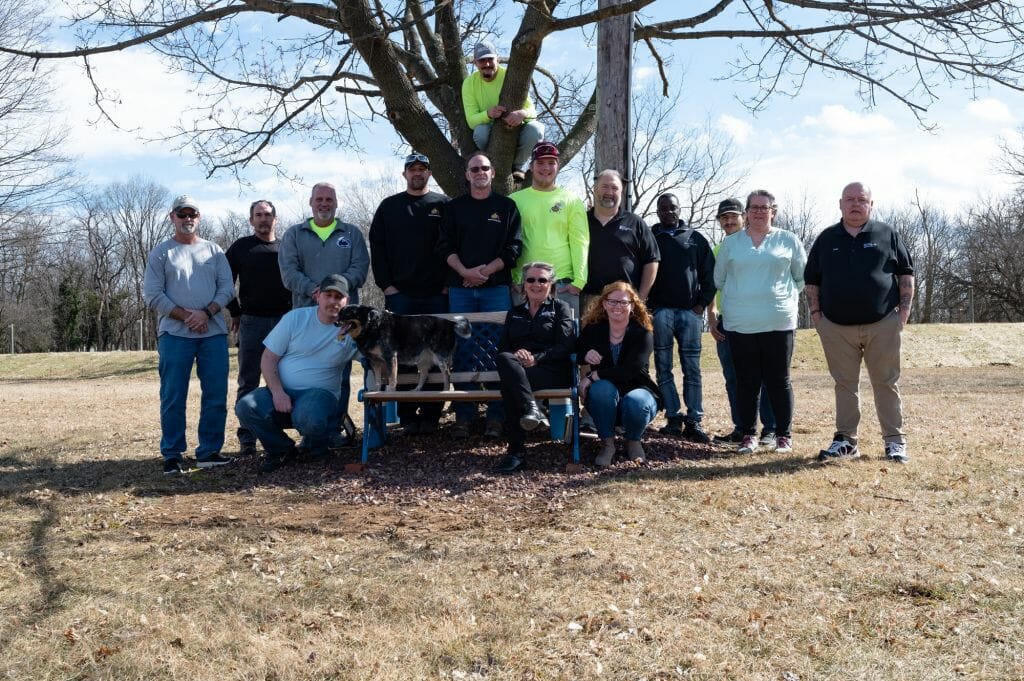 Baxter Environmental Group, Inc. (BEGI) is committed to creating healthy environments for building occupants and renovators, typically by partnering with homeowners, contractors, property managers, facilities managers and real estate professionals.
"Baxter Environmental Group is a resource for members of the community when confronted by indoor environmental concerns. The team understands how an unhealthy building can impact the health of occupants, employees, tenants, family members and the community!" shared Jocelyne Melton, CEO.
BEGI specializes in testing and removal of asbestos, mold, lead and other indoor environmental contaminants. To keep environments healthy, they also provide basement water-control, duct cleaning and post-construction cleanup. Once the demolition or clean-up project is complete, their renovations partners can provide rebuild services, giving clients re-entering the environment a "WOW" experience.
In an effort to give back to the community, BEGI launched their BREATHE HEALTHY INIATIVE in 2018. This initiative aims to support those responsible for indoor environments by increasing awareness of the benefits of healthy buildings, the impact that unhealthy indoor environments can have on building occupants, the preventative maintenance that can be employed to keep environments healthy, and the action needed when poor indoor environmental quality is identified.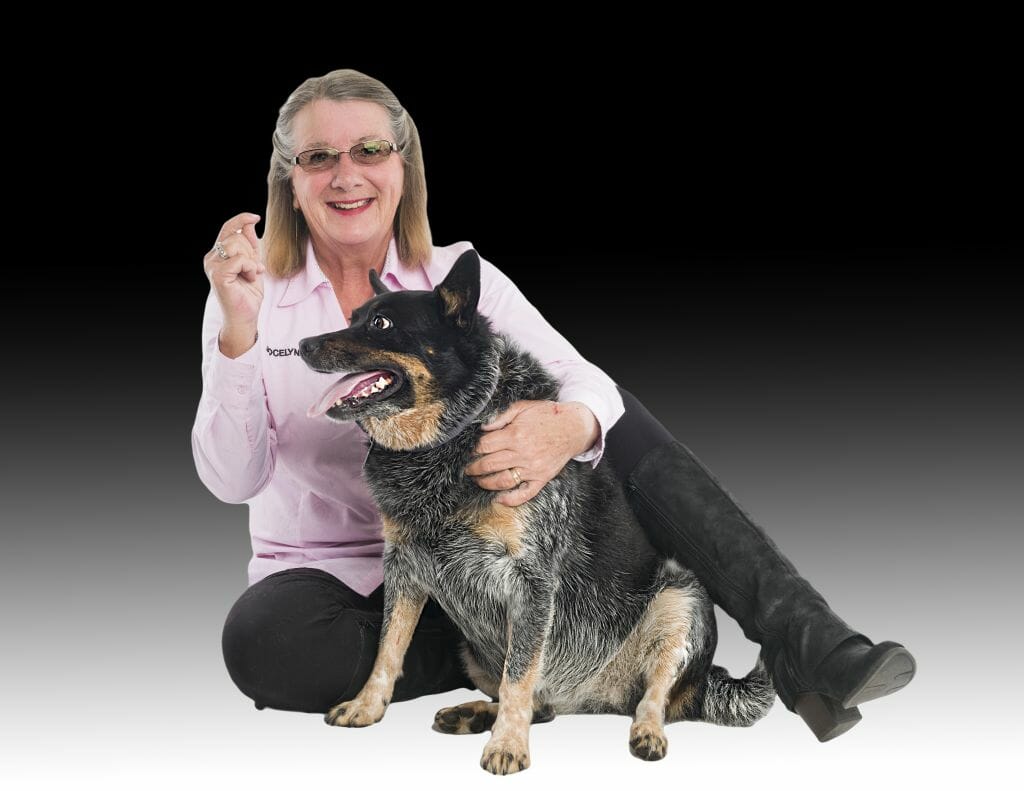 Serving the Pennsylvania, Maryland and West Virginia area since 1989, BEGI is a great choice for commercial, industrial, government, and residential work.
WHAT DID YOU BREATHE TODAY?
For more information or to join BEGI's BREATHE HEALTHY INITIATIVE, visit the website BaxterGroupInc.com or email Jocelyne at jm@baxtergroupinc.com.
Beside the Point is a member spotlight opportunity reserved for Cumberland Valley Business Alliance members at the Advocate, Champion, Visionary and Stakeholder levels. If you're interested in upgrading your membership, please contact Jordan Nace at jnace@chambersburg.org.
Content submitted by members of the Cumberland Valley Business Alliance (CVBA) may contain advertisements and/or links to third party sites. CVBA does not endorse nor advocate for the advertised product, event, service or company, nor any of the claims made by the content and takes no responsibility for promises made or the quality/reliability of the products/services offered.