Beside the Point: UPMC Pulmonary and Sleep Medicine Now Seeing Patients in Carlisle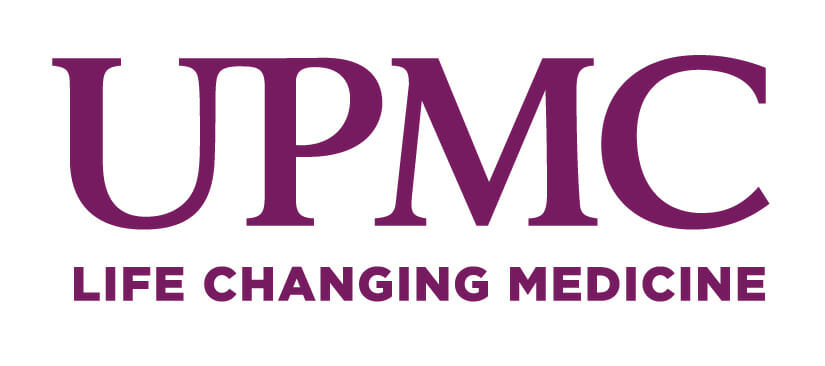 UPMC Pulmonary and Sleep Medicine has opened a new office in Carlisle, offering patients access to experts who evaluate, diagnose, educate, support and treat respiratory disease and illnesses.
The new UPMC office brings together a team of experts who treat asthma, bronchitis (acute and chronic), emphysema, occupational lung disease, pneumonia and chronic obstructive pulmonary disease (COPD). Evaluation of pulmonary nodules, pleural effusions, advanced diagnostic bronchoscopy/endobronchial ultrasound (EBUS) and diagnosis and staging of lung cancer are also offered at this office.
The office is located at UPMC Outpatient Services, 11 Sprint Dr., Suite A, Carlisle, Pa. Appointments are available Monday through Friday from 8 a.m. to 4:30 p.m. Sleep referrals are coordinated by the UPMC Neurology office at 1533 Commerce Ave. in Carlisle. To schedule an appointment, call 717-218-1811.
UPMC is committed to providing more access to its clinical experts and world-class care throughout the region. In the Chambersburg area, UPMC's offices include UPMC Primary Care, UPMC Heart and Vascular Institute, UPMC Pinnacle Colon and Rectal Surgery, Richards Orthopaedics-UPMC, and UPMC Pre-transplant Evaluation Clinic. In the Shippensburg area, their offices include Carlisle Surgical Institute, UPMC Lab Services, and UPMC Pediatrics Shippensburg.
For more information about services and lung health, please visit UPMC.com/CentralPALung.
Beside the Point is a member spotlight opportunity reserved for Cumberland Valley Business Alliance members at the Advocate, Champion, Visionary and Stakeholder levels. If you're interested in upgrading your membership, please contact Jordan Nace at jnace@chambersburg.org.
Content submitted by members of the Cumberland Valley Business Alliance (CVBA) may contain advertisements and/or links to third party sites. CVBA does not endorse nor advocate for the advertised product, event, service or company, nor any of the claims made by the content and takes no responsibility for promises made or the quality/reliability of the products/services offered.