Beside the Point: SEK, CPAs & Advisors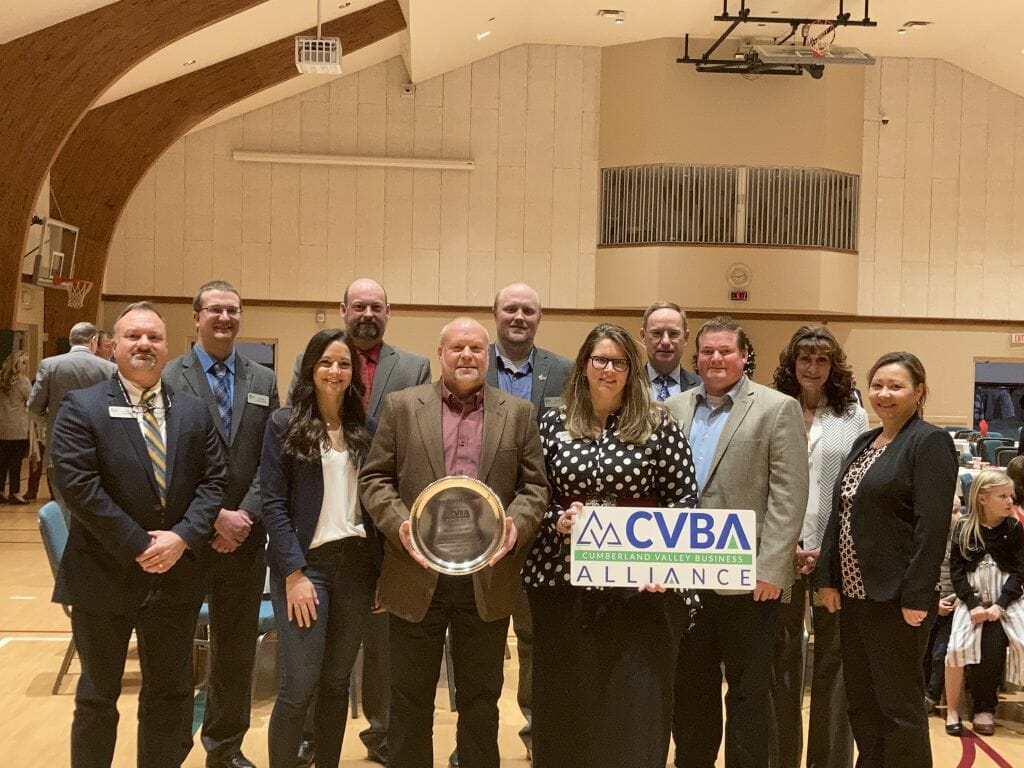 A full-service, certified public accounting and consulting firm, SEK, CPAs & Advisors first opened its doors in Hagerstown, Maryland, in 1963. Six years later, the firm expanded into Franklin County and never looked back. The Chambersburg office, located at 804 Wayne Avenue, is home base for six Members (Partners), six Managers, and an additional 30+ team members. Today, SEK has five offices in Pennsylvania and one in Maryland, employing a total of 175 team members.
Member-in-Charge of the Chambersburg office and Franklin County resident Bradley H. Kearns, CPA was named Business Person of the Year in December 2021 by the CVBA. This award honors a local business professional in the Cumberland Valley area who has made significant contributions to the community and profession. Luke Martin, CPA, Member of the Firm, is also based in the Chambersburg office and a Franklin County resident. He is the Immediate Past Chair of the Greater Chambersburg Chamber of Commerce. Luke was awarded in November 2021 for his dedication, commitment, and two years of excellent service to the Chamber.
Additionally, several of the firm's departments and teams are based in the Chambersburg office, including Agribusiness, Local Government, Research & Experimentation Tax Credit, and Third-Party Retirement Plan Administration. View a complete listing of SEK's service and industry specializations on our website.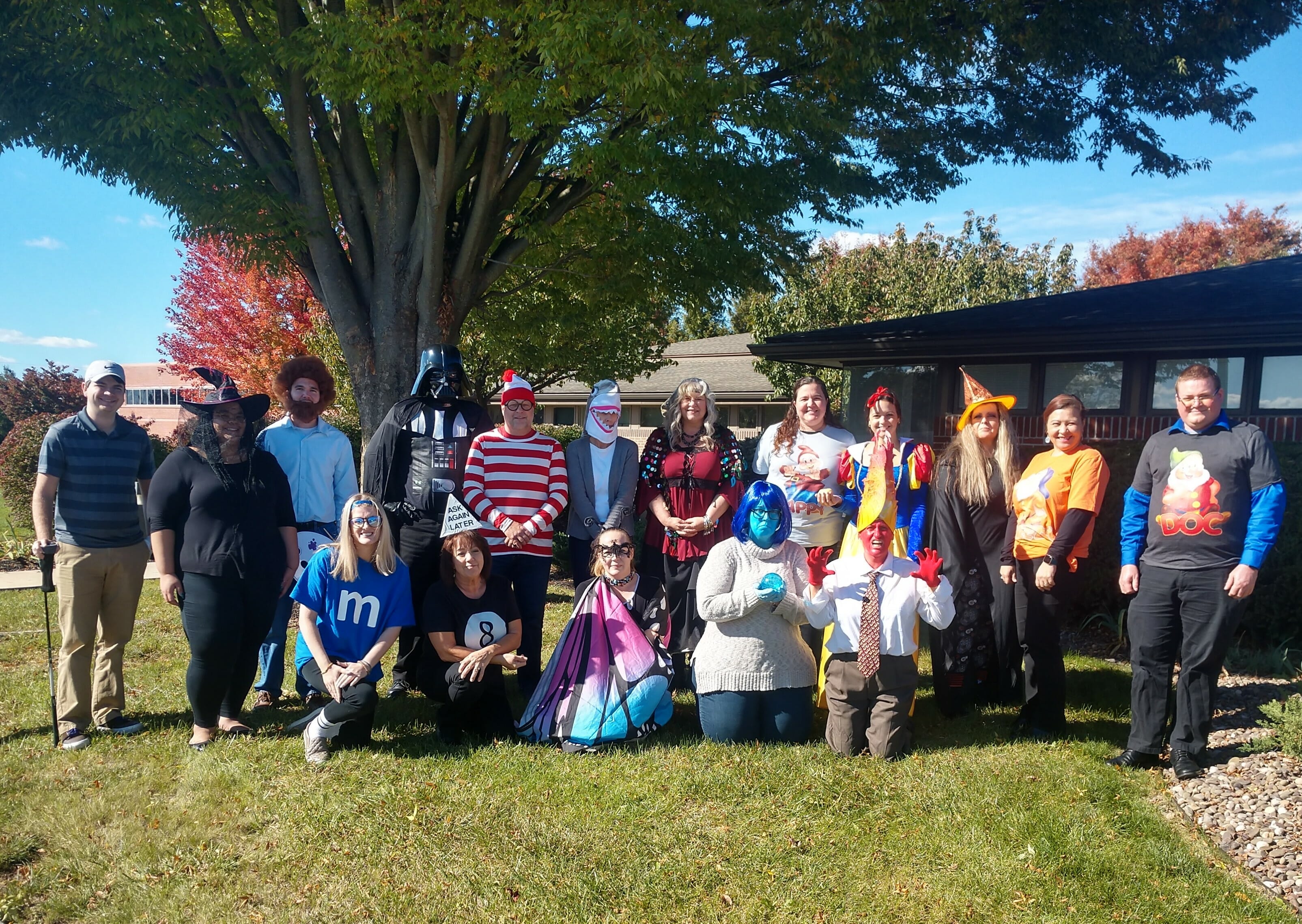 At SEK, we have provided personalized attention and the highest quality service to our clients for 59 years. Franklin County continues to be an important market for SEK, and our staff stands ready to meet the community's growing needs. Now, more than ever, it is essential to partner with a firm that will provide you with timely updates and thoughtful guidance as it relates to you and your business. Our unique insight stems from taking the time to listen, evaluate each situation, anticipate needs, and identify opportunities. The result is an unmatched level of knowledge and expertise for our clients.
Client or not, we encourage you to sign up for our email updates at www.sek.com/subscribe. For more information about the firm or our services, please visit www.sek.com or call us today at 717-263-3910. We look forward to helping you achieve your goals!
Beside the Point is a member spotlight opportunity reserved for Cumberland Valley Business Alliance members at the Advocate, Champion, Visionary and Stakeholder levels. If you're interested in upgrading your membership, please contact Jordan Nace at jnace@chambersburg.org.
Content submitted by members of the Cumberland Valley Business Alliance (CVBA) may contain advertisements and/or links to third party sites. CVBA does not endorse nor advocate for the advertised product, event, service or company, nor any of the claims made by the content and takes no responsibility for promises made or the quality/reliability of the products/services offered.