Beside the Point: RKL LLP – At Home in the Cumberland Valley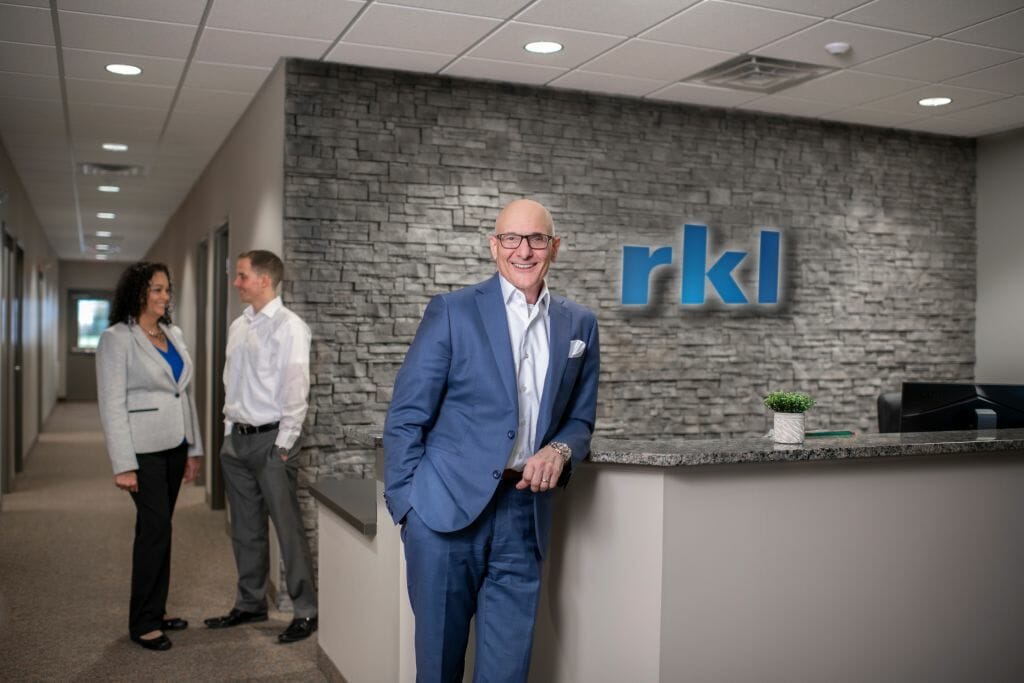 We are RKL, a nationally leading, PA-based advisory firm that helps organizations and their leaders take on everyday challenges and opportunities while preparing them for whatever comes next. And, thanks to our January 1, 2022 merger with Rotz & Stonesifer, we are now proud to call the Cumberland Valley home with office locations on Kennebec Drive in Chambersburg, East Baltimore Street in Greencastle and Locust Street in East Berlin.
Trusted relationships are at the heart of the RKL approach, and we're privileged to grow upon the strong foundation and respected bonds built throughout the region by the Rotz & Stonesifer team. We're proud to earn high marks for loyalty and satisfaction from our clients, who call us first for help with day-to-day matters and strategic initiatives – see real client results. For decades, we've served the financial and management needs of Central Pennsylvania's key industries, such as manufacturing and distribution, real estate development, construction, not-for-profit, public sector, financial services and senior living – discover our industry expertise.
RKL's nearly 600 team members tap into a wide range of solutions that span nearly every aspect of your organization, including tax, finance, data analytics, HR, technology, wealth management and more – read about our service offerings. Whether it's enhancing your profitability, adopting new technologies or growing your team, you can count on RKL advisors to walk the journey with you, providing trusted guidance and real results. Visit rklcpa.com to learn more.