Beside the Point: Global Data Consultants, LLC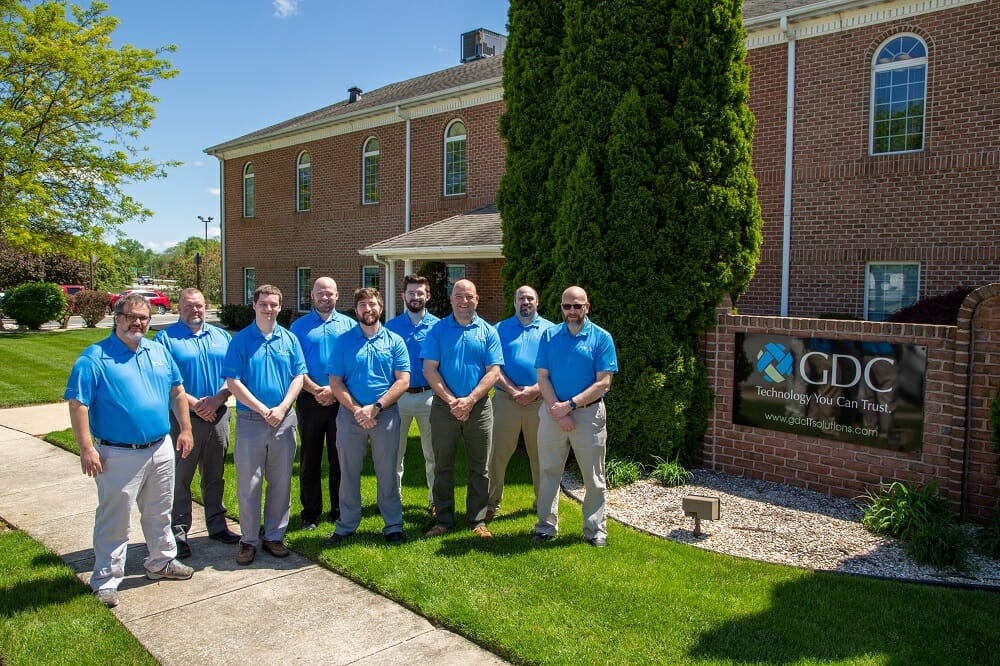 Global Data Consultants, LLC (GDC) is a Premier IT Service Provider, established in 1995. At GDC, we help businesses proactively manage and protect their information technology.
Recognizing that IT is an industry that is competitive and constantly changing, GDC realized early that the key to growing was to understand the industry and stick to these fundamental business principles — employ the best talent, excel in the delivery of technical services, and focus on customer satisfaction.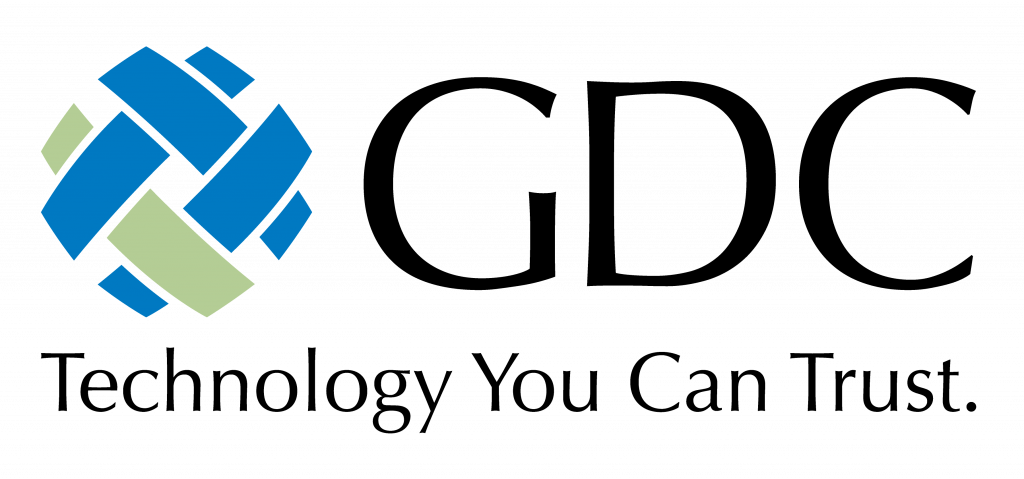 Our business revolves around our clients. We aim to empower businesses to increase employee productivity, maximize investments, and improve operational efficiencies. With GDC as your Managed IT Service Provider, you gain the freedom to focus on running your business.
GDC tailors our IT Services to meet your needs, from employee endpoint management solutions to full management of your complex IT infrastructure. We ensure your information is secure and easily accessible.
With experienced and certified professionals, GDC also delivers services in the areas of application development, data center, 24/7 multilingual service desk, desktop lifecycle management, project management, and business process consulting. Learn more at gdcITsolutions.com.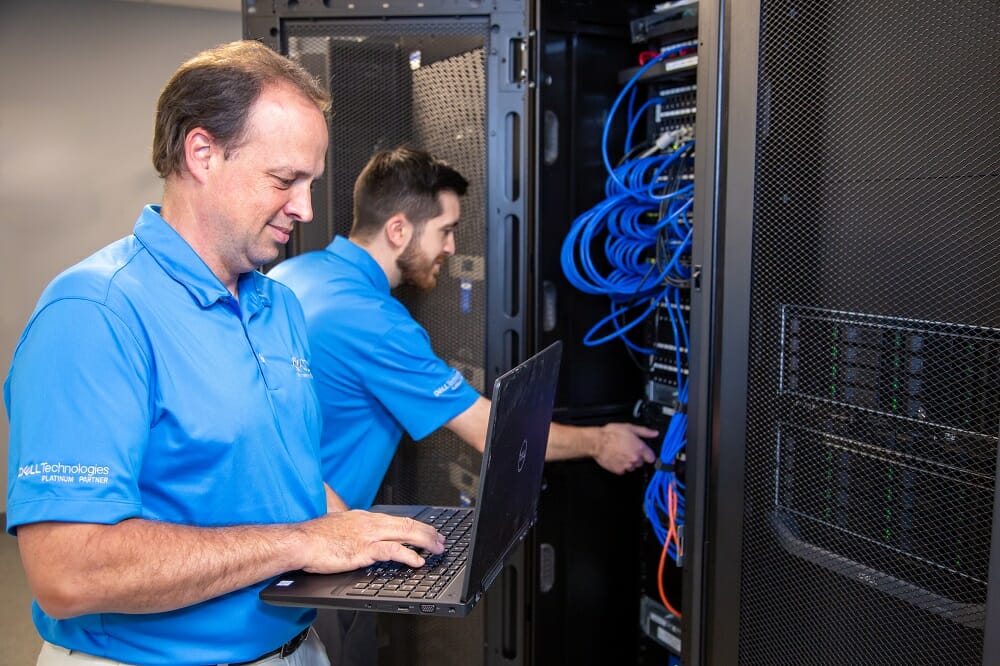 Beside the Point is a member spotlight opportunity reserved for Cumberland Valley Business Alliance members at the Advocate, Champion, Visionary and Stakeholder levels. If you're interested in upgrading your membership, please contact Jordan Nace at jnace@chambersburg.org.
Content submitted by members of the Cumberland Valley Business Alliance (CVBA) may contain advertisements and/or links to third party sites. CVBA does not endorse nor advocate for the advertised product, event, service or company, nor any of the claims made by the content and takes no responsibility for promises made or the quality/reliability of the products/services offered.