Beside the Point: History of Shively Motors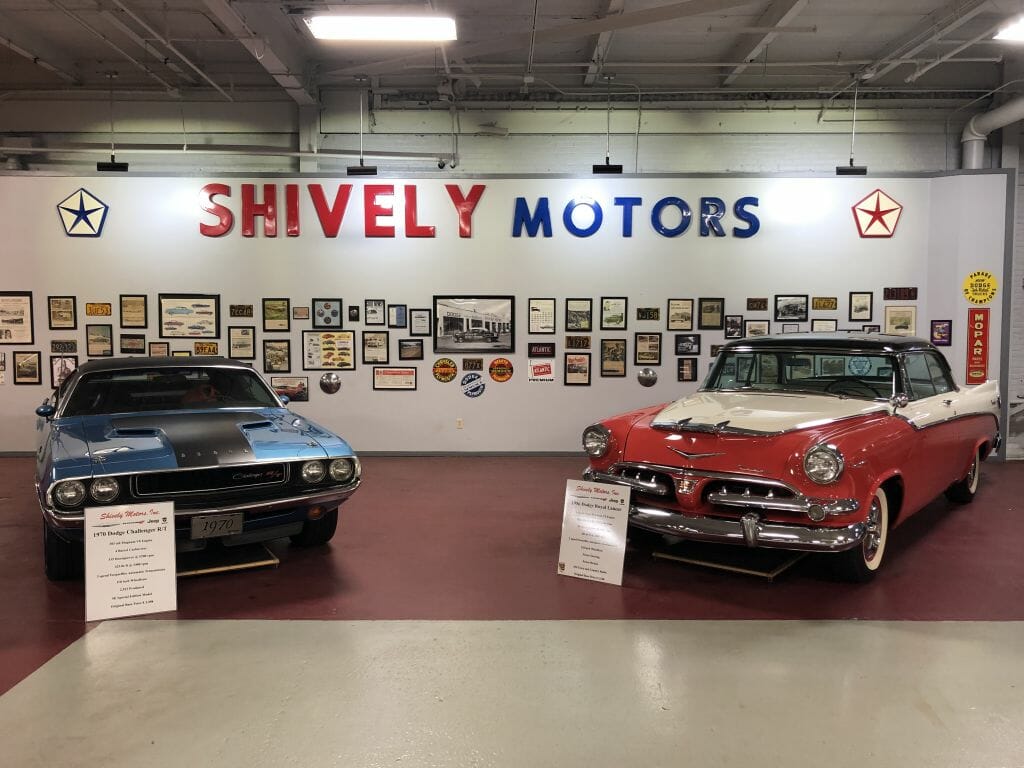 Shively Motors Inc. was founded by Robert B. Shively in 1939 as a Dodge Plymouth dealership. The original business was in an old garage located downtown. After WWII, the dealership then moved to our current location at 801 Lincoln Way West in Chambersburg. Later, Shively Motors added Chrysler in 1955 and Jeep in 2000.   
In 2008, Shively Motors expanded once again. Naugle Motors in Shippensburg, a family owned Chrysler dealership since 1945, was for sale. Shively Motors purchased the dealership and renamed it Shively Motors of Shippensburg to share the heritage of the parent dealership. Both dealerships carry the full line of Chrysler products and allow Shively Motors to better serve their customers in the Cumberland Valley.
Be sure to visit our new Shively Jeep Adventure Park at the Chambersburg dealership.  Experience the region's largest and most unique dealership off-road course. Set in 5 acres of woods in a park setting, the course will demonstrate the attributes that make a Jeep truly Trail-Rated. You will encounter large rocks, logs, side inclines, bridge, mogul and roller fields, and climb a 20ft mountain into the treetops. Come experience just how capable a Jeep can be and what makes Jeep so legendary. 
Also visit the Shively Motors Mopar Museum at our Shippensburg dealership. See classic cars and memorabilia from our over 80-year history.  Many cars were sold new at Shively Motors and have local history.
Come see and experience what makes Shively Motors the most unique dealership in the area.
Shively Motors.  Delivering Peace of Mind since 1939.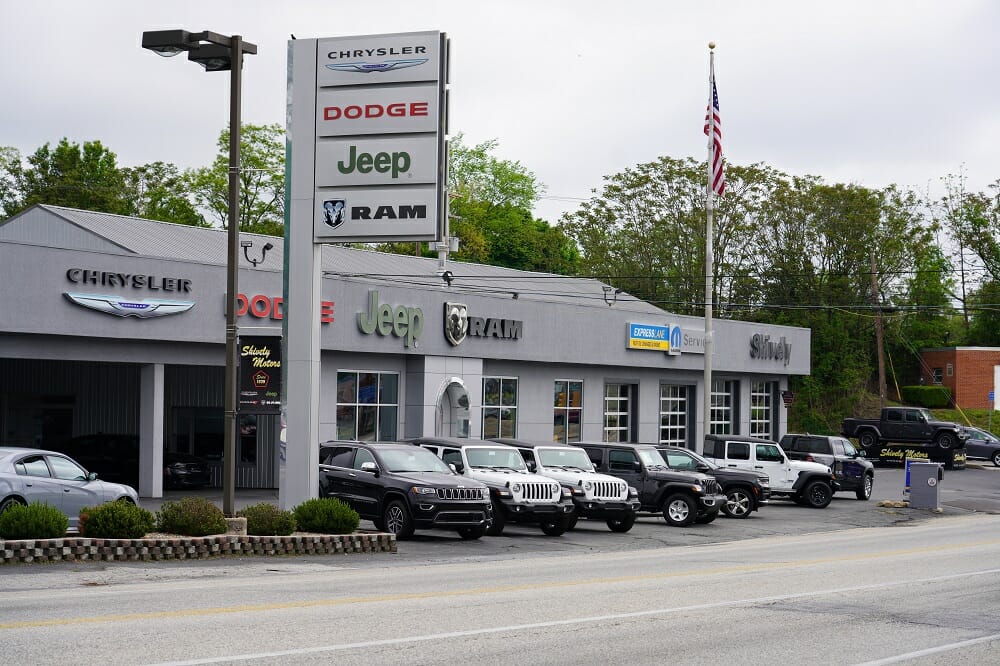 Beside the Point is a member spotlight opportunity reserved for Cumberland Valley Business Alliance members at the Advocate, Champion, Visionary and Stakeholder levels. If you're interested in upgrading your membership, please contact Jordan Nace at jnace@chambersburg.org.
Content submitted by members of the Cumberland Valley Business Alliance (CVBA) may contain advertisements and/or links to third party sites. CVBA does not endorse nor advocate for the advertised product, event, service or company, nor any of the claims made by the content and takes no responsibility for promises made or the quality/reliability of the products/services offered.