Beside the Point: F&M Trust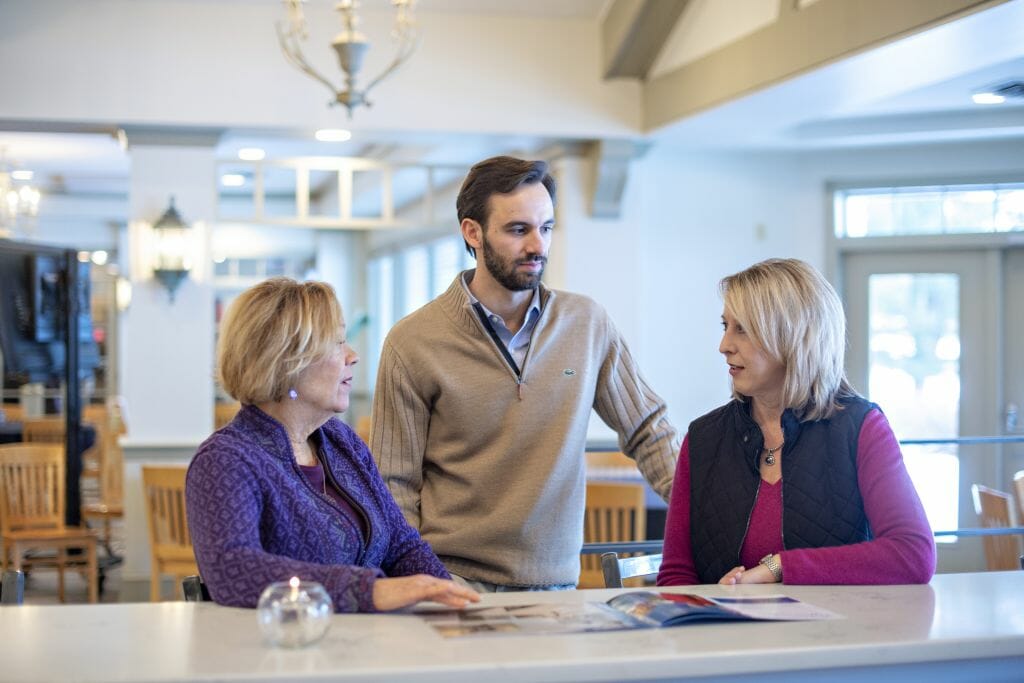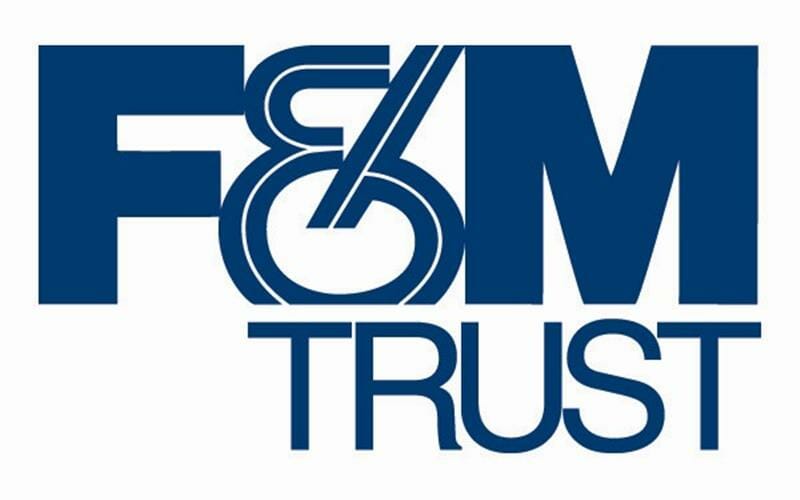 F&M Trust has served the financial needs of customers in Franklin County since 1906. As a trusted partner, the bank focuses on building and protecting customers' wealth and maintaining long-term, loyal relationships.
With approximately $1.8 billion in assets, F&M Trust has 22 community-banking locations in South Central Pennsylvania and Maryland, including 12 in Franklin County. Bank employees are well-versed in investments, wealth management, mortgage loans, business expansion, and more.
F&M Trust is committed to fulfilling customers' expectations for access, speed, and efficiency. The bank offers real-time digital tools and online access while providing strong safeguards to protect from the threat of fraud. And customers who prefer the personal connection of a community bank can still receive personalized service in a casual, comfortable space.
F&M Trust always has and always will have a passion for helping its customers. That's Banking Done Your Way. ®
Please visit fmtrust.bank for more information.

Beside the Point is a member spotlight opportunity reserved for Cumberland Valley Business Alliance members at the Advocate, Champion, Visionary and Stakeholder levels. If you're interested in upgrading your membership, please contact Jordan Nace at jnace@chambersburg.org.
Content submitted by members of the Cumberland Valley Business Alliance (CVBA) may contain advertisements and/or links to third party sites. CVBA does not endorse nor advocate for the advertised product, event, service or company, nor any of the claims made by the content and takes no responsibility for promises made or the quality/reliability of the products/services offered.