Beside the Point: Ulta Chambersburg Distribution Facility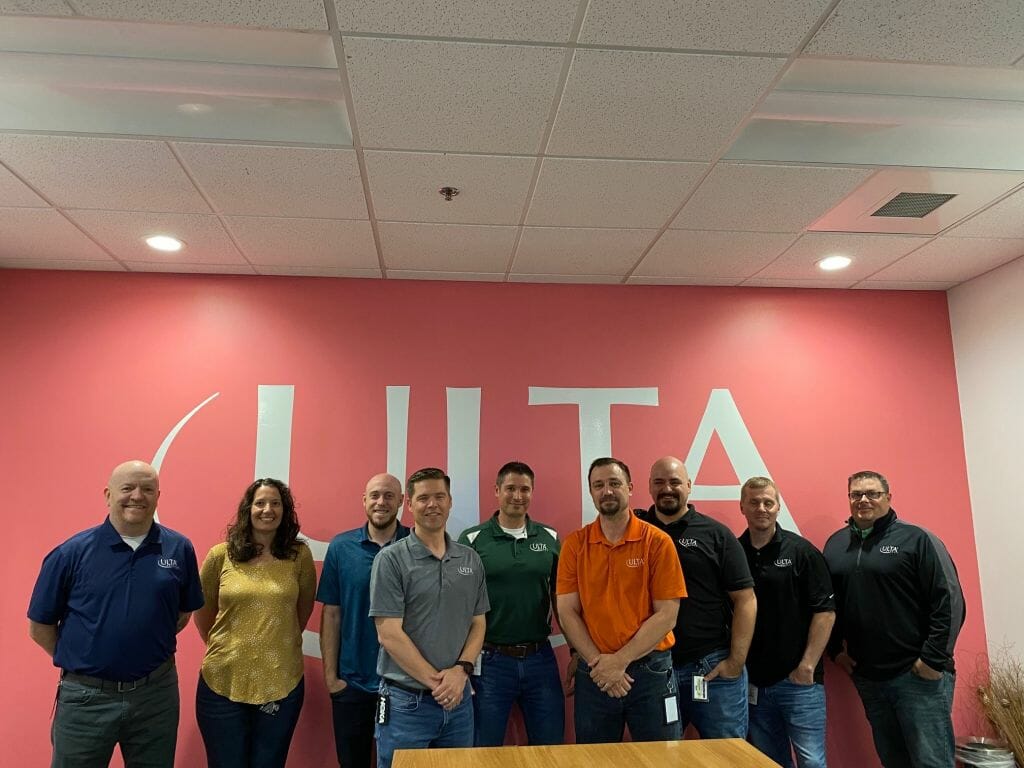 Ulta Beauty is the largest beauty retailer in the United States offering more than 20,000 products from over 500 well-established and emerging beauty brands across all categories including cosmetics, fragrances, skin care, hair care and beauty services.
Since opening its first store in 1990, Ulta Beauty has grown to become the top national retailer operating more than 1,300 stores across the country. At the core of Ulta Beauty's success is its talented team, committed to leading through a shared set of values and driving its winning culture. This is brought to life every day at the local Chambersburg distribution facility in how they work together to give wow experiences to the hundreds of stores and millions of guests that they serve.
The Chambersburg distribution facility opened in 2012, and its dedicated workforce currently provides world-class logistics services for more than 270 of Ulta Beauty's retail stores located throughout the Northeast and mid-Atlantic regions. It ships more than 110 million units per year to its retail locations and an additional 2.5 million more e-commerce orders to guests up and down the east coast.
In addition to fulfilling orders, the facility continues to focus on bringing the fun of beauty to all by offering rewarding careers and giving back to the Chambersburg community. The Chambersburg distribution team provides a great work environment that encourages team work as well as a place where everyone is welcome. We strive to be an employer of choice, and we will continue to build an environment that supports that.
Beside the Point is a member spotlight opportunity reserved for Cumberland Valley Business Alliance members at the Advocate, Champion, Visionary and Stakeholder levels. If you're interested in upgrading your membership, please contact Jordan Nace at jnace@chambersburg.org.
Content submitted by members of the Cumberland Valley Business Alliance (CVBA) may contain advertisements and/or links to third party sites. CVBA does not endorse nor advocate for the advertised product, event, service or company, nor any of the claims made by the content and takes no responsibility for promises made or the quality/reliability of the products/services offered.