Beside the Point: 1st Ed Credit Union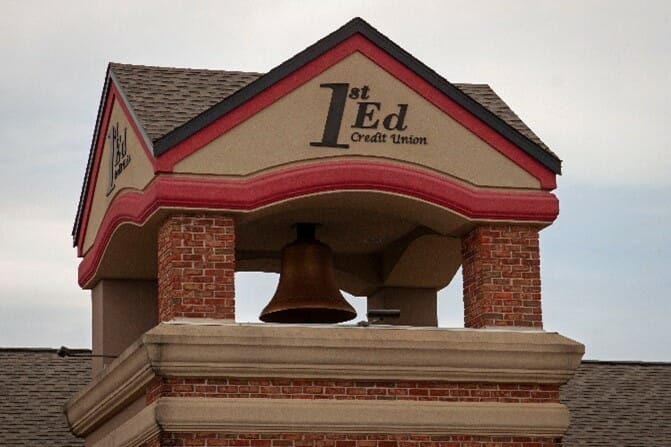 1st Ed Credit Union began from the aspirations of our founding fathers, their vision became reality when we opened our doors in 1938 as Franklin County Teachers Credit Union-laying the groundwork for our innovative and thriving credit union. Today, we serve more than 6,500 members-school employees, students, and their families, and a growing array of employees from our partner companies.
We've seen many changes during our history by expanding to become a full-service financial institution. We've grown to serve a multitude of school districts and employees of neighboring companies, and our name change in 2010 to 1st Ed Credit Union reflects our growth and fresh approach to serving our members. The name 1st Ed represents who we are today and our core philosophy. We recently added two new branches to serve our members, in 2018 we opened the Greencastle Branch location and in 2019 we opened our Hanover Branch location.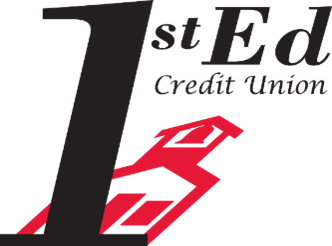 As a local credit union, we value our partnerships in the communities we serve and we strive to uphold the credit union philosophy of "people helping people" by offering products and services that put our members first through competitive loan rates, high return on savings and financial education.
Beside the Point is a member spotlight opportunity reserved for Cumberland Valley Business Alliance members at the Advocate, Champion, Visionary and Stakeholder levels. If you're interested in upgrading your membership, please contact Jordan Nace at jnace@chambersburg.org.
Content submitted by members of the Cumberland Valley Business Alliance (CVBA) may contain advertisements and/or links to third party sites. CVBA does not endorse nor advocate for the advertised product, event, service or company, nor any of the claims made by the content and takes no responsibility for promises made or the quality/reliability of the products/services offered.