Beside the Point: Choose Graphics Universal for your next Printing Project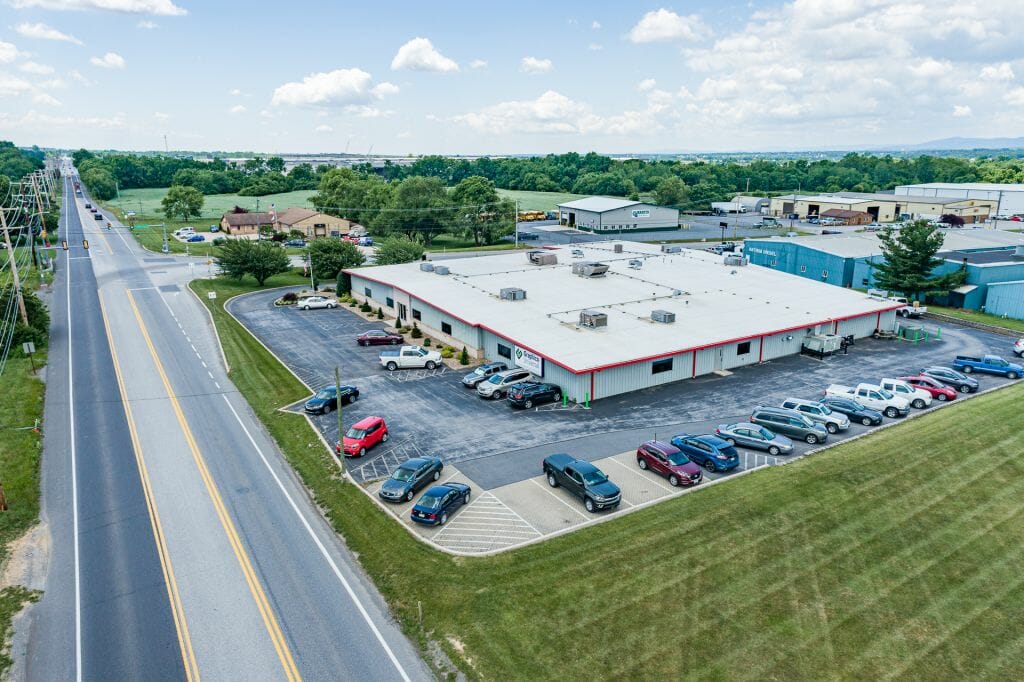 For more than fifty-five years, businesses and organizations of all sizes have trusted Graphics Universal Incorporated with their most important printing projects. Known for our client focus and commitment to excellence, Graphics provides a diverse service offering, including complete design and prepress services, digital, wide format, offset, flexographic printing, and finishing services, to a range of industry segments. From local financial institutions, health care providers and retirement communities, to school districts, and universities, retailers, food packagers and global manufacturers, our solution experts make sure they understand the unique requirements of your business to develop a solution that delivers exceptional value. In addition, Graphics provides our client-partners with innovative solutions such as direct mailing, branded storefronts, fulfillment, and inventory management. No matter what your printing needs are, newsletters, sell sheets, brochures, magazines, posters, catalogs, stationery, booklets, statements, annual reports, pressure sensitive labels, and signage, etc. Graphics Universal ensures the highest level of quality and consistency for your project and gives you the best opportunity to meet your business objectives on time and within budget.
Our state-of-the-art facility is strategically located at the heart of the mid- Atlantic region in Greencastle Pennsylvania. We are an hour's drive from the Baltimore – Washington metro area and a half day's drive to New York City, Philadelphia, and Pittsburgh, and the entire mid-Atlantic region. Whatever your industry, our services are directed by a team of experienced professionals ready to deliver.
Thinking that you want to experience the Graphics Universal difference and see for yourself why we have so many long-term clients? Contact a Graphics Universal solutions expert today at (800) 745-8183 or sales@graphicsuniversal.com, you'll be glad you did!
Beside the Point is a member spotlight opportunity reserved for Cumberland Valley Business Alliance members at the Advocate, Champion, Visionary and Stakeholder levels. If you're interested in upgrading your membership, please contact Jordan Nace at jnace@chambersburg.org.
Content submitted by members of the Cumberland Valley Business Alliance (CVBA) may contain advertisements and/or links to third party sites. CVBA does not endorse nor advocate for the advertised product, event, service or company, nor any of the claims made by the content and takes no responsibility for promises made or the quality/reliability of the products/services offered.