Beside the Point: Culinary Opportunities in Chambersburg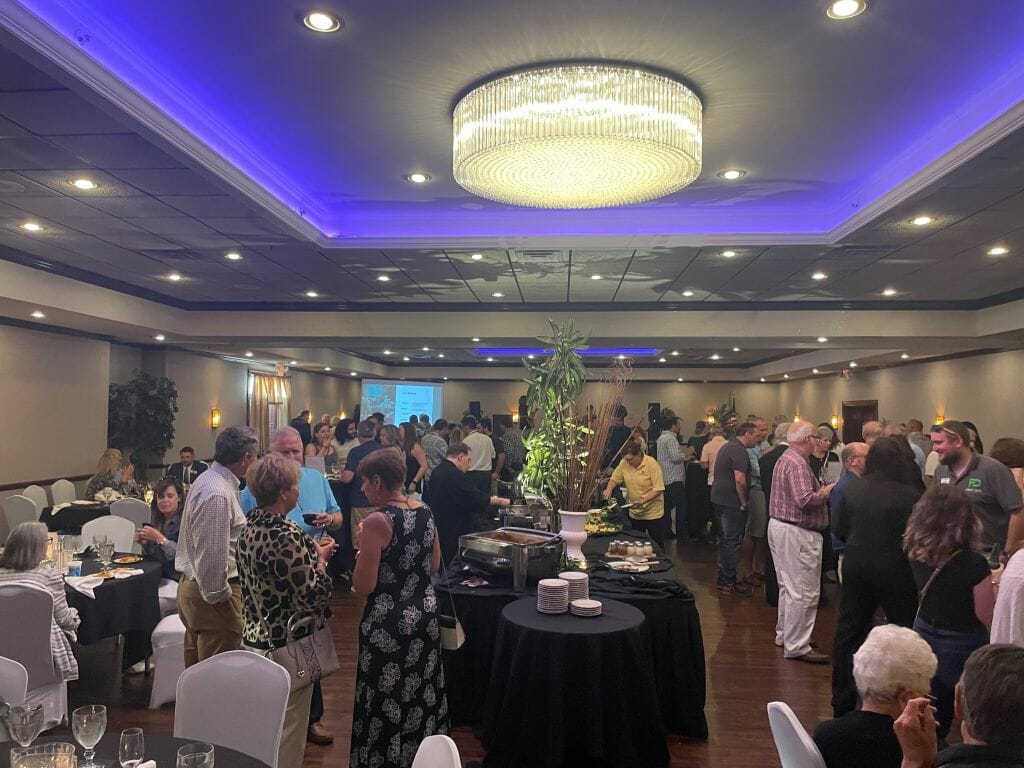 The Orchards
The Orchards Restaurant, located in Chambersburg, Pennsylvania is an upscale restaurant offering an elegant dining experience to its customers. The restaurant offers a mixture of American and Greek cuisine. From our detail to steps of service you'll receive sophisticated comfort from our family to yours. The moment you walk through the door, you'll know we're different. We offer complimentary private rooms that are perfect for business meetings, small family gatherings and more.
RELAX Lounge
RELAX promises the quality and you know and love from our fine dining establishment in a relaxed, casual atmosphere. We feature weekly live music, craft cocktails, cold beer, and delicious wine. Bring your friends and enjoy quality food and service with the comfort that comes from a family-owned establishment. Outdoor patio space is also available to enjoy, weather permitting of course.
Orchards Event Venue
Let us cater or host your wedding reception, rehearsal dinner, bachelorette party, family reunion, corporate banquet and other special events with class in our events room. We have the largest event venue in the local area. 
Costa Academy
Costa Academy is Chambersburg's Culinary Institute. Upon completion students are qualified food service employees that will be able to find employment throughout the local community. Supporting the local community from the hospitals, schools, colleges, and local restaurants.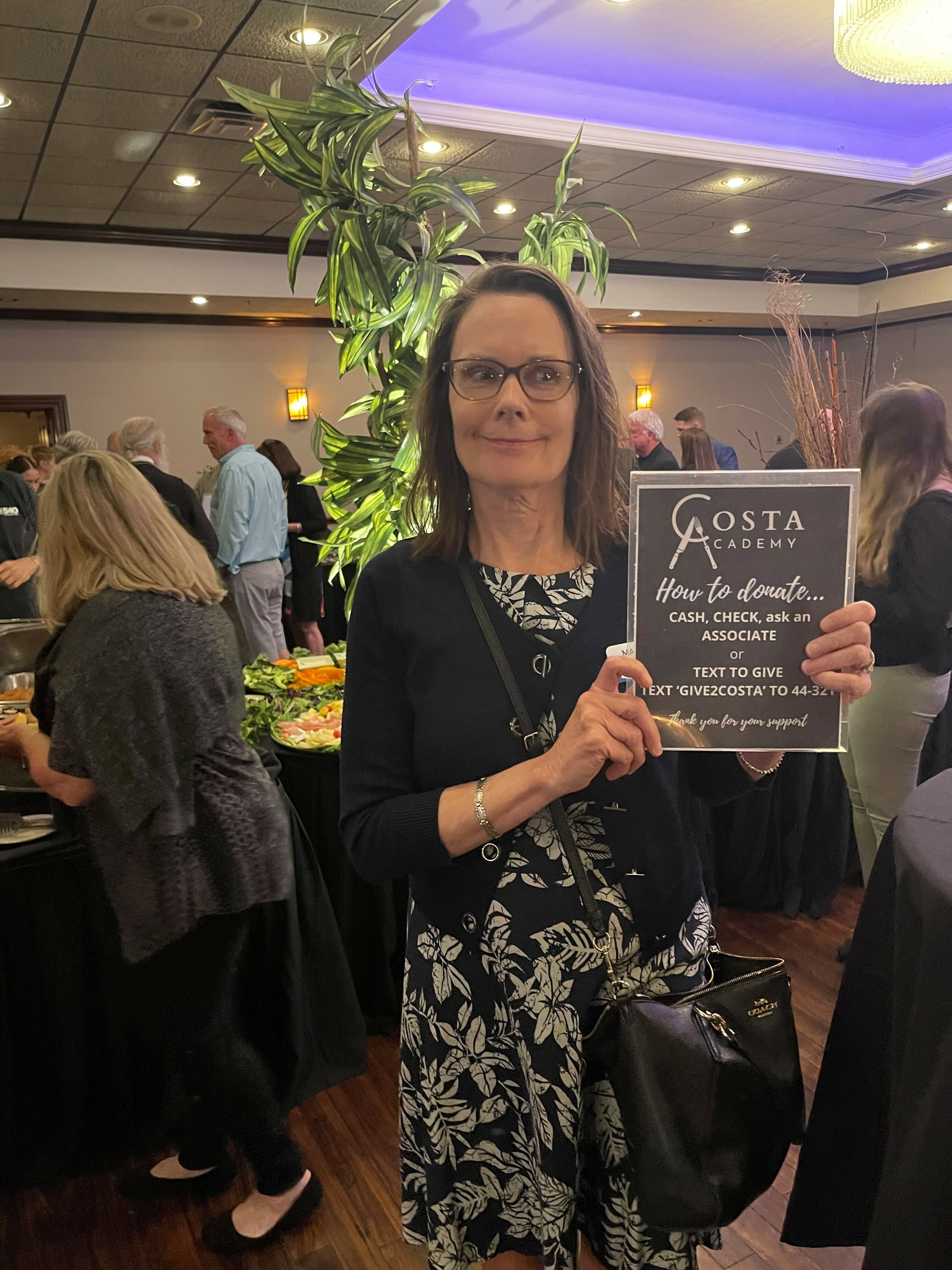 Beside the Point is a member spotlight opportunity reserved for Cumberland Valley Business Alliance members at the Advocate, Champion, Visionary and Stakeholder levels. If you're interested in upgrading your membership, please contact Jordan Nace at jnace@chambersburg.org.
Content submitted by members of the Cumberland Valley Business Alliance (CVBA) may contain advertisements and/or links to third party sites. CVBA does not endorse nor advocate for the advertised product, event, service or company, nor any of the claims made by the content and takes no responsibility for promises made or the quality/reliability of the products/services offered.