Cumberland Valley Business Alliance Job Board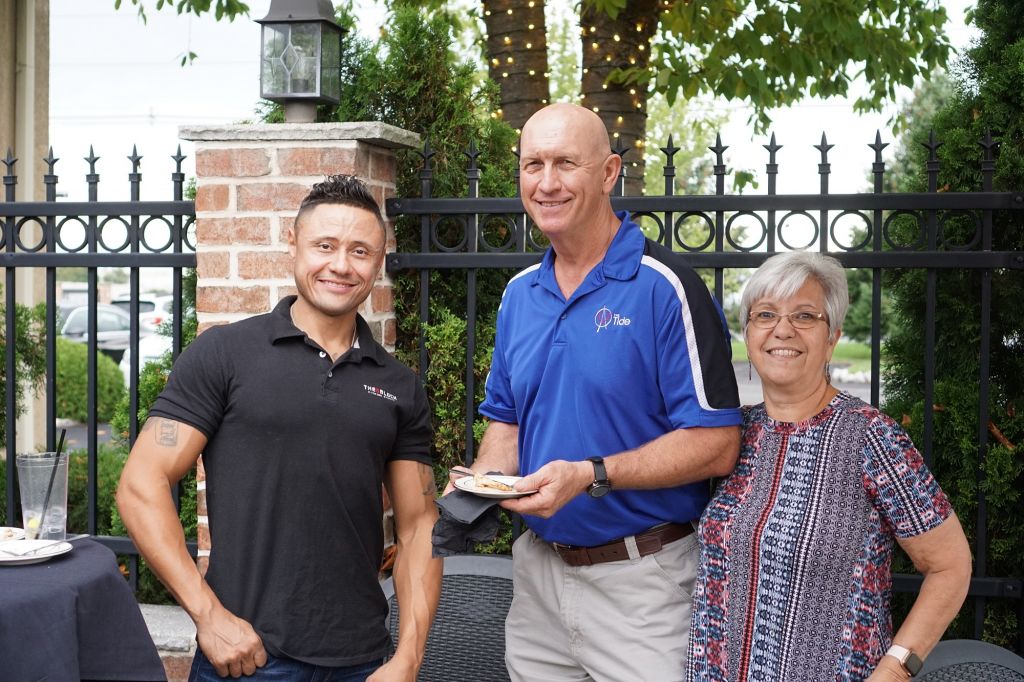 Local job seekers are invited to discover career opportunities and open positions on the new Cumberland Valley Business Alliance (CVBA) regional job board at CVBAlliance.org/Jobs.
The CVBA job board, created in partnership with the Greater Chambersburg Chamber Foundation, allows local businesses to post their job openings for free as a member of CVBA. More than 60 jobs have already been posted since mid-January, with more businesses expected to utilize their new membership benefit in the coming weeks.
Community residents can easily access the latest job openings via mobile or desktop applications. The site provides essential information about the business including the contact person, location, etc. to allow job seekers to connect and interact directly with local business representatives.
"With more than 850 businesses as members of CVBA, we hope this new job board will provide a mutually beneficial relationship between our business network and local residents," said Stephen Christian, president of the Cumberland Valley Business Alliance. "It's no secret workers are in high demand, and we hope this local job board will help our community job seekers cut through the noise and find positions that fit their long-term career goals."
Prior to its launch, the Chamber Foundation managed FranklinCountyWorks.com, which had different levels of paid promotions for businesses to post jobs. The new format will expand beyond Franklin County and is free for CVBA member businesses.
To view current job postings, visit CVBAlliance.org/Jobs.
Current job listings are also posted on Facebook at Facebook.com/CVBAJobs.
About CVBA: The Cumberland Valley Business Alliance is a partnership between the Chambersburg and Greencastle chambers of commerce. Its mission is to help its members prosper and enhance the quality of life in the Cumberland Valley region. Learn more at CVBAlliance.org.
About the Foundation: The Greater Chambersburg Chamber Foundation, founded in 1990, was organized as a 501(c)(3) corporation exclusively for charitable, educational and cultural purposes. The Foundation's mission is to support the greater Franklin County business community by promoting leadership, citizenship and workforce development. Visit their website at Chambersburg.org/ChamberFoundation.