Beside the Point: WellSpan Health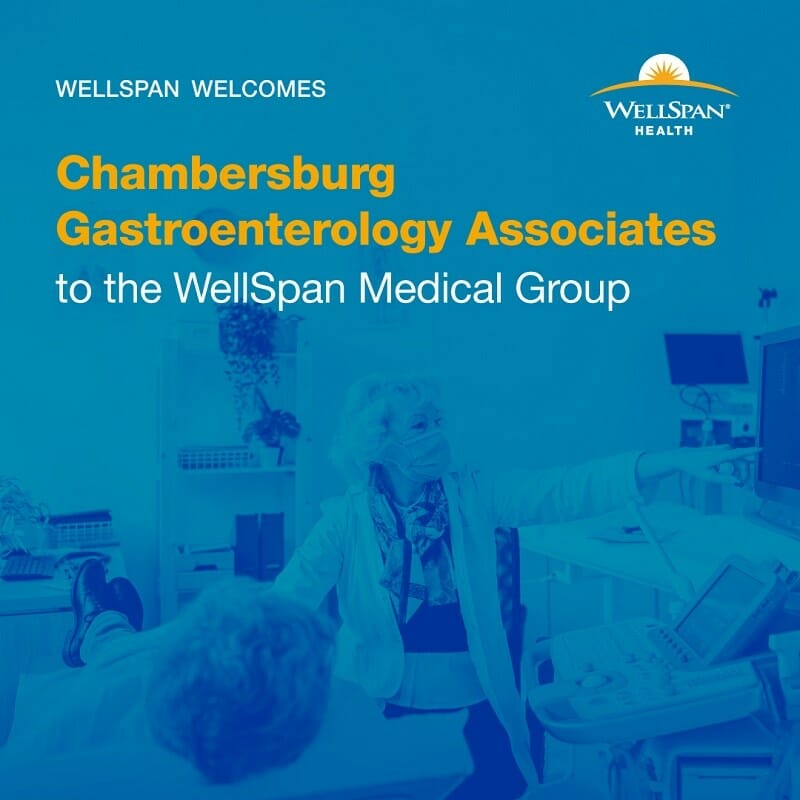 The five physicians and staff at Chambersburg Gastroenterology Associates have joined WellSpan Health, to expand access to expert care in digestive health for patients in Chambersburg and surrounding communities.
Now called WellSpan Digestive Health, the practice operates with the same care teams at its same location, 835 Fifth Ave., Chambersburg.
The practice includes an endoscopy center and medical group that provides anesthesia to support the endoscopy center.
WellSpan gastroenterologists strive to provide the highest quality of comprehensive, state-of-the-art care to patients, treating health issues related to the gastrointestinal tract, including stomach, intestines, and esophagus.
WellSpan Health is an integrated health delivery system serving the communities of central Pennsylvania and northern Maryland. The organization includes a clinically integrated network of approximately 2,600 physicians and advanced practice providers (APPs), a regional behavioral health organization; a home care organization; eight respected hospitals; approximately 20,000 employees; and more than 200 patient care locations.
For more information on WellSpan digestive health services, visit WellSpan.org/DigestiveHealth.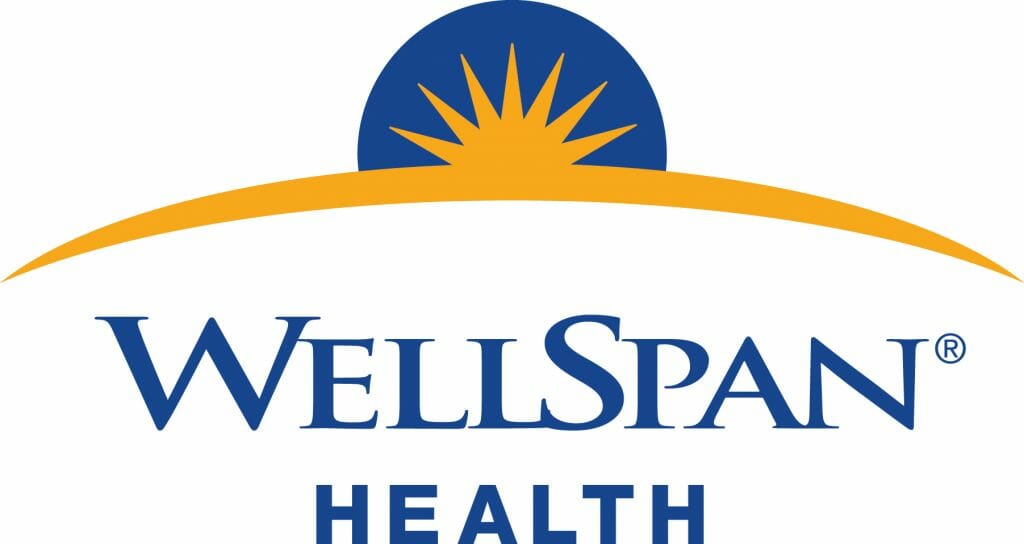 Beside the Point is a member spotlight opportunity reserved for Cumberland Valley Business Alliance members at the Advocate, Champion, Visionary and Stakeholder levels. If you're interested in upgrading your membership, please contact Jordan Nace at jnace@chambersburg.org.
Content submitted by members of the Cumberland Valley Business Alliance (CVBA) may contain advertisements and/or links to third party sites. CVBA does not endorse nor advocate for the advertised product, event, service or company, nor any of the claims made by the content and takes no responsibility for promises made or the quality/reliability of the products/services offered.