Member Spotlight: Penn's Youth Initiative, Inc.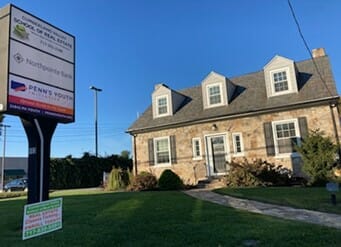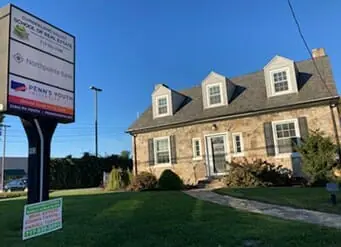 "I learned how to love myself." This anonymous feedback came from a high school student at the end of a presentation series by Penn's Youth Initiative, Inc. (PYI).

The social and emotional needs of today's youth are complex and very real. That's why Penn's Youth Initiative, Inc. is partnering with schools and youth organizations to conduct presentations that foster positive relationship growth. Using evidence-based, peer reviewed curriculum, students hear positive messages through engaging classroom presentations that underscore worth, strengthen relationships, navigate healthy decision-making and encourage parent partnership. Through creative activities, lively discussion and relevant content, students are drawn to the age-appropriate lessons that align with PA Health Education Standards.
Another high school student said, "I liked the whole program and how interactive it was. I liked how encouraging it was, and it helped me feel better about myself."

PYI strives to offer cost-free services to Franklin, Adams and York counties through donations and supplemental grants. Visit our website for more details, including testimonials, impact data and information on how to get involved: PennsYouth.org