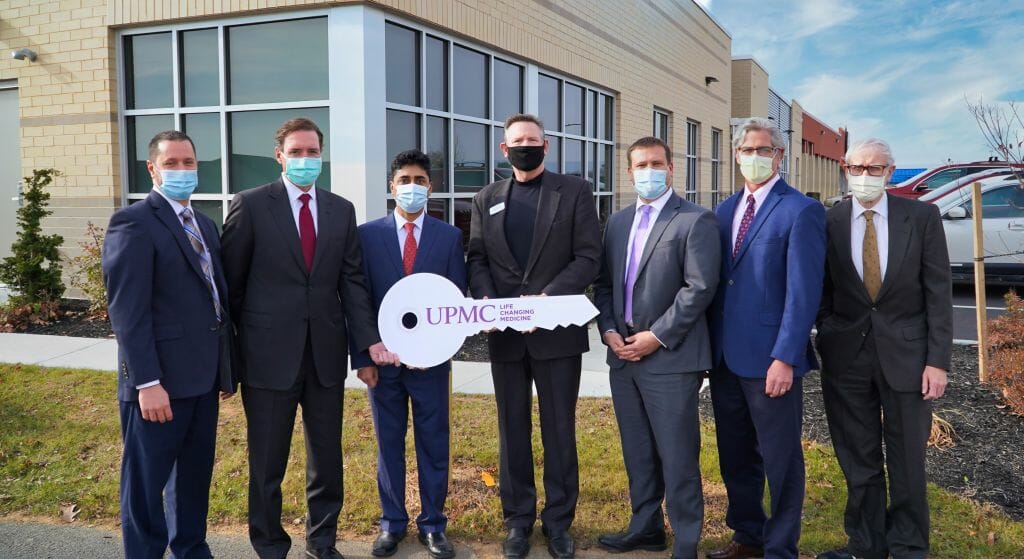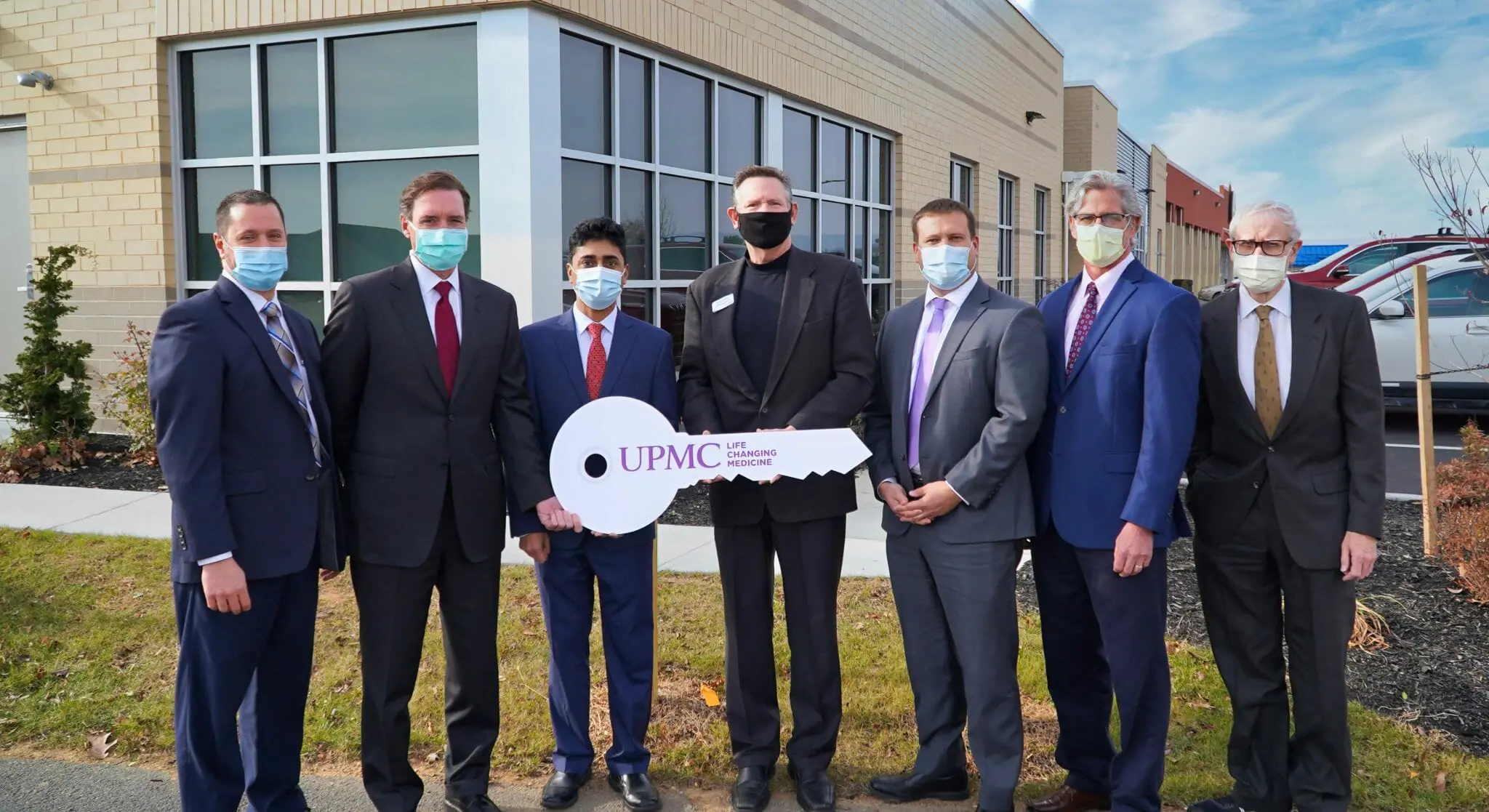 UPMC Heart and Vascular Institute recently hosted a key presentation event in conjunction with the opening of its latest Heart and Vascular office at 830 Norland Avenue in Chambersburg. We were honored to attend and represent the Cumberland Valley Business Alliance with other UPMC leaders.
UPMC Heart and Vascular Institute's experienced adult and pediatric cardiologists have been seeing patients in the Chambersburg area for more than 20 years. Cardiovascular services in the office include diagnostic testing, such as stress tests, echocardiograms, pacemaker checks, and event and holter monitors, as well as appointments with cardiologists, pediatric cardiologists, advance practice professionals and heart failure nurses.
"UPMC is committed to providing more access to our clinical experts and world-class care for the Chambersburg community and beyond," said Jarrod Johnson, MBA, NHA, FACHE, President, UPMC Carlisle. "This new space also brings together cardiovascular and women's services, such as women's cancer and breast care, all in one location."
Other UPMC offices in the area include:
Chambersburg:
• UPMC Primary Care
o Chambersburg
 UPMC Pinnacle Colon and Rectal Surgery offers hours here
o Phoenix Drive
• Richards Orthopaedics – UPMC
• UPMC Pre-Transplant Evaluation Clinic
Shippensburg:
• Carlisle Surgical Institute
• UPMC Lab Services
• UPMC Pediatrics Shippensburg
For adult cardiology appointments, please call 717-731-0101. For pediatric cardiology appointments, please call 717-761-0200.
Learn more about UPMC on their website at http://www.pinnaclehealth.org.