Heritage Christmas Schedule in Greencastle, PA
The 2021 Greencastle-Antrim Heritage Christmas is back with amazing events happening in December!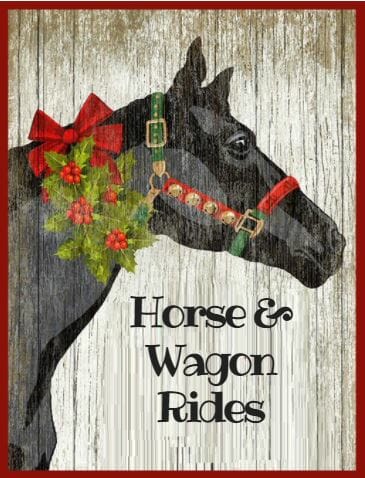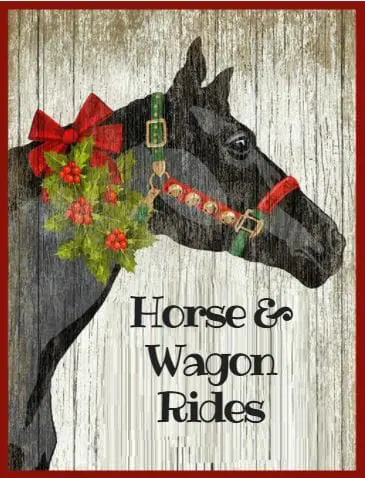 Heritage Christmas Horse & Wagon Rides – December 3 & 10 from 5:30 to 8:30 p.m.
Greencastle-Antrim Heritage Christmas will feature horse and wagon rides during Heritage Christmas in the Square! Rides are $10 per person and 30 minutes long, departing and returning to Center Square. Please reserve your spot in advance. Purchase tickets online here.
Heritage Christmas in the Square – December 3 & 10 from 5:30 to 8:30 p.m.
Stroll through downtown Greencastle and enjoy the tree in Center Square, entertainment, giveaways and tasty treats from local community groups, food vendors and more! Details here.
Heritage Christmas Photo Contest Voting – Now through December 19
The holidays are a time for making memories with family, pets included! Community members have submitted festive photos of their pets and need your votes to choose the winners. Votes are $1 each with proceeds going to the Antietam Humane Society. Click here to vote.
Commemorative Ornament – Trim your tree with "Claus & Paws!"
The 2021 Greencastle-Antrim Heritage Christmas ornament is now available. Celebrate your pet (or just your love for animals) with a festive "Claus & Paws" ornament for your tree.
Ornaments are currently available at:
All Things Country
consign & collect, co.
Lumber Direct
Greencastle-Antrim Chamber
Ornaments are $20 and cash or check are accepted.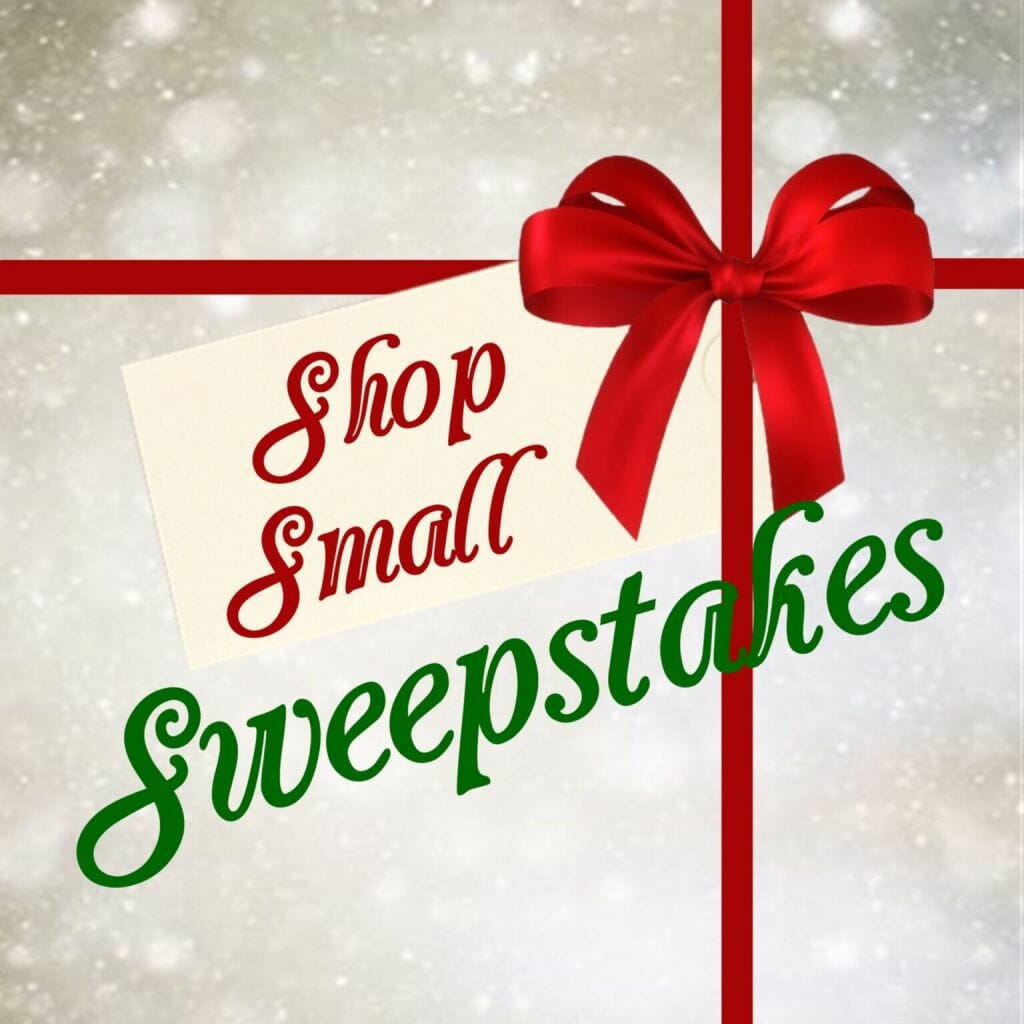 Shop Small Sweepstakes – now through December 17!
Kick-off (or finish up!) your Christmas shopping at Chamber member businesses between November 20 and December 17 for chances to win cash prizes!
To enter: make purchases at five different Chamber member businesses; fill out a Shop Small ticket; and bring your receipts and ticket to the Greencastle-Antrim Chamber.
Shop Small tickets are available at the G-ACC, at the Holiday House during Heritage Christmas and at local businesses.
Receipts will be returned after entering. Winners will be drawn on December 20.