Angel Tree Project hosted by the CVBA Ambassadors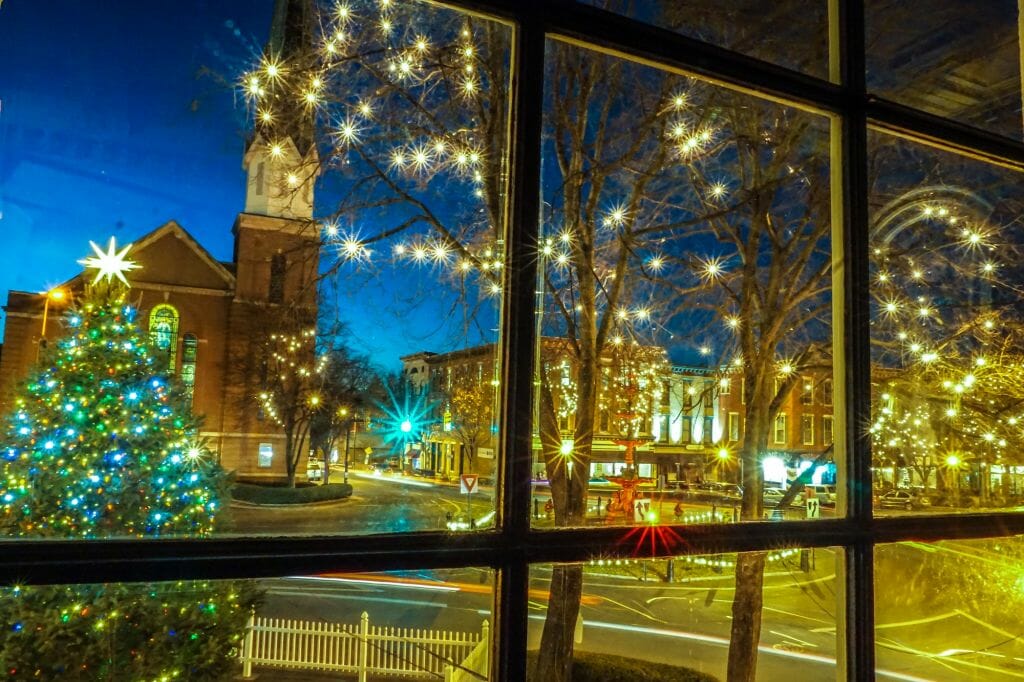 The Angel Tree Project hosted by the CVBA Ambassadors provides gifts for the women at the House of Hope and Gracie's Place as well as clothing and toys for their children. Your donation will enable every mother and child to receive a meaningful gift and necessity this holiday season. Coordinated by the CVBA Ambassadors Group as well as SCCAP/Franklin Together Reentry Coalition; this charitable project will fill an important void in our community.

Donation Guidelines:
Choose an individual based on the available slots here.
Please consider donating a child's gift valued at $50 or a monetary donation. 
Gift packages for the women of the Houses may be purchased at Black and Blush Boutique for $40.
Donations may be dropped off to Morgan Engel at Shafer Equipment Company, 380 W. Commerce Street, Chambersburg, Pa 17201. Please note, gifts should be dropped off no later than December 14 at 12 p.m. at this location.
Donations may also be submitted by contacting Stephanie Mellott for pick-up: 717-860-3422.
For monetary contributions, please make checks payable to SCCAP/Franklin Together with the memo, "Angel Tree." Or visit Sccap.org/ and click DONATE.
Donations must be received by December 14.