Beside the Point: XPO Logistics, Inc.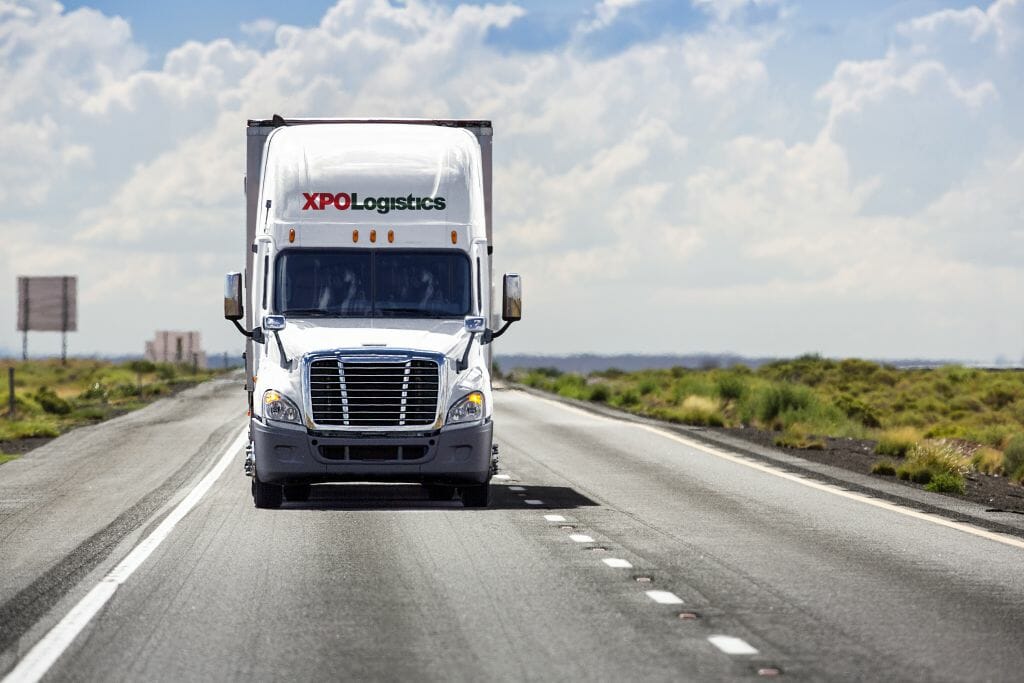 XPO Logistics, Inc. (NYSE: XPO) is a leading provider of freight transportation, primarily a top-three provider of truck brokerage and less-than-truckload (LTL) capacity in North America. We help companies to de-risk their supply chains by moving their goods using cutting-edge technology. Our company provides truck capacity at scale to 50,000 shippers through a global network of 744 locations and approximately 40,000 employees.
In our less-than-truckload business, shippers value our national network of professional drivers and owned trucks and terminals. Our LTL coverage in North America extends to every US state, including Alaska and Hawaii, and 99% of all postal codes. The proprietary technology backbone we developed for LTL helps us deliver freight on time and damage-free, while continuously improving network efficiency and generating real-time business intelligence for our customers.
In our truck brokerage business, we connect shippers to capacity at scale — a huge network of vetted carriers with over a million trucks. XPO Connect™ is our proprietary automated freight marketplace and one of the fastest-growing digital brokerage platforms in the industry. This cloud-based platform is powered by our transportation management system and uses machine learning to become continually more efficient at sourcing capacity.
Today, XPO is on the radar of every industry that requires freight transportation. We're proud that we prioritized technology from our first days in business a decade ago, because our innovations are creating better ways to move goods into the hands of the people who need them.
Visit xpo.com for more information, and connect with XPO on Facebook, Twitter, LinkedIn, Instagram and YouTube.
Beside the Point is a member spotlight opportunity reserved for Cumberland Valley Business Alliance members at the Advocate, Champion, Visionary and Stakeholder levels. If you're interested in upgrading your membership, please contact Jordan Nace at jnace@chambersburg.org.
Content submitted by members of the Cumberland Valley Business Alliance (CVBA) may contain advertisements and/or links to third party sites. CVBA does not endorse nor advocate for the advertised product, event, service or company, nor any of the claims made by the content and takes no responsibility for promises made or the quality/reliability of the products/services offered.