CADC Reviews Financial Position and Looks Toward Future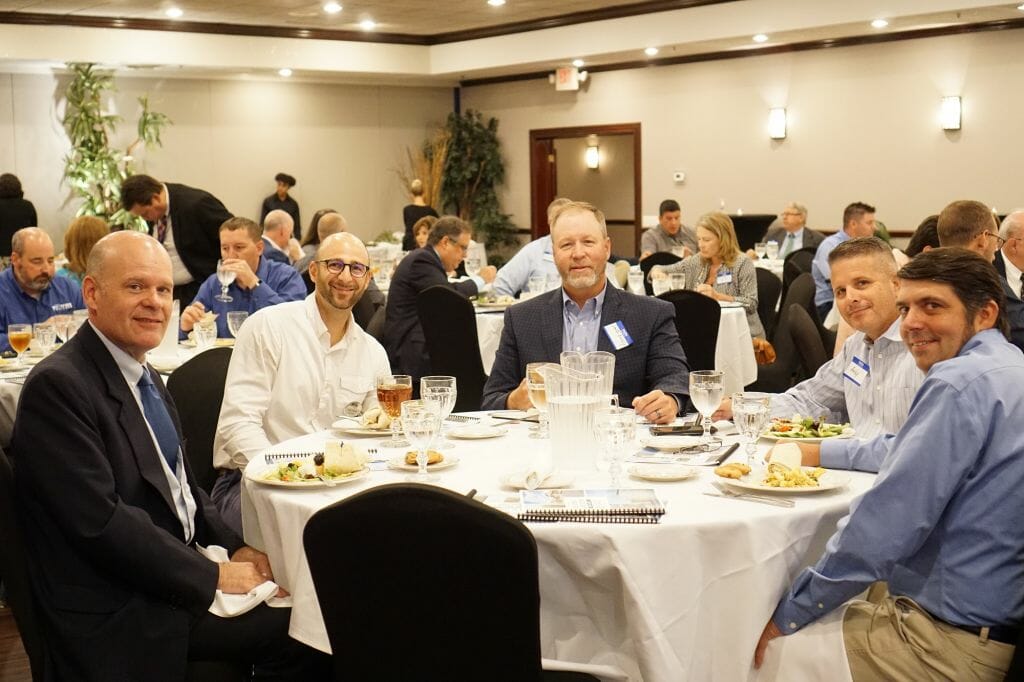 Chambersburg Area Development Corp. (CADC) reported its 2020 total assets of $15.9 million to its members and community representatives this week at its 61st Annual Business Luncheon.
CADC, a not-for-profit industrial development corporation, reviewed its strong financial position, covered highlights from 2020 and identified its impact on the community during the luncheon held at The Orchards. Stephen Christian, executive director of CADC, led the 2020 review and reported buildings leased by CADC earned an annual rental income of $963,000 and paid just over $268,000 in property taxes.
"We are pleased to report all of our buildings are fully leased, which enables CADC to focus on its strategic plan," said Christian. "We are focused on supporting more workforce development projects, infrastructure upgrades and maintaining our strong relationship with the Greater Chambersburg Chamber of Commerce."
Christian introduced the Chambersburg Chamber's recent cooperative partnership with the Greencastle-Antrim Chamber known as the Cumberland Valley Business Alliance (CVBA). CADC fully supports this member-driven initiative that will strengthen the business community. Christian also reviewed CADC's 30 years of community investment, totaling more than $5.8 million. This included completing the purchase of its third home with Habitat for Humanity of Franklin County's Home Again Project. With a total community contribution of $246,500, CADC helped fund three blighted properties, all of which have been remodeled and updated for their new owners.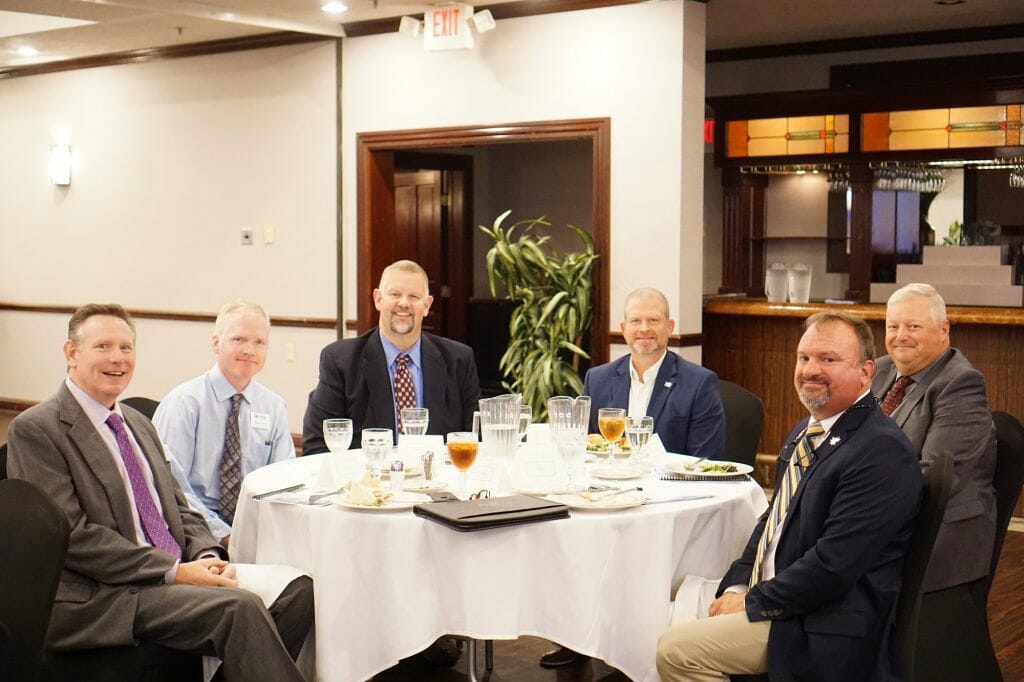 CADC's incoming president, Bill Everly, discussed the completed sale of the former Danfoss building to F&M Trust, which was originally announced in 2019. F&M plans to renovate the building into a state-of-the-art corporate campus. With the sale, Franklin County Area Development Corp. and CADC formed a new entity, South Main Ventures, to renovate the former F&M building at 20 South Main Street in Chambersburg. Everly indicated several office units would be available for rent in late 2022 at the property.
CADC continues to focus on the needs of the community and the development of properties that support a strong economy, as outlined in its strategic plan. CADC's key priorities include strengthening the balance sheet, building projects, workforce development, maintaining a strong partnership with the Greater Chambersburg Chamber of Commerce, providing match funding for infrastructure upgrades to downtown, an investment program, downtown home ownership and membership.
Since 1960, CADC has invested in real estate throughout the community and developed four business and commercial parks. In all, the businesses and industries provide more than 3,000 jobs. Today, CADC's buildings produce revenue that is used to advance CADC's mission to enhance the economic health of the community. For more information, visit Chambersburg.org/CADC.