Chambersburg Chamber Honors Franklin County Young Professionals
The Greater Chambersburg Chamber of Commerce honored one business and six young professionals for their dedication and achievements with more than 100 people in attendance at the Young Professional Awards on September 16.
"It's an honor to recognize our local young professionals in the inaugural year of this event," said Stephen Christian, president of the Chamber. "Each candidate has demonstrated remarkable excellence in their field and is committed to the prosperity of the Franklin County community."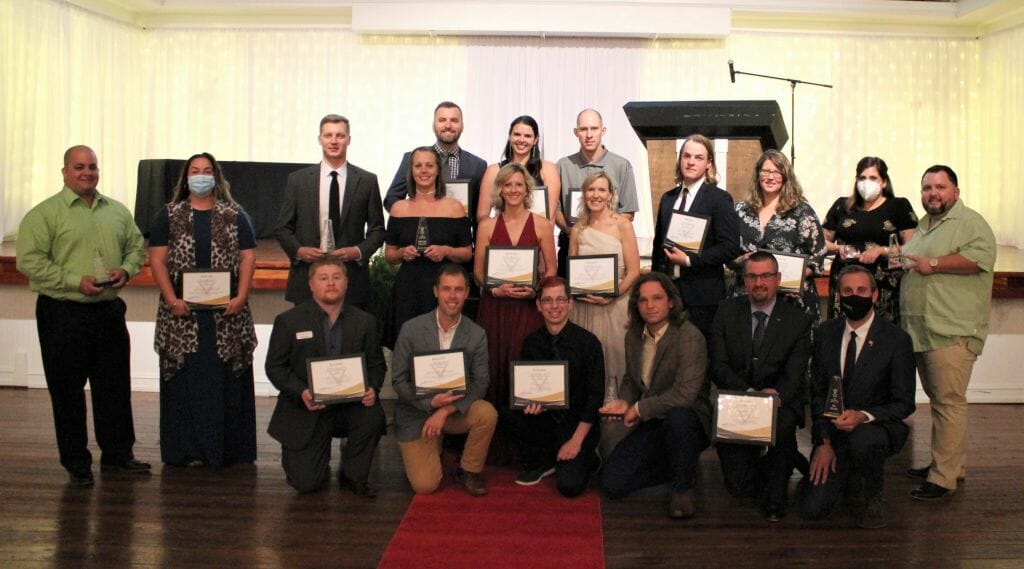 The banquet at Green Grove Gardens included the presentation of awards in the following categories: ATHENA Young Professional Award, Educator of the Year, Young Professional Employer of the Year, Entrepreneur of the Year, Nonprofit Young Professional of the Year, Rising Star Award and Volunteer of the Year.
Emily Hutton, correctional treatment specialist at Franklin County Jail, accepted the international ATHENA Young Professional Award. The award honors an emerging leader who demonstrates excellence, creativity and initiative in their business or profession, and serves as a role model for young women personally and professionally.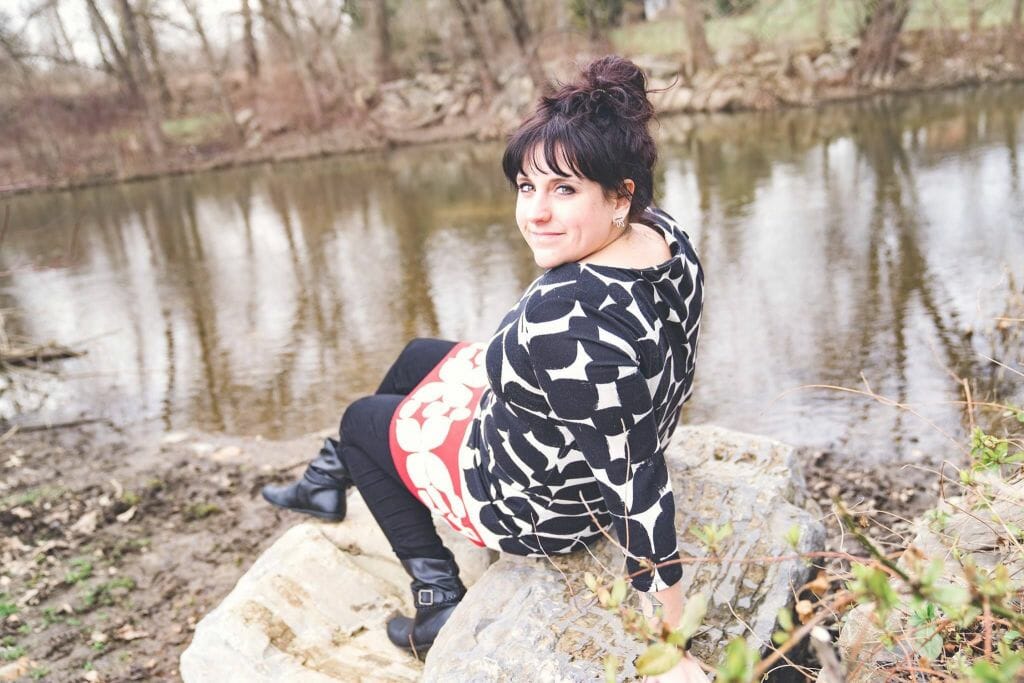 As a correctional treatment specialist, Hutton works directly with inmates. She counsels them through the death of loved ones, handling incredibly difficult situations with compassion, empathy and grace. During her employment at the Jail, Hutton completed her master's in social work and was trained to become a TARGET facilitator, helping individuals cope with trauma through group therapy.
Hutton also volunteers her time for others; she is a founding member of the Chambersburg Youth Aid Panel (YAP), a program for youth who have received charges for behavior such as fighting, using drugs or shoplifting. The program assigns mentors to the youth, offering them an opportunity to clear the charges from their record by completing community service and other program requirements.
Runners-up for the ATHENA Young Professional Award were Jessica McMullen of PDM Insurance Agency, Inc. and Kristen Parr of Madison Settlement Services.
Also presented during the ceremony were the following awards:
Educator of the Year: Meagan Yellott, Saint Andrew Catholic School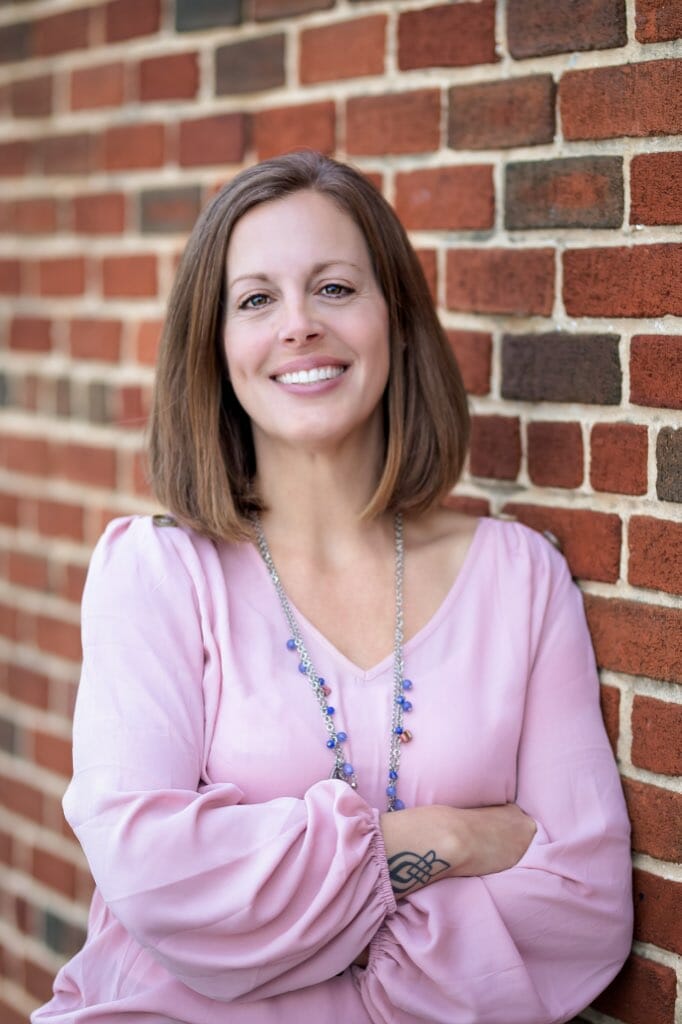 This award recognizes an individual under 40 in the education field who has gone above and beyond to have a positive impact on those they teach.
Meagan Yellott is a fourth grade teacher at Saint Andrew Catholic School in Waynesboro, Pa. Yellott arrives to school early every day and often stays late, working weekends and over summer break. She genuinely wants what is best for her students and gets to know their personal interests as well as academic needs. After COVID-19 shut down her school, she quickly adapted her teaching to meet the needs of learners at home without complaint. Yellott also demonstrated care for her students' mental health during the pandemic, checking in on each one and visiting their homes with new learning materials and small gifts. Her positive attitude during this difficult time was appreciated by all who worked with her.
Runners-up for the Educator of the Year award were Andy Anderson, Automotive Technology teacher at Franklin County Career & Technology Center and Dr. Barrett Scroggs, assistant professor of Human Development and Family Studies at Penn State Mont Alto.
Young Professional Employer of the Year:  Betterment Cleaning Services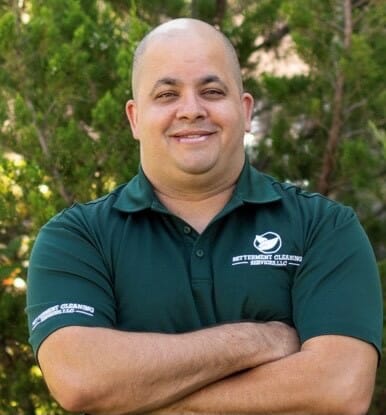 The Young Professional Employer of the Year award recognizes a local organization that is devoted to the advancement of their young professionals.
Edwin and Diana Serrano, owners of Betterment Cleaning Services, have made a true impact on their young professional employees. The Serranos consistently put their employees ahead of themselves, ensuring that they exceed their personal and professional goals. From trainings and leadership opportunities to mentorship, the Serranos do everything they can to help their young professionals be the best they can be in both their professional and personal lives.
Runners-up for Young Professional Employer of the Year were Chick-fil-A Chambersburg, owned by Adam Donius, and Mobile Works, owned by Brett Frey.
Entrepreneur of the Year: Carlos Perez, CPA Wireless Boost Mobile and YP Jewelers
The purpose of this award is to recognize an entrepreneur or small business owner who has grown and developed a sustainable business.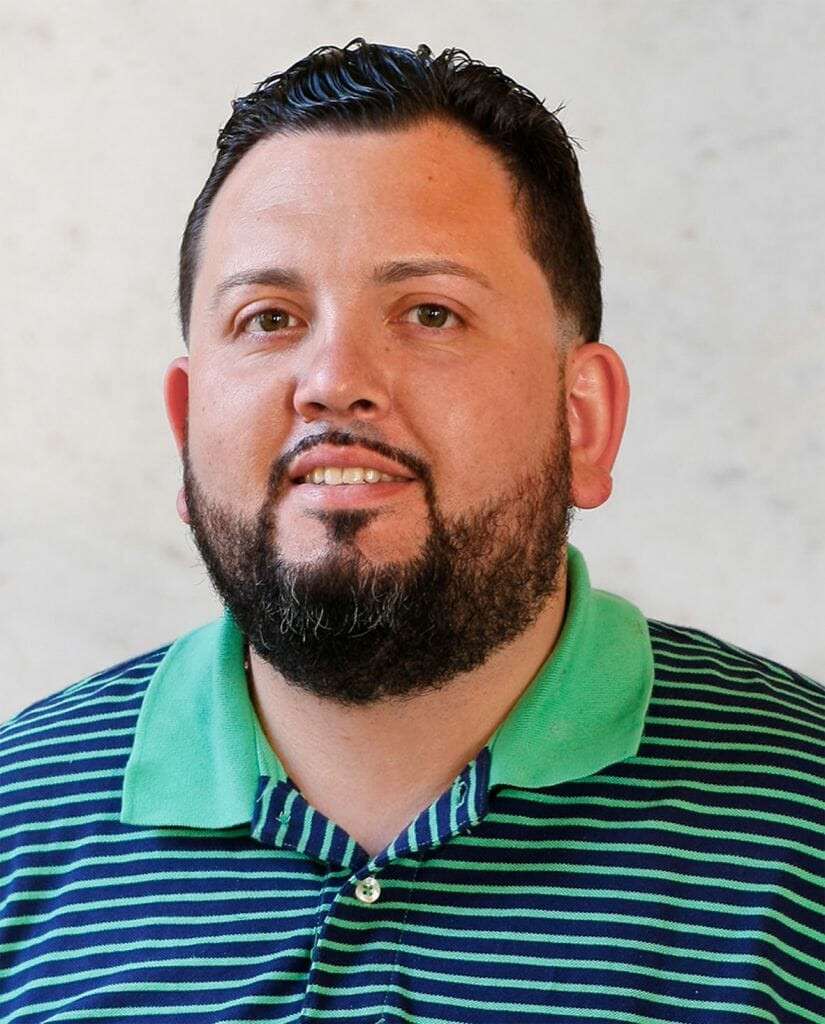 Carlos Perez is the founder of YP Jewelers and owner of Central PA Wireless Boost Mobile. Despite the challenge of COVID-19, Perez has been able to maintain employment opportunities for many people in central Pennsylvania. He has expanded CPA Wireless Boost Mobile, beginning with one location and growing to 27 stores. Every day, he demonstrates that hard work and perseverance pay off.
Runners-up for Entrepreneur of the Year were Sarah Johnson of Paper, Ink & Passports Travel and Nathan Neil of LaunchUX.

Nonprofit Young Professional of the Year: Matthew Wedd, Conococheague Institute
The purpose of this award is to recognize a nonprofit employee who demonstrates excellence in their work and dedication to their organization and its mission.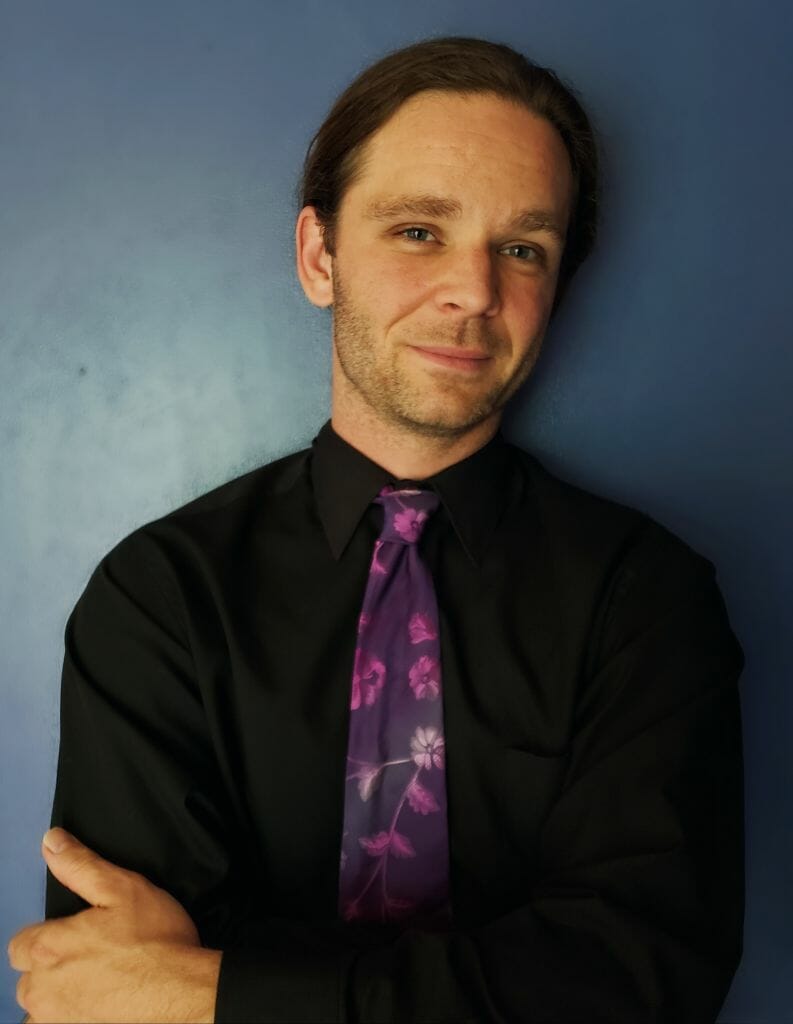 "In trouble" would describe the Conococheague Institute (CI) before Matthew Wedd came onboard. Originally hired as operations manager in June 2020, he quickly proved that his work ethic and skill sets exceeded the job and was promoted to executive director. He implemented best management practices on nearly every front, from accounting to historical programming to archival work; his energy and expertise in colonial history and his dedication to excel has brought the Conococheague Institute to a level that was not thought possible. The results speak for themselves as visitation has dramatically increased, funding for a second staff person was raised and the site is now flourishing.
Runners-up for Nonprofit Young Professional of the Year were Leigh Elliott of South Central Community Action Program and Jessica Vizecky of Eve's Victory.
Rising Star Award: Dr. Evan Smith, Cumberland Valley Dental Care
The purpose of this award is to highlight an individual who has shown tremendous potential in their field.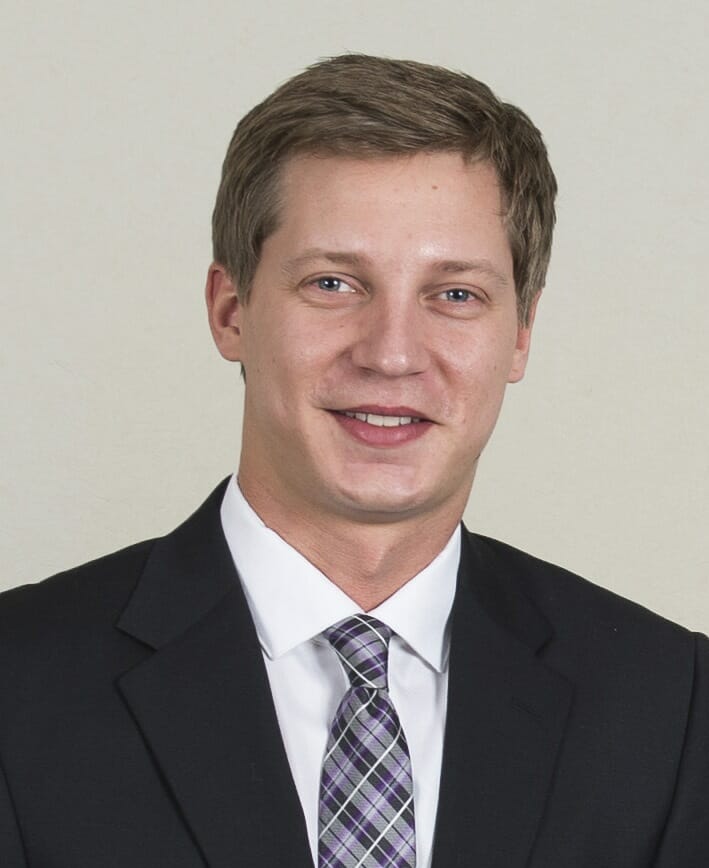 Dr. Evan Smith joined Cumberland Valley Dental Care in 2018, immediately after earning his Doctor of Dental Medicine from Temple University Kornberg School of Dentistry. He has successfully built a strong patient following, providing excellent dental care to the many patients of the practice. Since beginning his dental career in 2018, he has accepted the nomination as board member at The Shook Home & the Quarters at the Shook, is president of the Fifth District Dental Society and serves as secretary of the Cumberland Valley Dental Society. He continues his education and has become certified in Implantology and Invisalign. In the three years he has been with Cumberland Valley Dental Care, he has exceeded expectations and has been a great asset not only to the practice but the community as well.
Runners-up for the Rising Star Award were Aaron Cox of AMC Personal Training and Jacob Davis of Conococheague Institute.
Volunteer of the Year:  Jim Boyer, Healthy Communities Partnership
The purpose of this award is to recognize a young professional who has dedicated significant time and resources to serving the Franklin County community.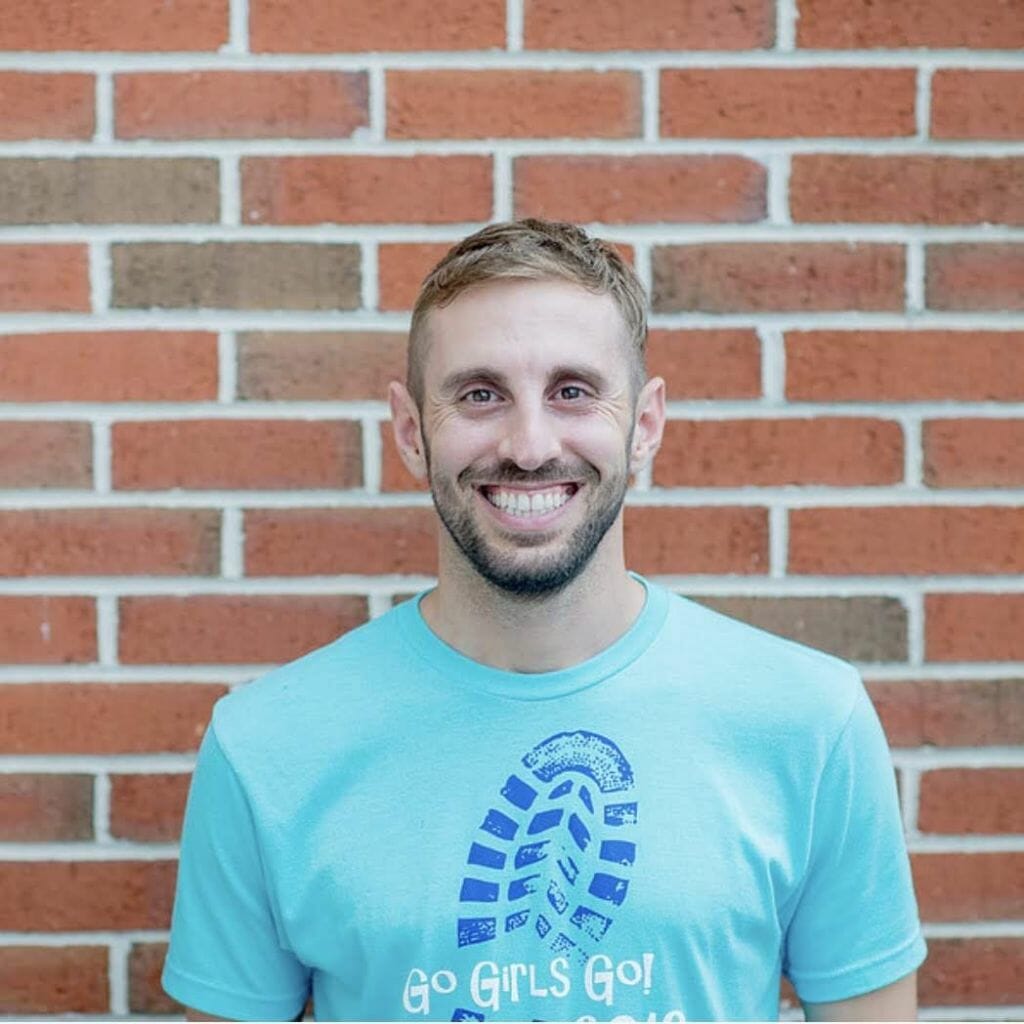 For the last three years, Jim Boyer has worked with Healthy Communities Partnership in order to provide recognized prevention, education and referral-based health and wellness services through various programs and services across Franklin and Fulton Counties. He works with a variety of community partners to promote healthy behavior and reduce substance use among youth in the area.
Boyer serves as the co-chair of the Healthy Franklin County Nutrition, Physical Activity & Weight Status Task Force, is part of the ambassador teams for Racial Reconciliation Franklin County and Move One Million and is a member of the Board of Governors of the Chambersburg Road Runners Club. Jim has been part of the "be kind" campaign, Go Girls Go, Operation Save a Life and opioid overdose training, and the Kids Power of Produce program at North Square Farmers Market.
Runners-up for Volunteer of the Year were Eric Alleman of ACNB Bank and Angela Quigley of SEK, CPAs & Advisors.
Special thanks to this year's Young Professional Awards sponsors:
Silver Sponsors: Cumberland Valley Dental Care, Penn National Insurance
Red Carpet Sponsors: Black & Blush Boutique, PDM Insurance Agency, Inc., SEK, CPAs & Advisors, Veroni Cafe