Member Spotlight: Play Learning Center, LLC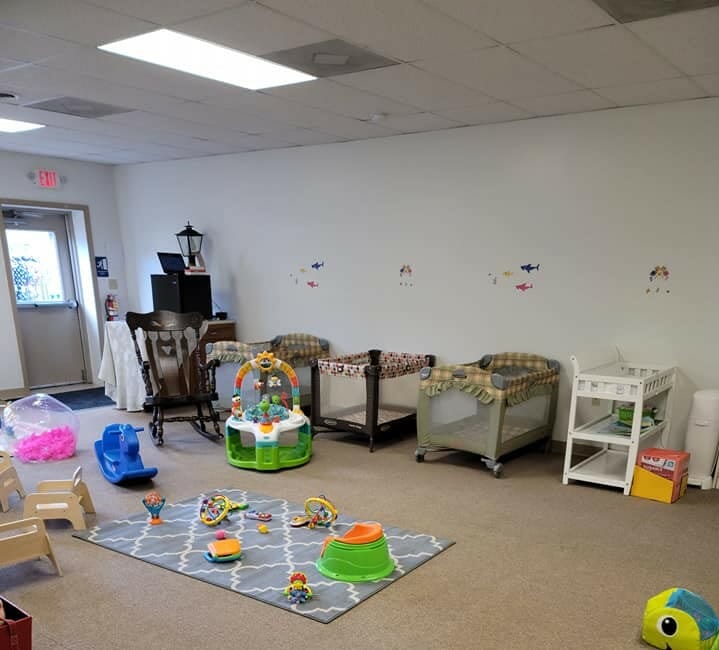 Play Learning Center was founded in November 2019 by Annette Artis. Annette has 30 years of early childhood education experience working for Head Start, private preschools, military child development centers, child care consulting and operating a licensed child care home.
Located at 128 S. Antrim Way in Greencastle, Play Learning Center offers full-time childcare services for children aged two months to 12 years. Play Learning Center is founded on the principle that children learn best through play. Children are naturally motivated to play. Children can explore, experiment, discover and solve problems in imaginative and playful ways.
Children are exposed to different fresh fruits and vegetables through our eating across the alphabet program. Fresh fruits and vegetables are served daily at breakfast, lunch or snack time.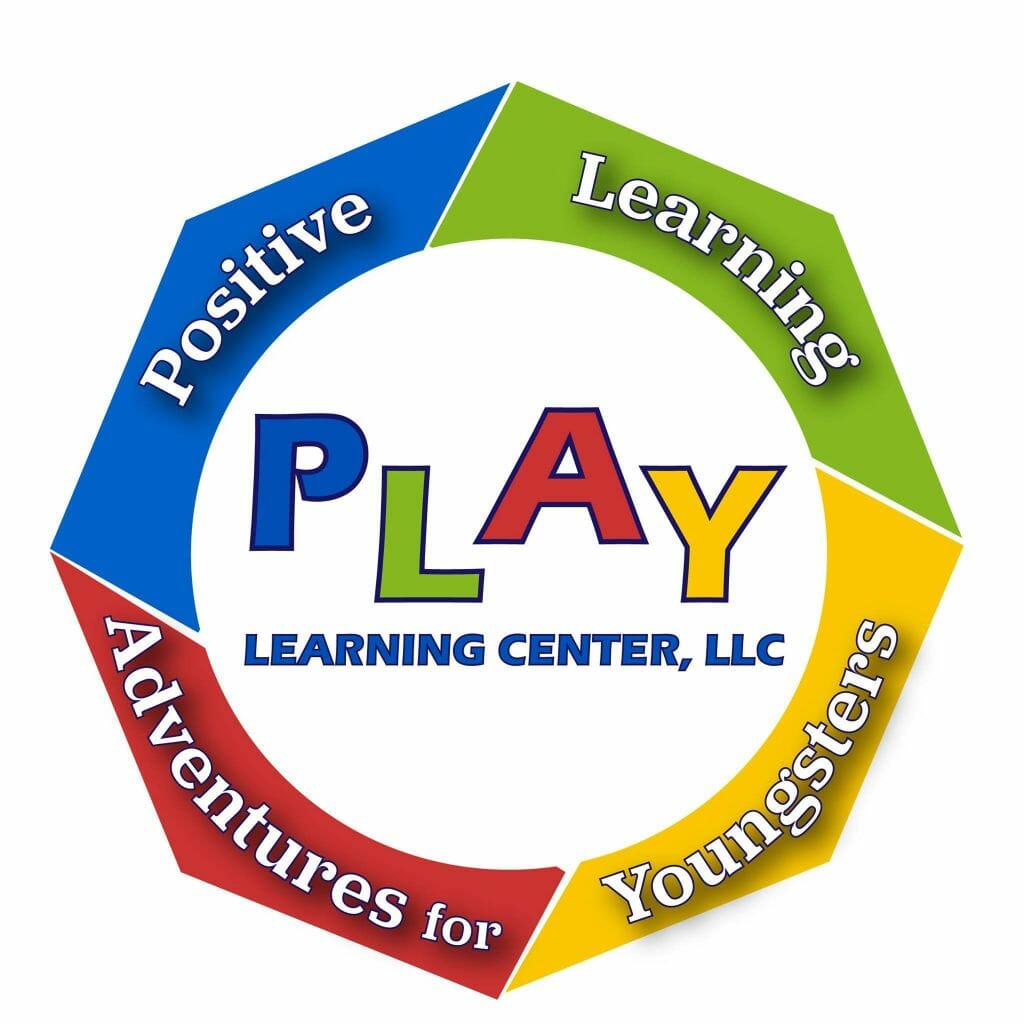 Our plans for the future include offering opportunities for more fresh air and nature-based experiences. We feel that outdoor learning opportunities where the children are truly in control of their learning experiences are key to cultivating their unique talents and personalities.  
To learn more, visit their Facebook page or call 717-377-5814.