Beside the Point – Corning Credit Union: More Than a Credit Union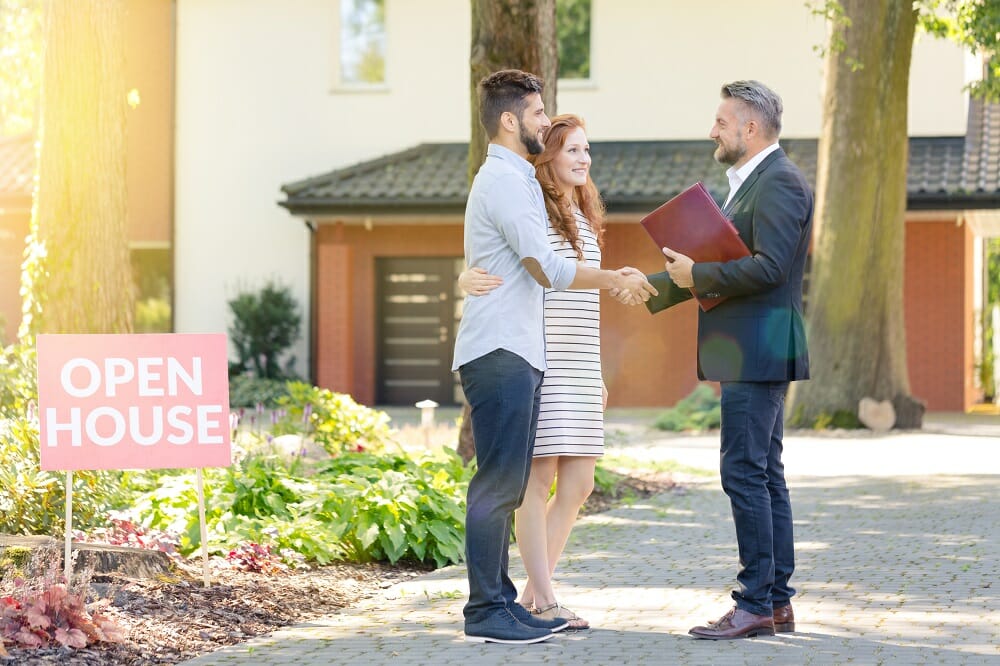 Who is Corning Credit Union (CCU)?
CCU is your local credit union. We've proudly served Franklin County for over 25 years and continue to pride ourselves on providing exceptional personalized service and a wide variety of products and services designed to meet your financial needs.
With more than 80 years of demonstrated steady growth, we are recognized as one of the strongest credit unions in the country and serve more than 133,000 members in three geographic locations – Franklin County in PA, the Southern Tier of NY, and Greater Wilmington of NC. Rest assured, our team members are local. So, when you visit one of our Franklin County branches, you'll be working with friends and neighbors.
So, what is a credit union?
We are a member-owned, not-for-profit, financial institution, that exist solely to serve our members. This means that every dollar invested in CCU is returned back to its members through better rates and lower fees on its high-yield checking account, auto loans, mortgages, and more. The best part is, membership isn't exclusive. In fact, becoming a member of CCU is easy and we encourage you to learn more here.
A Caring Team
We pride ourselves on the quality, convenient, and knowledge service we provide to each and every member. From making an impact on a member's financial future to sharing the joy in a milestone moment, the CCU team is always there for each and every member with superb professionalism, open ears, and a compassionate heart – all while avoiding runaround as much as possible.
CCU in the Community
Our community is important to us. From supporting local nonprofit organizations to sponsoring programs and events that make an impact on the community, CCU is always ready to make a difference. Whether we're providing hands-on assistance or getting together with local community members, you can count on us to help build a strong community together.
Become a Member and Experience the Difference
If you're ready to experience a wide array of products, services, and 24/7 account access, along with incredible service and support from real people ready to serve you, then it's time to get started on becoming a member today.
Beside the Point is a member spotlight opportunity reserved for Cumberland Valley Business Alliance members at the Advocate, Champion, Visionary and Stakeholder levels. If you're interested in upgrading your membership, please contact Jordan Nace at jnace@chambersburg.org.
Content submitted by members of the Cumberland Valley Business Alliance (CVBA) may contain advertisements and/or links to third party sites. CVBA does not endorse nor advocate for the advertised product, event, service or company, nor any of the claims made by the content and takes no responsibility for promises made or the quality/reliability of the products/services offered.