Ribbon Cutting: Homespire Mortgage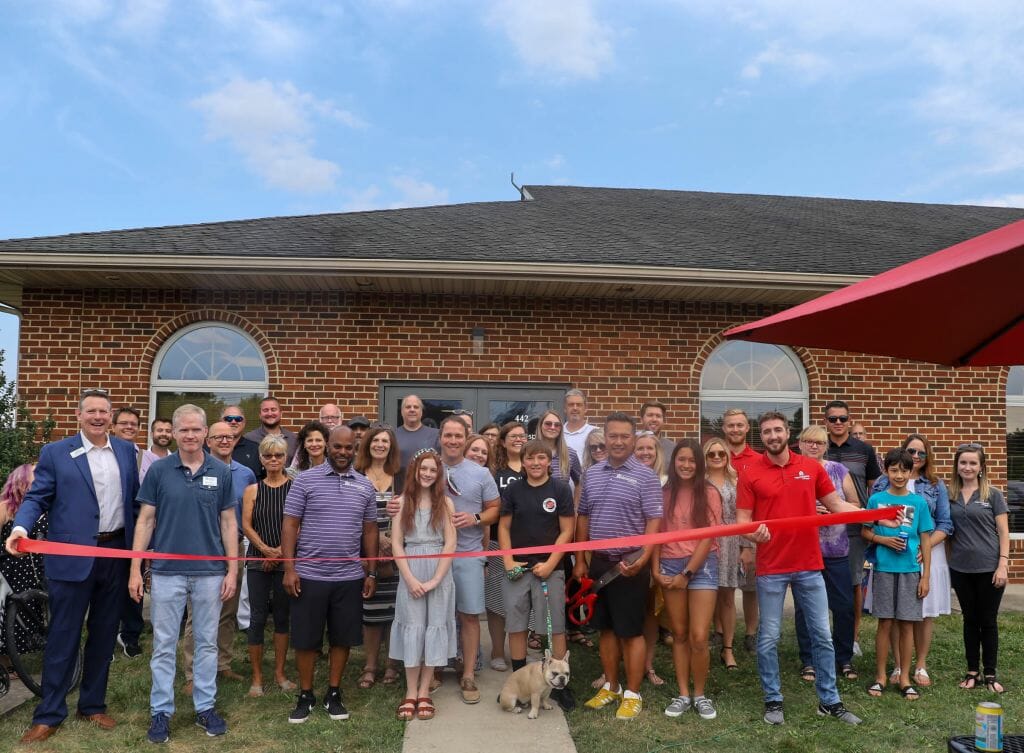 Welcome Homespire Mortgage to the Cumberland Valley Business Alliance! We were honored to cut the ribbon with them this Thursday at their Grand Opening Celebration, surrounded by friends, family and business leaders.
Homespire Mortgage is located at 442 Stouffer Ave. in Chambersburg and is an award-winning mortgage lender. They are proudly licensed and operate throughout the U.S. Topping the lists of Inc. 5000's Fastest Growing Companies 2017-2019, National Mortgage News' Best Companies to work for 2019-2021, and named a 2021 National Top Workplace. They take pride in not only making home a reality for their clients, but creating a diverse and exciting workplace for their team members across the country.
Whether you're buying a home or refinancing, Homespire Morgage is the right place. At Homespire Mortgage, they have completely re-invented the mortgage process to create a worry-free and hassle-free mortgage experience for you. A Personal Loan Consultant will help you find the loan that's best for you, then work with you every step of the way – from application to closing. By revolutionizing this process, they have shortened the time from application to closing, and with all of their loans originated, processed, and underwritten in-house, you'll be clear to close and enjoying your new home much sooner. Learn more about their business here. Remember to follow them on Facebook for more business updates.
Premium Ribbon Cutting services are reserved for Cumberland Valley Business Alliance members at the Advocate, Champion, Visionary and Stakeholder levels. If you're interested in upgrading your membership, please contact Jordan Nace at jnace@chambersburg.org.
Content submitted by members of the Cumberland Valley Business Alliance (CVBA) may contain advertisements and/or links to third party sites. CVBA does not endorse nor advocate for the advertised product, event, service or company, nor any of the claims made by the content and takes no responsibility for promises made or the quality/reliability of the products/services offered.