Ribbon Cutting: The Carly Patla Team – Iron Valley Real Estate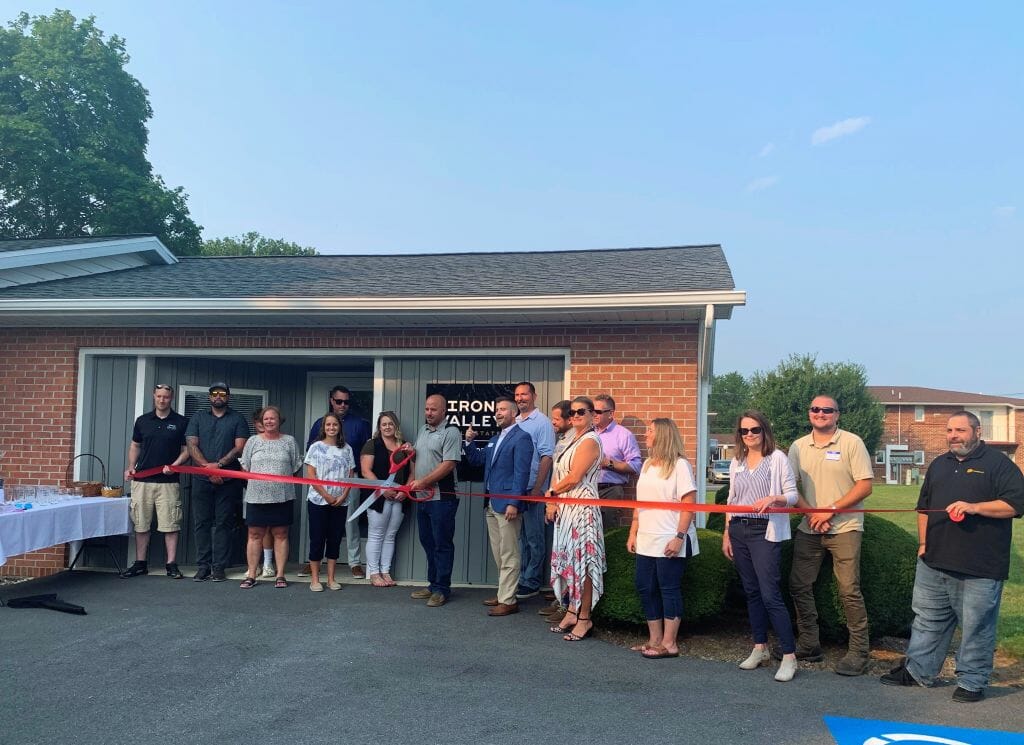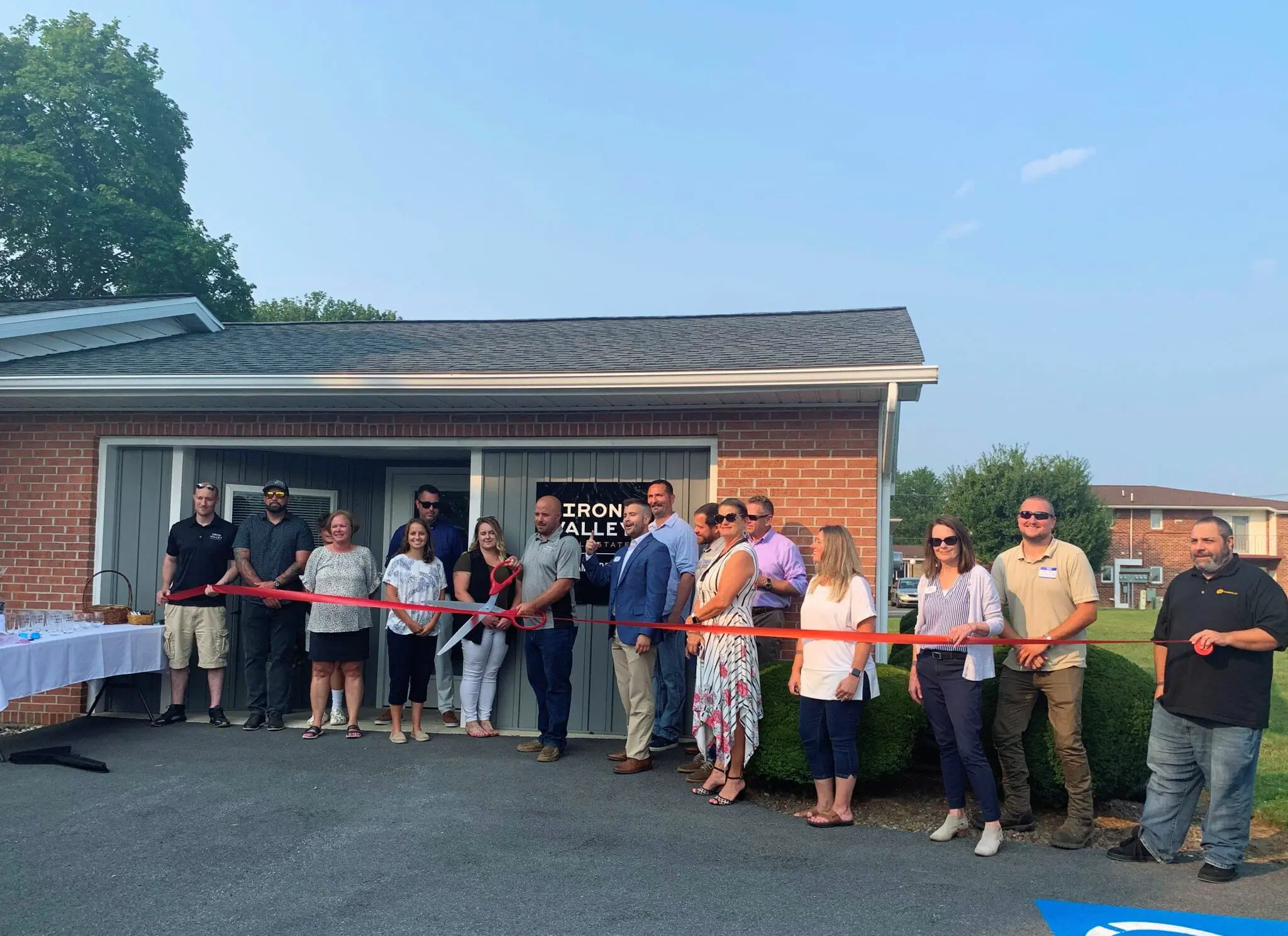 Congratulations The Carly Patla Team – Iron Valley Real Estate on their recent Ribbon Cutting at 653 Wayne Avenue in Chambersburg! We were honored to celebrate the occasion with CVBA Ambassadors, business leaders and community members.
The Carly Patla Team is experienced, knowledgeable and motivated to help with all of your real estate needs. They pride themselves in excellent customer service and responsiveness with agents licensed in Pa. and Md. waiting to assist you. Whether it's buying land and building your dream home, selling your family farm, or buying your first home, their team can help you in any and all areas of the real estate process.
Buying and/or selling a home is a big deal, but they don't want it to be stressful; they want you to enjoy the process. Their team is excited to help you on your real estate journey. Visit them at 653 Wayne Avenue in Chambersburg or call 717-491-2190. For more details about their business, visit their website here.
Premium Ribbon Cutting services are reserved for Cumberland Valley Business Alliance members at the Advocate, Champion, Visionary and Stakeholder levels. If you're interested in upgrading your membership, please contact Jordan Nace at jnace@chambersburg.org.
Content submitted by members of the Cumberland Valley Business Alliance (CVBA) may contain advertisements and/or links to third party sites. CVBA does not endorse nor advocate for the advertised product, event, service or company, nor any of the claims made by the content and takes no responsibility for promises made or the quality/reliability of the products/services offered.