Beside the Point: Herbert, Rowland & Grubic, Inc.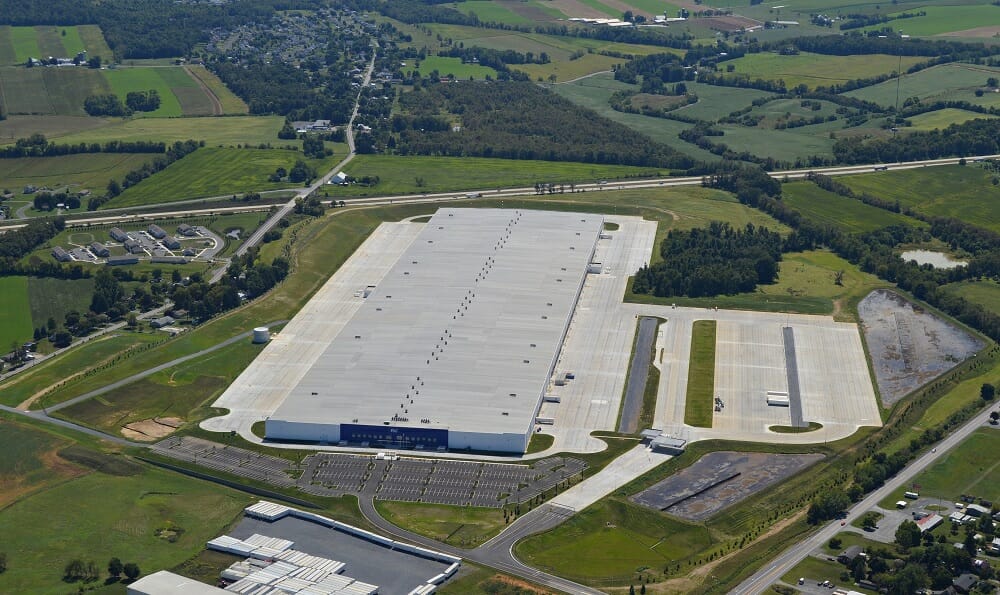 Herbert, Rowland & Grubic, Inc. (HRG) is an employee-owned, nationally ranked design firm providing civil engineering, surveying and environmental services. We support public and private sector entities, including local, state and federal government; commercial and residential developers; educational and healthcare institutions; manufacturing; and industrial facilities.
Our services and clients are broad-ranging, but we have one singular focus: supporting the creation of prosperous, vibrant, and resilient communities. We have more than 250 professionals on our team, each of whom is motivated to improve quality of life in the neighborhoods where we live and work. We design roads and bridges and create systems to treat and deliver clean water. We protect homes from floods and preserve local watersheds for fishing and swimming. We prepare the land for shops and restaurants where we gather and for businesses that drive our economy. But more than that, we enhance safety, promote health and wellness, connect people and places and promote economic growth.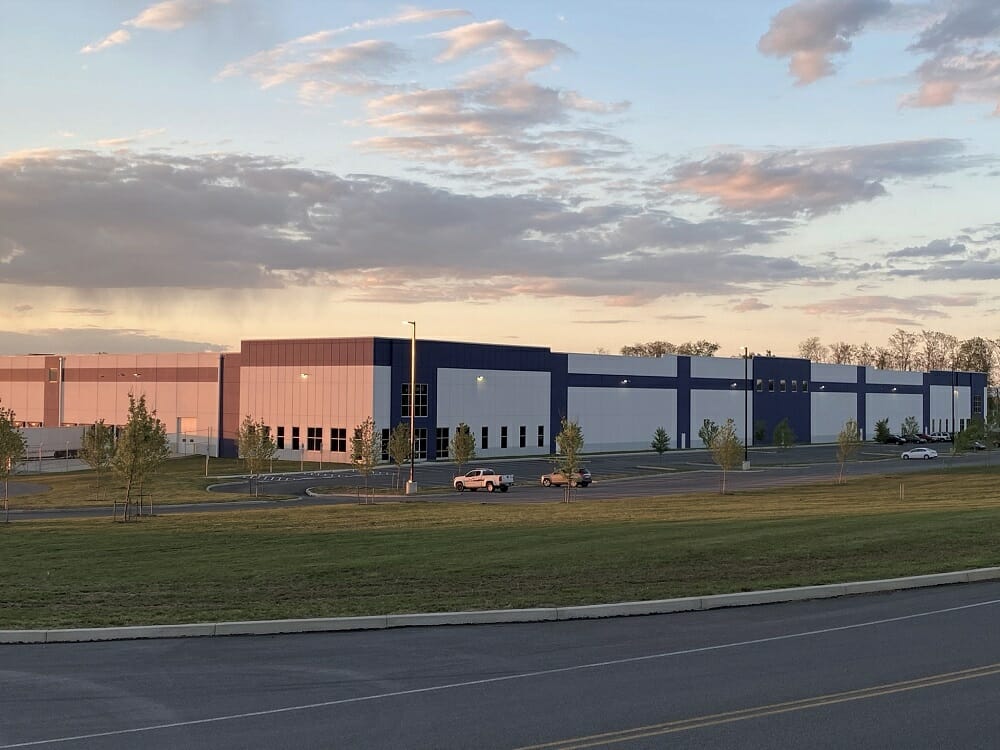 In April of 2021, HRG was named the 2021 Mid-Atlantic Design Firm of the Year from Engineering News-Record (ENR). A true testament of our firm's success. We were awarded this unique and notable award due to our creativity, client satisfaction and community service. ENR was particularly interested in the innovative solutions that we provide to clients every day.
We are proud to be a part of the business community here in Chambersburg, and to support the work of the Greater Chambersburg Chamber, which enhances the quality of life and economic opportunity.
Beside the Point is a member spotlight opportunity reserved for Cumberland Valley Business Alliance members at the Advocate, Champion, Visionary and Stakeholder levels. If you're interested in upgrading your membership, please contact Jordan Nace at jnace@chambersburg.org.
Content submitted by members of the Cumberland Valley Business Alliance (CVBA) may contain advertisements and/or links to third party sites. CVBA does not endorse nor advocate for the advertised product, event, service or company, nor any of the claims made by the content and takes no responsibility for promises made or the quality/reliability of the products/services offered.